A Mark K Robin musical
Friday, June 14, 2019 • Telugu Comments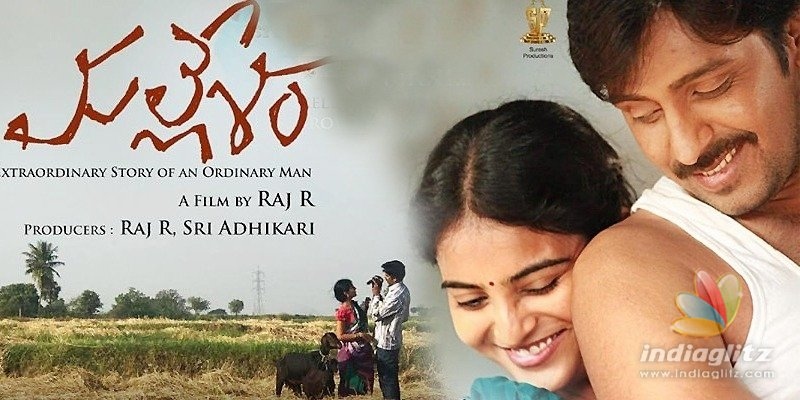 The first single from 'Mallesham' is out, on Madhura Audio.  Here we present its review.  The rest of the songs will be reviewed as and when they are unveiled.
Dhana Dhana Dhann
Singer: Anurag Kulkarni
Lyricist: Goreti Venkanna
Goreti Venkanna's lyrics are largely cliched and familiar.  The language is rooted and it was expected for a film set in rural Telangana.  Anurag Kulkarni's voice booms forth right from the beginning; there is an aura of energy around the song because of him.  Mark K Robin's music passes muster, with its 'raga' heavily inspired by folk songs.  The genre doesn't lend itself to be experimented upon much in the milieu of mainstream cinema.
Naaku Nuvvani
Singers: Sri Krishna, Ramya Behara
Lyricist: Chandrabose
Since the drama is set against the backdrop of a Telangana village, Chandrabose draws his language and rooted thoughts from the world of its characters.  'Gunugu puvvulaa, tangedu navvulaa, mana rendu gundelooge uyyalaa' is one such line, prompting the listener to look up for the meaning of the words.  Sri Krishna and Ramya Behara do a fine job in sync with the mild tone of the duet.  As for the raga, it is just about OK, sounding almost old-fashioned.