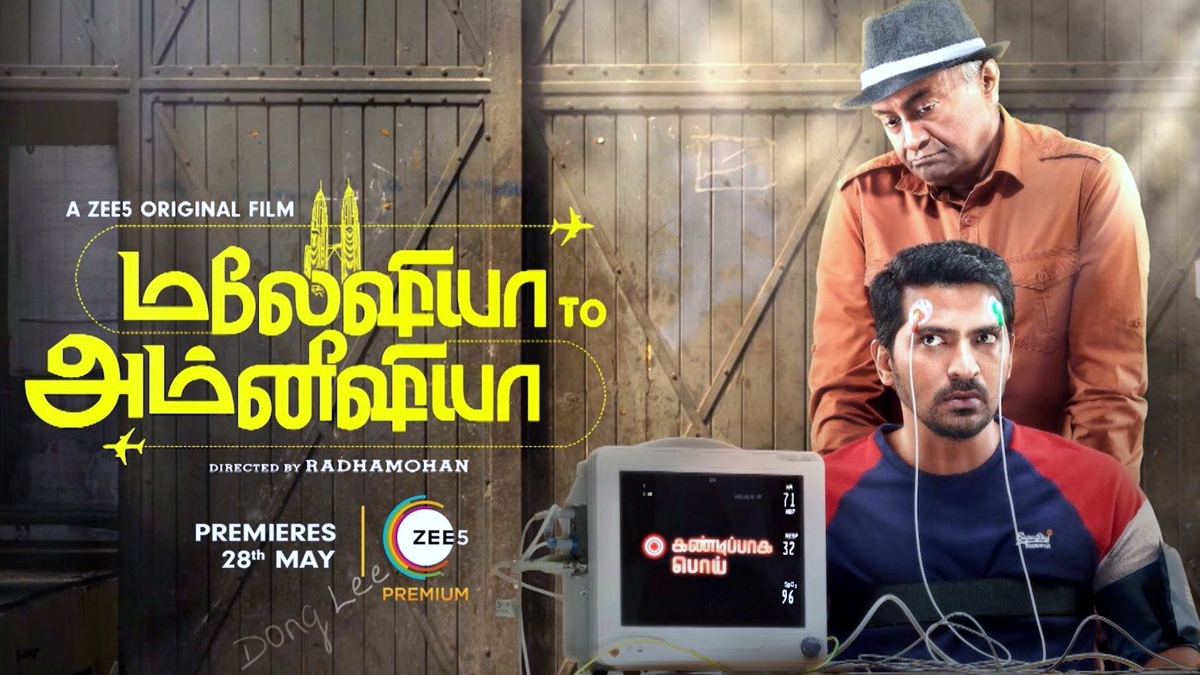 Filmmaking in the post COVID 19 (first wave) era has witnessed drastic changes in the very way stories are conceived and presented to the audience.  Class director Radha Mohan's 'Malaysia to Amnesia' made during the lockdown could well serve as a reference for young filmmakers on how to use limited resources to make a family friendly film with minimal risk to all concerned.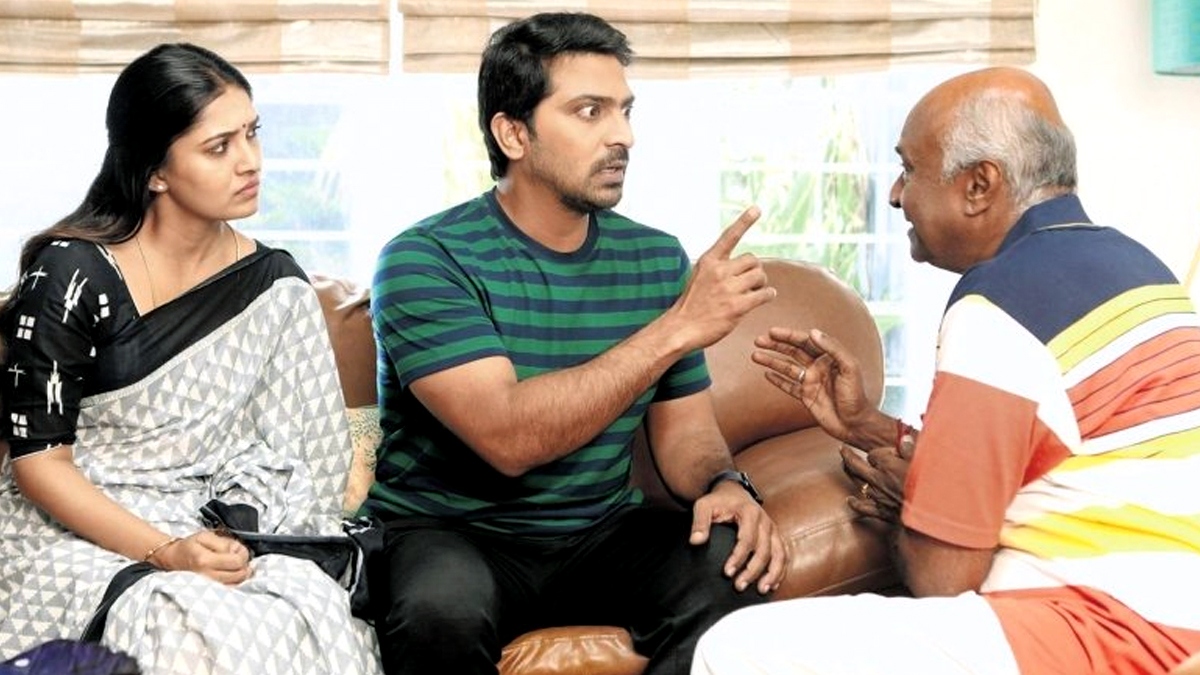 Arun, a well-to-do businessman, lives comfortably in a posh duplex apartment with a doting wife Suja (Vani Bhojan), and a loving daughter.  He, however, is having an affair with Bhavana (Riya Suman) who lives in Bengaluru, and plans for a four-day rendezvous with her  Narayanan (M.S. Bhaskar) a meddlesome uncle of Suja lands uninvited to the house.   Arun lies to Suja and her uncle that he is going to Malaysia on a business trip and flies off to be with Bhavana.  The Malaysian flight disappears and the family now fear the worst has happened to Arun who now has the biggest problem of explaining how he escaped and hatches on an ingenious plan involving amnesia.  What happens next forms the rest of the implausible but humour filled screenplay.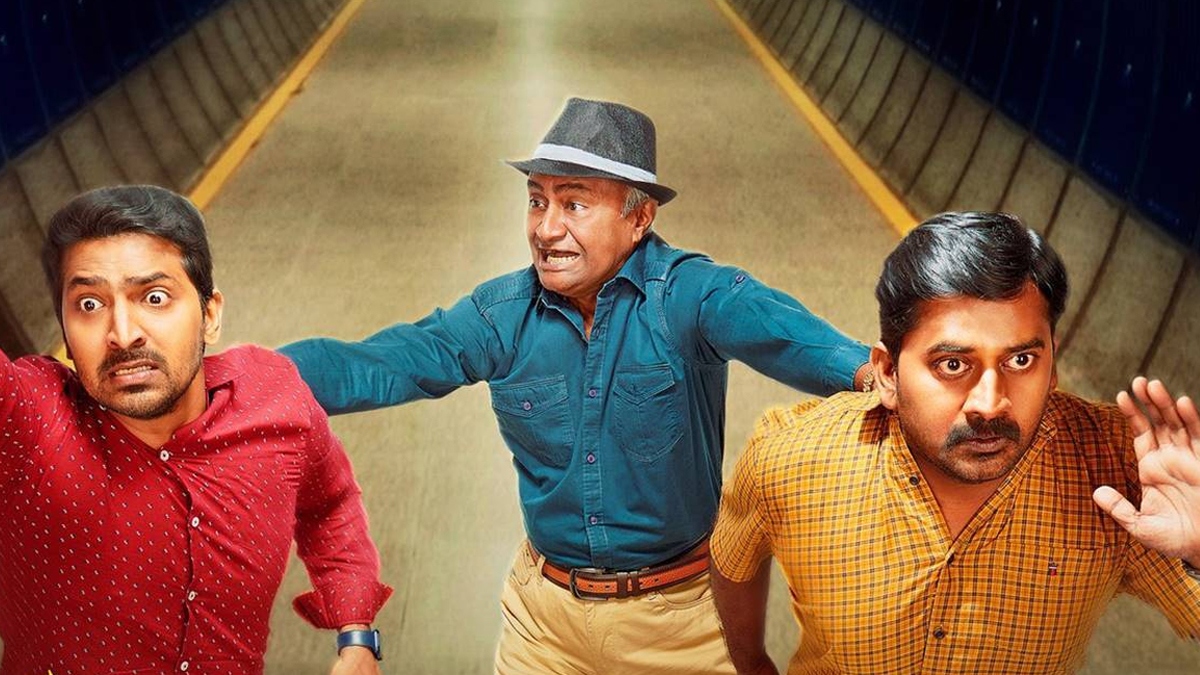 Vaibhav who has produced 'Malaysia To Amnesia' has also played the lead role of the erring Arun with ease.  He is especially funny when acting as the amnesiac and using the opportunity to hurt M.S. Bhaskar's character as much as he can.  He is also effective when he realizes the true love of his naive wife.  Vani Bhojan who pulled off a modern girl in 'Oh My Kadavule' convincingly on debut has completely transformed into the not so bright doting and trusting wife.  She also shines nearing the climax when she has had enough of all the men around her and takes control of her life.  Karunakaran yet again proves his ability to subtly play the buddy for all times character with a lot of conviction.  The star of the show is undoubtedly M.S. Bhaskar who dominates as the nosy parker who goes all out to mess the hero's life   He brings the roof down when performing tik tok songs with a female user and when he finally meets her in person to his utter shock.  There is also a dark turn to his character in the climax which has its effect.  Veterans Sachu and Mayilswamy too make their presence felt.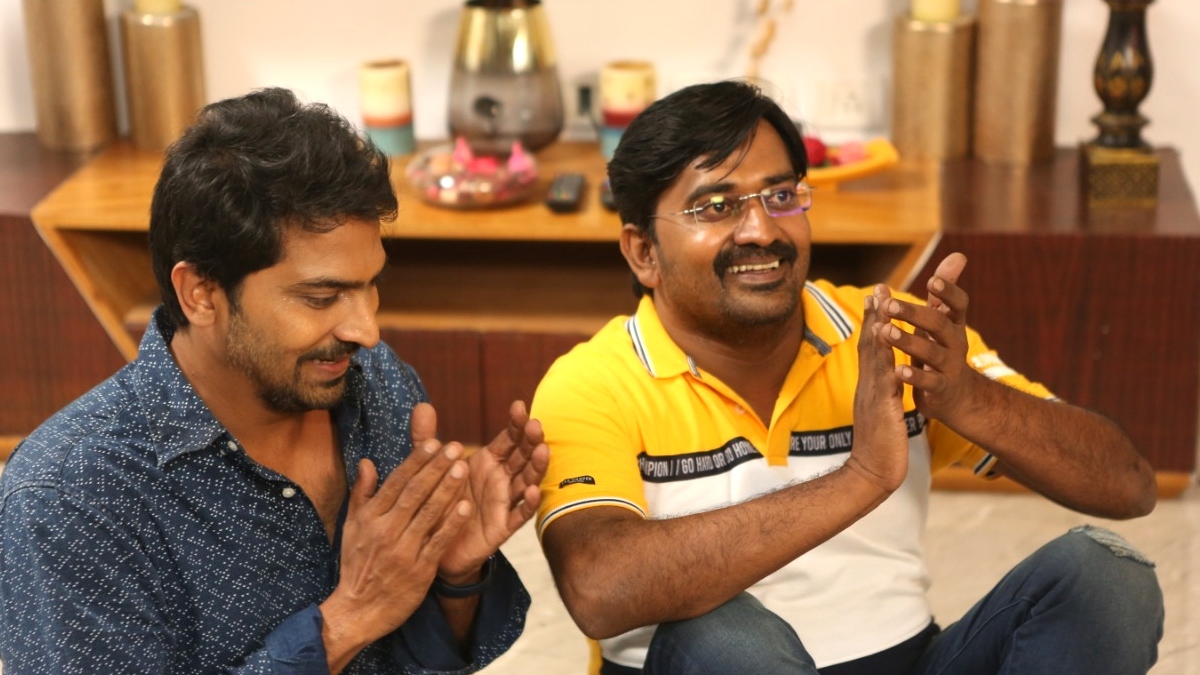 What works in 'Malaysia to Amnesia' is that its an easy watch evoking its share of more than a few genuine laughs.  Even though the subject is adultery there are no squirmish scenes or sequences and can be watched with family.
On the downside its pretty disappointing that the stakes are not at all high for Vaibhav to opt for such a blatant lie which shades an artificiality to all his antics throughout.  The overall feel is like watching a long episode of a teleserial since the same characters are constantly in convo.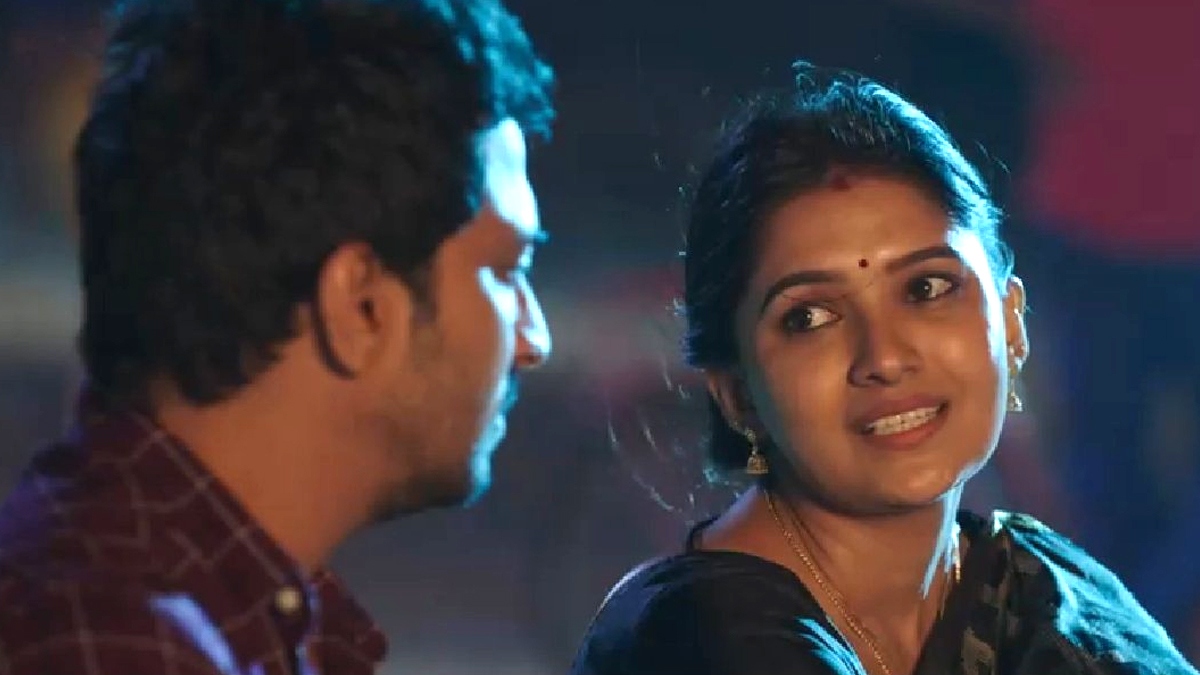 Radha Mohan who has delivered the class films 'Mozhi' and 'Abhiyum Naanum' shows his hand in the sharp dialogues that hit the bullseye regularly and in the decent presentation.  His fans would enjoy this smile worthy effort better if they don't associate him with it.  The film is streaming on Zee 5.
Verdict :  A well intentioned film that has the laughs strewn in the mix
Rating: 2.75 / 5.0
Showcase your talent to millions!!
Write about topics that interest you - anything from movies to cricket, gadgets to startups.
SUBMIT ARTICLE
More
தமிழ் Movie Reviews
Mark Antony
Jawan
Kushi
Adiyae
King of Kotha
Jailer