A Sricharan Pakala Musical
Thursday, May 19, 2022 • Malayalam Comments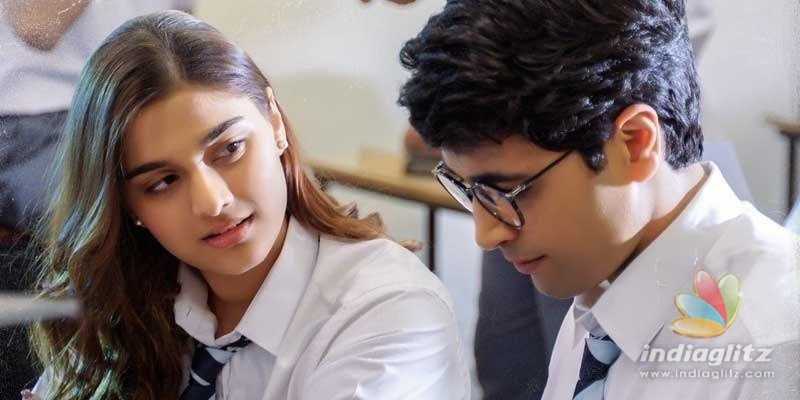 In this section, we are going to review the songs from 'Major', which is a Zee Music South presentation.
Oh Isha
Singers: Armaan Malik, Chinmayi Sripada
Lyricist: Rajiv Bharadwaj
Rajiv Bharadwaj's lyrics use stock usages such as 'Kotha Lokam'. At the same time, there are creative lines that liken the blooming romance to the unshackling of bonds. Armaan Malik's voice is dominant, cheerful and tender. The timelines used in the video version to highlight the passage of time is quite distracting. Tune-wise, the song makes for an unassuming listen.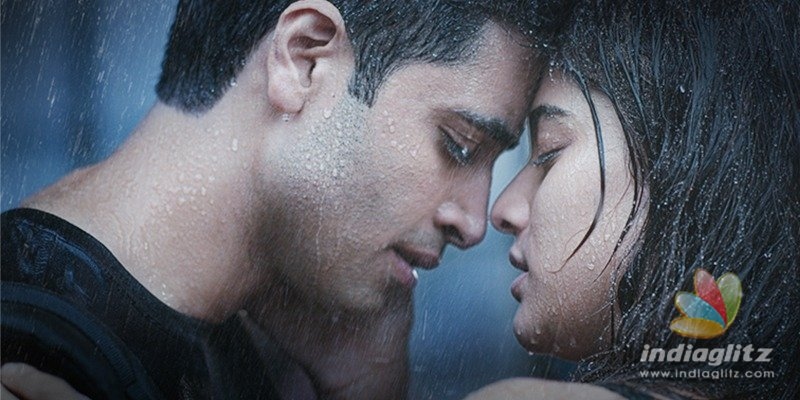 Hrudayama
Singer: Sid Sriram
Lyricists: Krishna Kanth, VNV Ramesh Kumar
Sid Sriram is terrific when it comes to intensifying sober/earnest songs with high-pitched rendering. His skill has been milked to a sublime effect by the composer. The lyrics are soulful, making the love story between a future hero and his soulmate feel special. Krishna Kanth has penned the lyrics for 'Radhe Shyam' as well and he is the go-to lyricist for love songs these days. The composition is adequate; one hopes the situation in which the song is placed makes it all the more striking.