An eclectic album
Monday, August 30, 2021 • Telugu Comments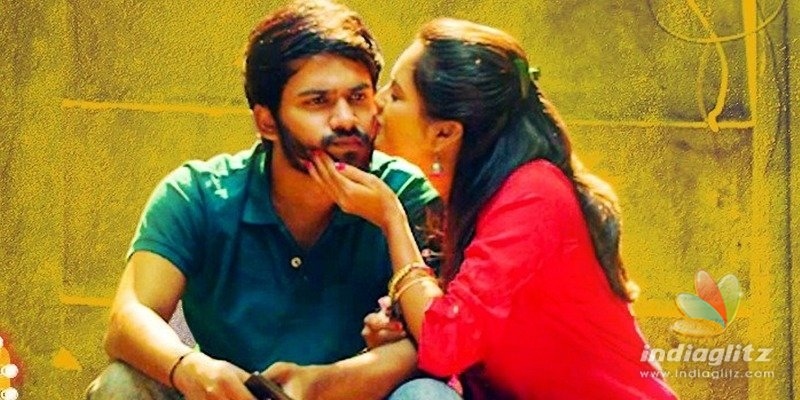 The album of 'Madhura Wines' is to stream on Lahari Music. In this section, we are going to review its songs.
Edho Edho
Singers: Anurag Kulakarni, Lipsika
Lyricist: Sri Saikiran
Karthik Kumar Rodriguez's melody is laced with a romantic feel. The picturization, as seen in the video song, is blended with sensuous moments. Lipsika's voice is more evocative than her male counterpart's. Anurag Kulkarni's voice becomes pronounced towards the end. The song is enjoyable and makes for a good viewing experience as well.