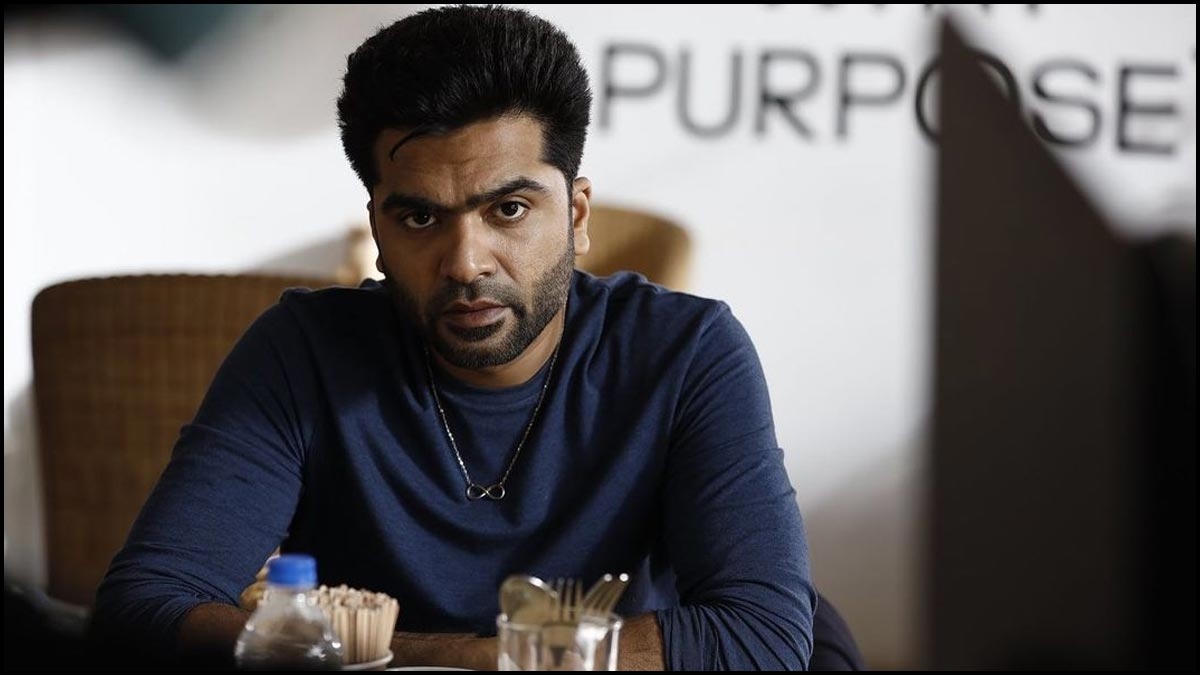 Maanaadu - A highly engaging "Repeatuu" entertainer
Fans have been waiting for close to three years to watch the magic combo of Simbu and Venkat Prabhu in action on the big screen.  Amidst a high last minute drama that could rival a blockbuster hit film , 'Maanaadu' finally released today.   Does the film live up to the hype? It sure does.
Abdul Khaliq (Simbu) flies down to Coimbatore from Dubai to help his close friend a Hindu boy to marry his Muslim sweetheart who is getting married to someone else   in Ooty, When they take off with the bride a car chase ensues in which Khaliq's car runs over Rafiq (Daniel Annie Pope).  When they try to help the grievously injured man a top cop Danushkodi (S.J. Suryah) arrives and arrests them.  Holding the friends hostage the cop forces Khaliq to assassinate the chief minister Arivazhagan (SAC) who is speaking in front of lakhs of people in a public conference.  Khaliq, to save his friends, kills the CM and is killed by security forces.  Then to his utter shock Khaliq finds that he is trapped in a time loop and the same day keeps repeating to him.  Does he save his friends or not and can he break the loop or not is what 'Maanaadu' is all about.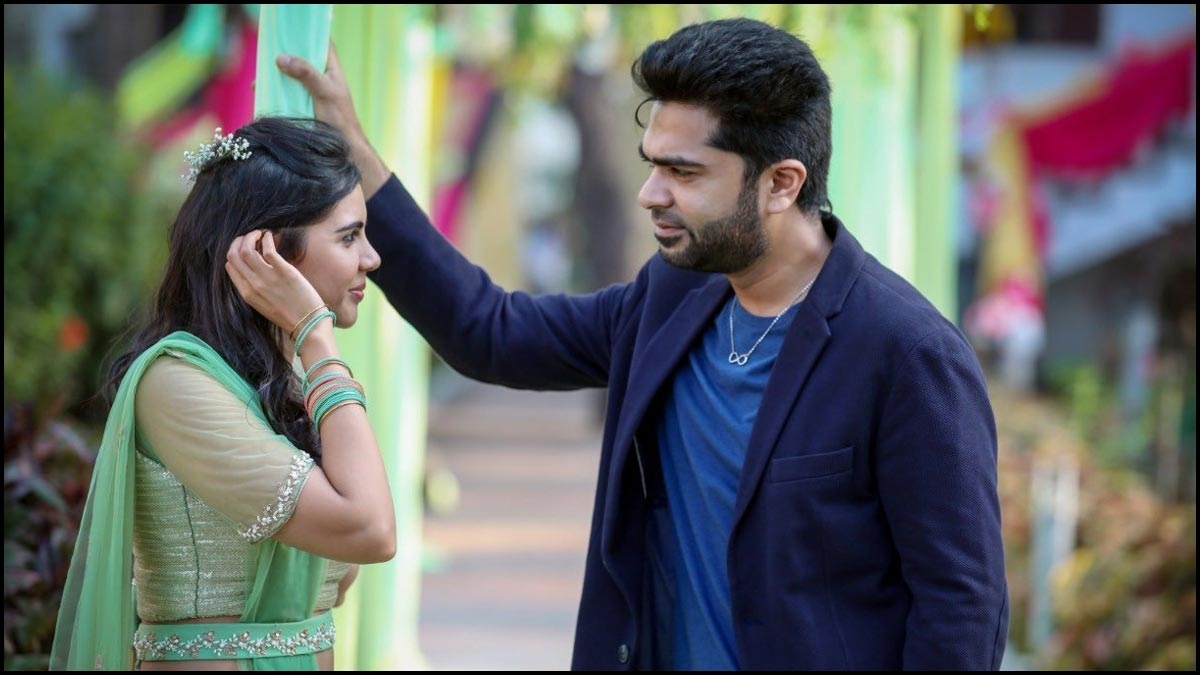 Simbu has been telegraphing a comeback for the past few years or so and here he has finally arrived and that too with a volcanic bang.  He has performed to his full potential here in all departments.  The scene in which Simbu outwits S.J. Suryah by confusing Y.Gee Mahendra is a scream.  The imaginatively choreographed fight sequence in a godown where Simbu dies a few times and develops his next move is fab.  There is also another moment when Simbu weeps in a helpless state which is very moving.  On the whole Simbu breathes mass with just his swag and not even a single punch dialogue.  S.J. Suryah as the antagonist Dhanushkodi is the perfect foil for Simbu and he plays to the gallery in every scene he appears.  The seasoned actor exhibits the escalation of tension every time his plans go awry due to Simbu and the "Vandhaan Suttaan Repeatu" line has the crowd roaring.  Veteran comedy actor Y.Gee Mahendra is the surprise package here and matches upto Simbu and Suryah in the climax.  The cute looking Kalyani Priyadarshan has a nice role to play and she does it in style.   SAC and Vaagai Chandrasekhar are the other seniors who have significant mileage in the film while Aravind Akash, Manoj Bharathiraja, Premgi Amaran, Karunakaran and Daniel Annie Pope do the necessary.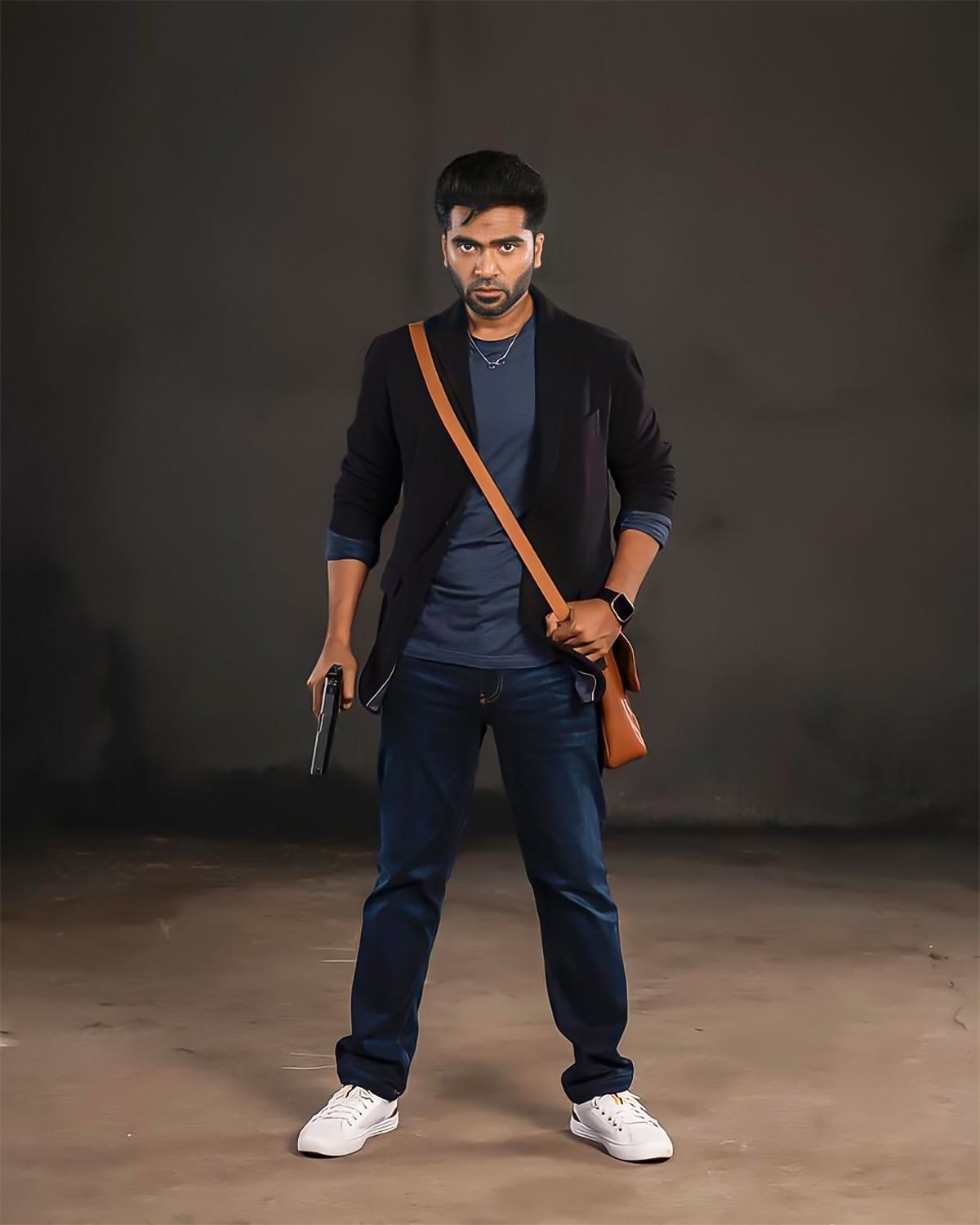 What works best in 'Maanaadu' is  the cat and mouse game between Simbu and S.J. Suryah which is cleverly written and brings out the best in both of them.  The backstory for Simbu though too convenient helps to suspend audience disbelief and travel with him in the loop.  The film effectively bats for communal harmony without sermonising or pulling the wrong strings.  Stunt Silva's fights are innovative and lightning fast and his car chases and other action sequences are a big plus.   Though the scenes repeat more than a dozen times there is a little something that is different that pushes the story forward and engagement factor is never compromised.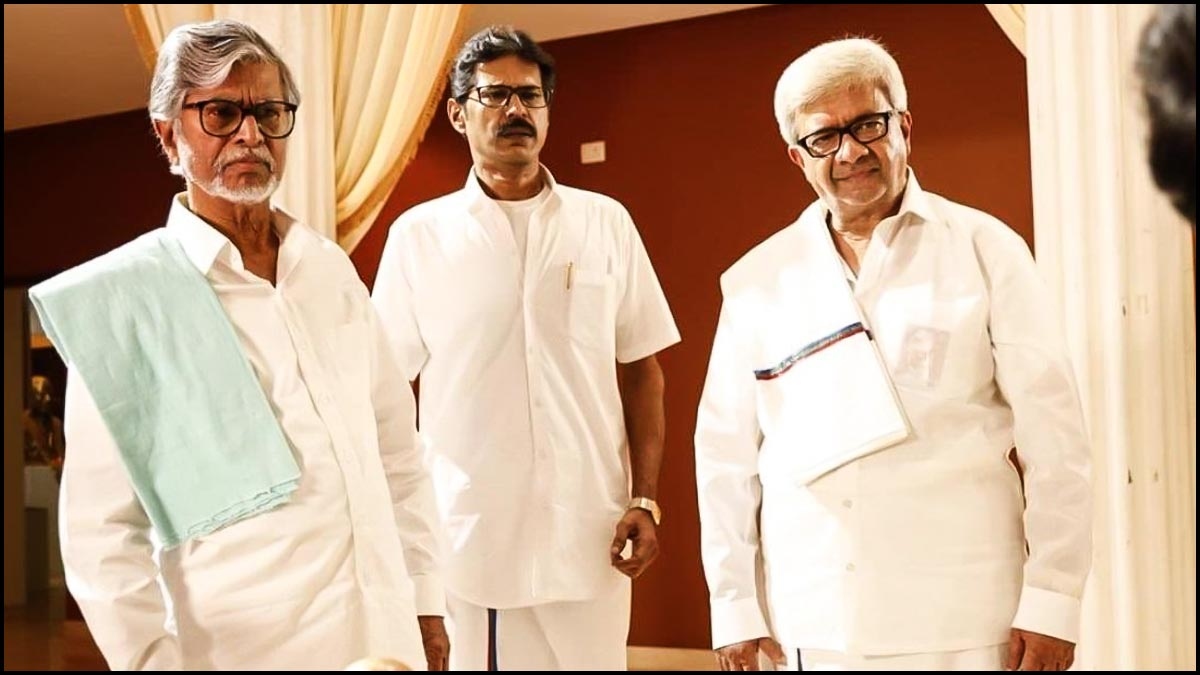 On the downside, the whydunit is pretty weak, considering that the deputy chief minister plotting to kill the state leader angle belongs to the 80s and 90s fare such as 'Urimai Geetham' and 'Jai Hind'.  In fact the initial scenes are quite similar to the first mentioned.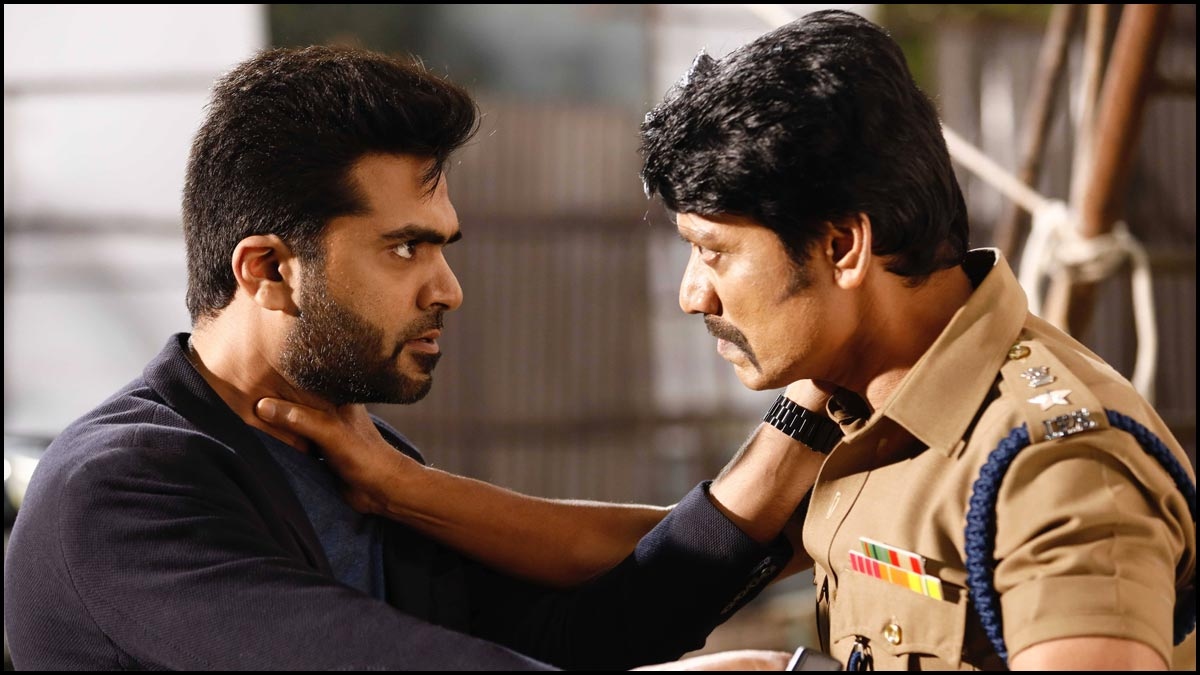 Yuvan Shankar Raja's background score revs up the energy from start to finish and his songs are already a hit.  Richard M Nathan's cinematography gives that scifi edge to the proceedings while Praveen KL with his cuts has driven the film in top gear.  Venkat Prabhu's clever scripting is evident right from infusing a murder mystery into the time loop concept and coming up aces to strongly making his political statements without taking sides.  To sum up it's a comeback for him in truly 'Mankatha' proportions.  Producer Suresh Kamatchi who has endured much pain to bring 'Maanaadu' to the screens will have a lot to cheer for from the audience response.
Verdict : Go get trapped in this cleverly scripted and entertaining time loop
Rating: 3.5 / 5.0
Showcase your talent to millions!!
Write about topics that interest you - anything from movies to cricket, gadgets to startups.
SUBMIT ARTICLE
More
Malayalam Movie Reviews
Drishyam 2
Ayyappanum Koshiyum
Hey Jude
Aadhi
Vimaanam
Aadu 2