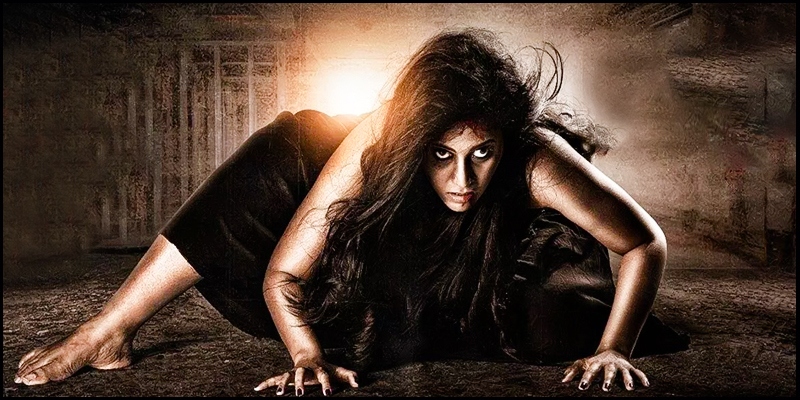 Lisaa : Hardly scary
Anjali's maiden solo venture starts with Lisaa, or rather Lisaa 3D. Horror genre has become too common in south India, that too for a character well known in two industries – Tamil and Telugu, its become very general to rake in some extra money. But the cost of losing to the mainstream characters takes a steep price as the actors from Telugu lose their originality in Kollywood and vice versa. But these are minimalistic problems if the story and screenplay continue to excite like Baahubali, sadly Lisaa has neither and is nothing short of a dismayed exhibition.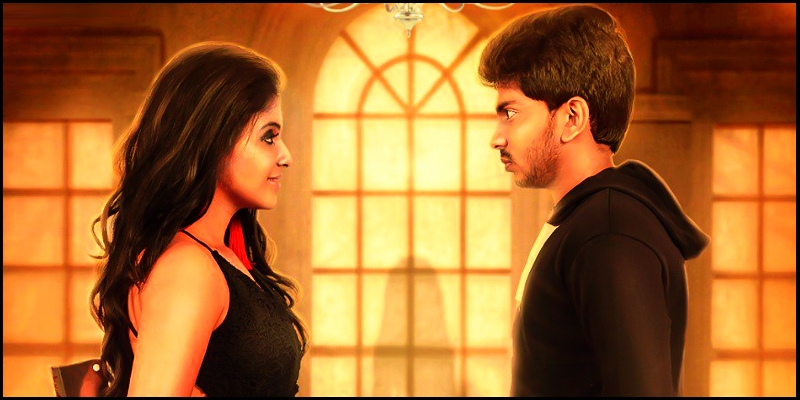 Anjali is hellbent in marrying the love of her life Sam Jones, so there are these customary love portions and non-sticky comedy portions until she reveals her relationship to her mother. With a sorrowful past, her mother does not want her daughter to go through the same problems and tries to talk her into breakup as she had to go through the same with her parents. All these happen so quickly and before we realize Anjali is off to a lush greenish picnic spot with her boyfriend in search of her grandparents, to convince them of the marriage.  A haunted house in a jungle, debutant director's desperation is obvious as the cinematography, bleak vfx effects are alright.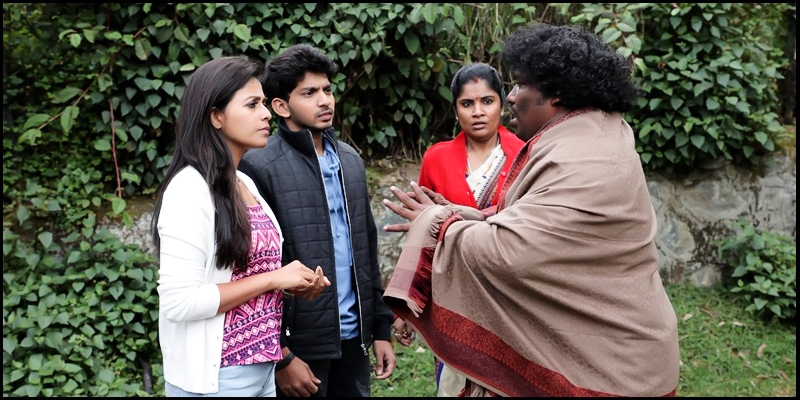 Once she reaches the place, the grandparents are not the usual story telling grandmother and playful grandfather that we know off, they show off their spooky side right away. Are they really her grandparents or is there an eerie twist in the story? Is the house haunted or is there a stereotyped flashback with a non-apologetic ghost in the offing? Well, this forms the rest of the story. While there is an emotional touch in the movie; dealing with grandparents and oldage, the effect of bonding and the screenplay to drive home the intention is very lethargic. Too much reliance on Anjali is one of the weak links of the script, plus none of the horror scenes glue together. The movie entirely goes around four characters, a house and heavy VFX. The poor production values are obvious with the hill station setting, haunted house and limited use of technical effects.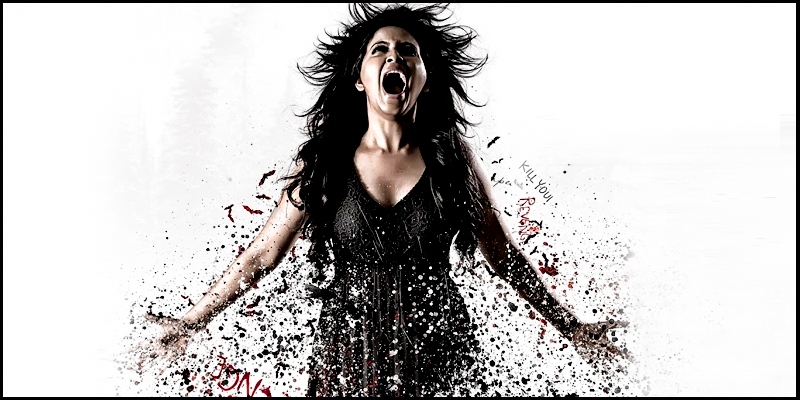 Anjali as the lead character is perfect, she evokes fear well enough in her character but when possessed its not so devilish, probably because the genre is getting too repetitive and no fault of the actress, still she fails to evoke the chills. After Anjali the makeup and VFX are some okayish elements to watch out for, the director seems to be relying too much on VFX to bring the scares rather than the lead up to the scene itself. The forced comedies, cliché horror elements are major letdowns. For a horror movie, the screenplay with well placed scary sequences play major roles in attracting the viewers, Lisaa has very few of these. Santhosh's BGM is alright and glues to the ghost story as and when required.
Overall Lisaa is just another horror flick which fails to evoke some good scares. Nothing stands out apart from Anjali's performance and an emotional message towards the end (which comes in too late ).
Rating: 2 / 5.0
Showcase your talent to millions!!
Write about topics that interest you - anything from movies to cricket, gadgets to startups.
SUBMIT ARTICLE
More
Tamil Movie Reviews
Annapoorani
Kuiko
80s Buildup
Chevvaikizhamai
Jigarthanda DoubleX
Japan