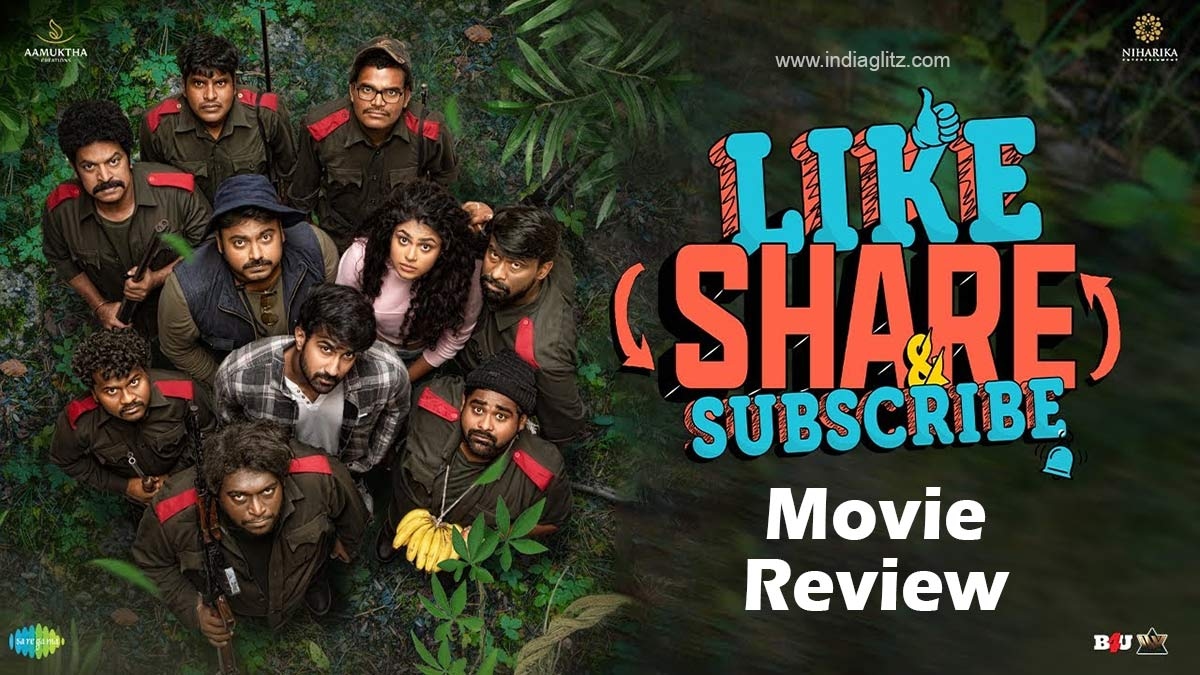 'Like, Share & Subscribe' hit the screens today. In this section, we are going to review the latest box-office title.
Story:
Viplav (Santosh Shobhan), a travel vlogger, is in Araku to dish out travel videos for his 331 subscribers on YouTube. His crush Vasudha (Faria Abdullah), who is a reputed travel vlogger, is also in the tourist place.
Meanwhile, a Naxal leader named Gopanna wants to teach DGP Narendra a lesson by kidnapping his daughter. Brahmanna (Brahmaji) leads a breakaway Naxal faction and is a joker more than a Maoist. Who is the DGP's daughter? No prizes for guessing it is Vasudha herself.
The rest of the film is about a circus involving Viplav, his cameraman Daniels (Nellore Sudarshan), Vasudha, and Brahmanna.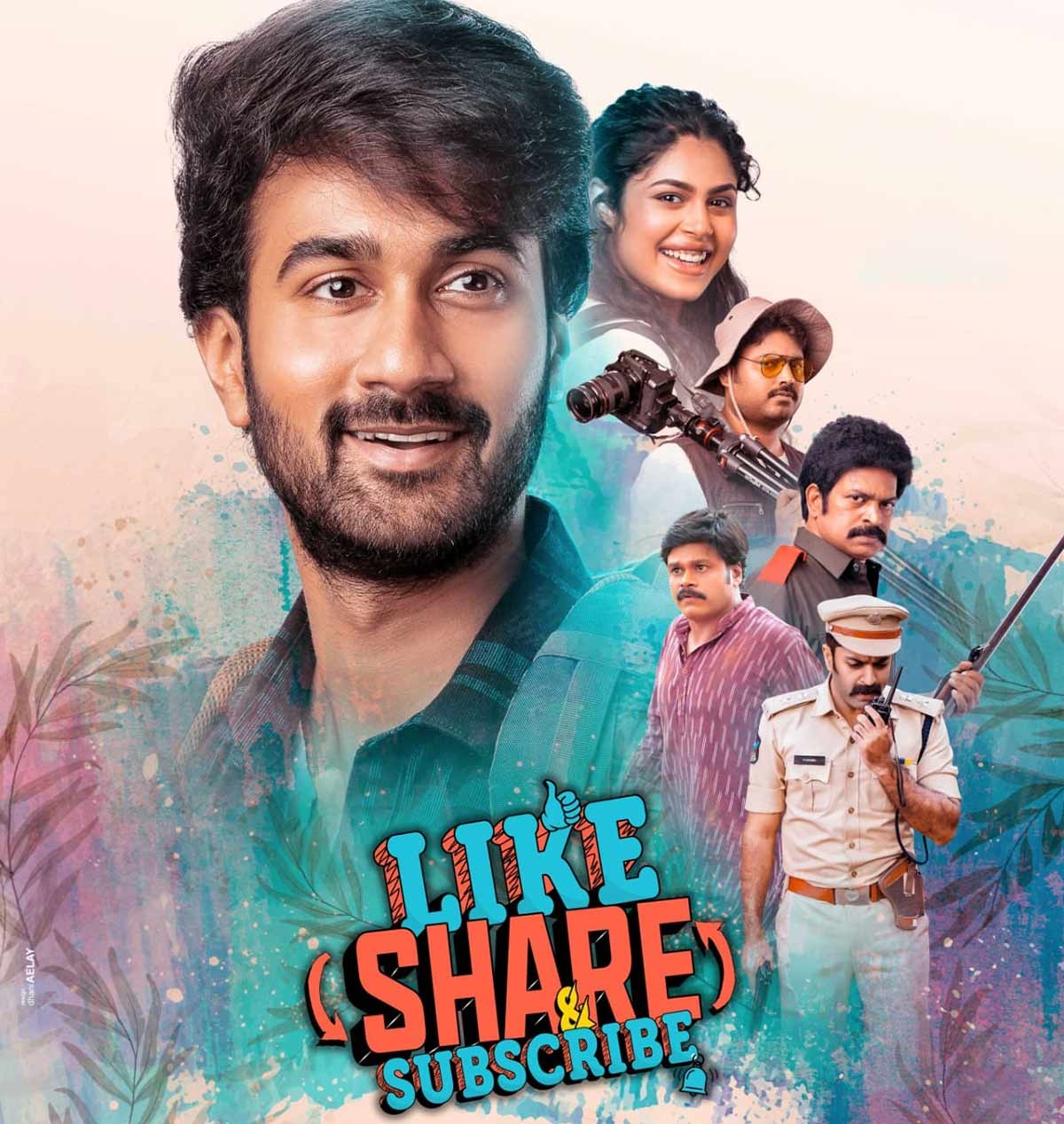 Analysis:
Director Merlapaka Gandhi attempts to make a farcical comedy that is spiritually like one of his previous films. Content-wise, though, 'LSS' tests your patience with a series of pointless gags.
The comedy works in the initial phase since the premise is decent. Viplav says no girl likes him because they think he is a rebel or something because of his name. He is fooled by Daniels and then mocked by Vasudha. But such hilarious ideas are very few.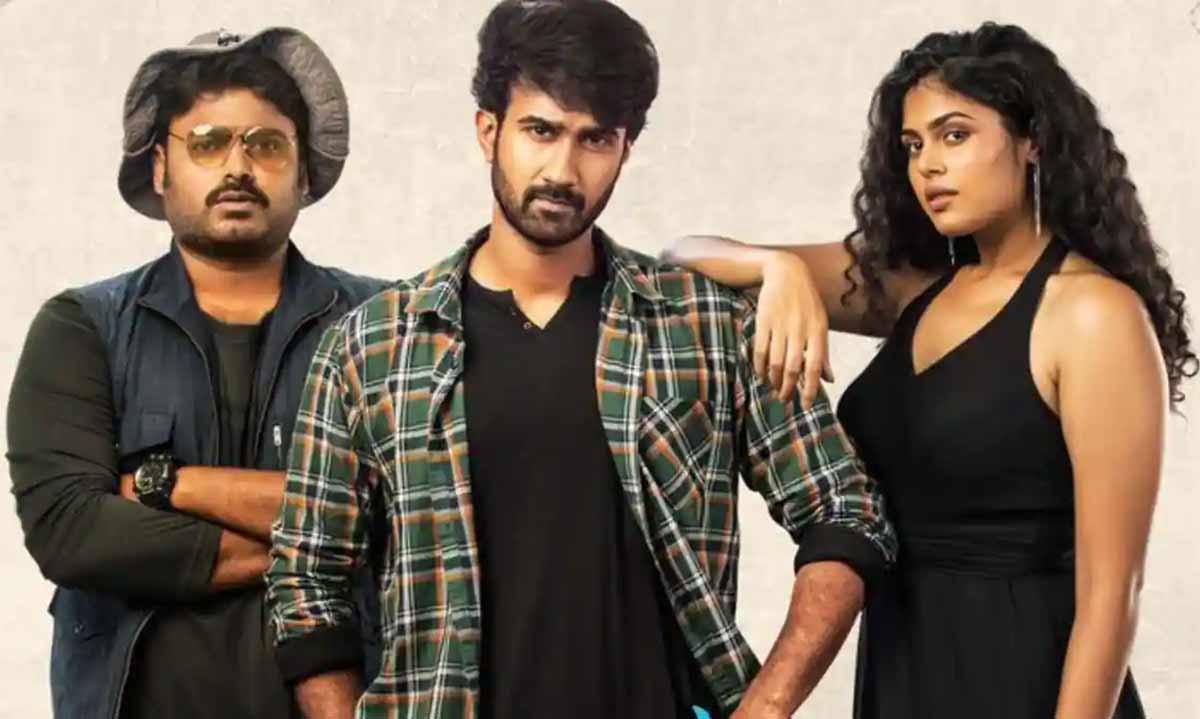 The audience are left high and dry right from the point where a forced item song is thrust into the narrative. Viplav has got budget issues but the film needs an item song. Guess how it is resolved? An item girl is saved by Viplav from the train ticket collector and she agrees to dance for his YouTube channel for free.
The turns the film takes in the second half are even more silly. Brahmaji is the only one who is there to do some heavy-lifting. He even dominates the tottering Santosh Shoban in many scenes. That's also where the film loses its identity, for we don't know who is the LEAD character.
The love track never finds its feet; Vasudha's mien and dialogues don't let us take her or her feelings seriously. Santosh is not a sincere fool either, for he is sensible and serious in one scene, while being the opposite in another scene.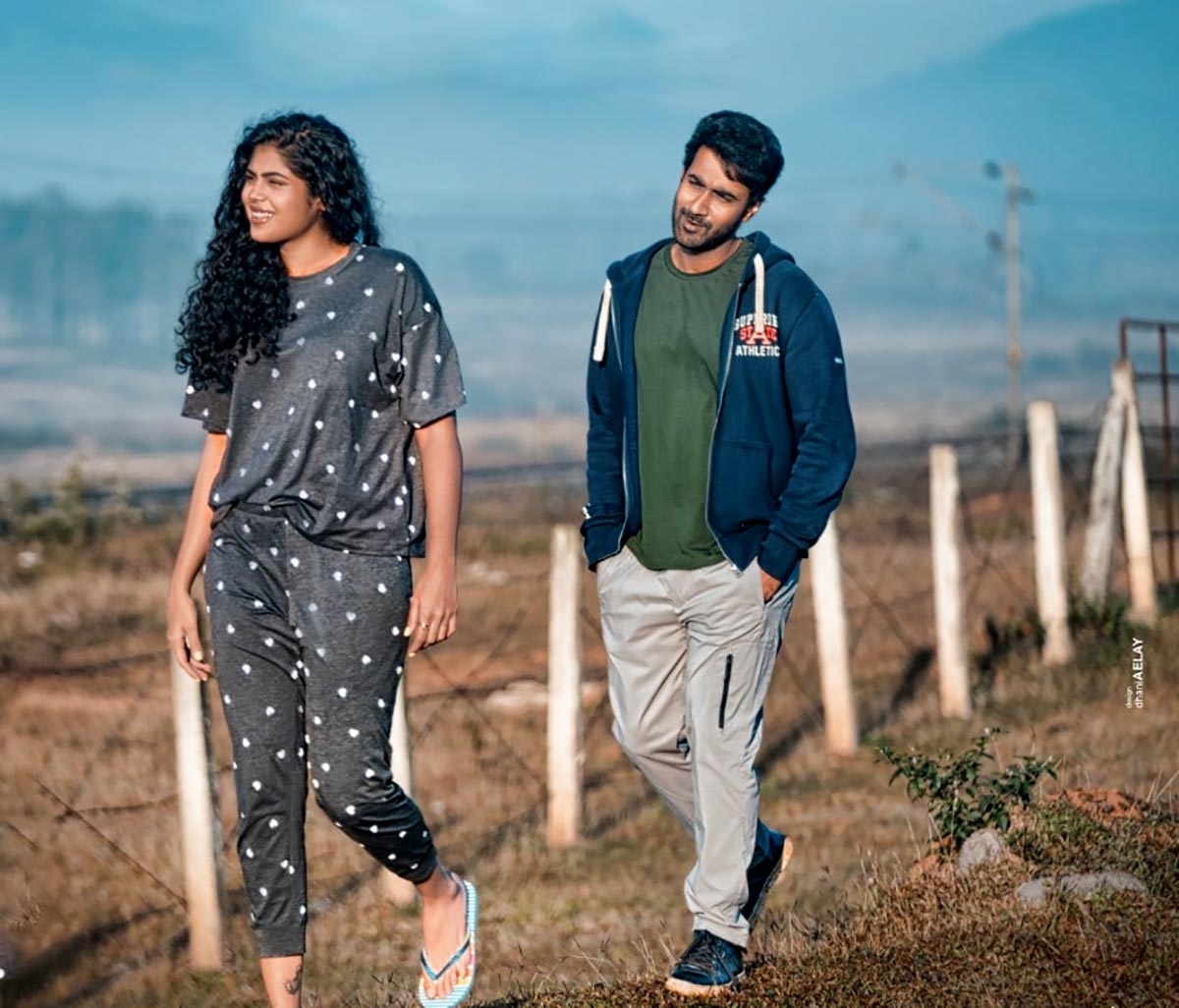 The climax goes for a toss with a hitherto side character springing a surprise. To make the headache all the worse, a message is delivered for no rhyme or reason. What is a socio-political narrative doing in a farcical comedy?  
Santosh Shobhan is increasingly relying on comedy to make the cut. While there is a risk of him getting typecast, his over-the-top acting doesn't help the film under review. One doesn't have major complaints against Faria Abdullah, who thankfully doesn't get to spoil the film as much as others.
Among the supporting artists, Sudharshan draws some laughs. Brahmaji, however, is the better one. Casting Naren as the DGP proves to be counterproductive. Sapthagiri as a vengeful Tollywood film critic is a bit funny. Babloo, Mirchi Kiran, and Mime Gopi leave no mark.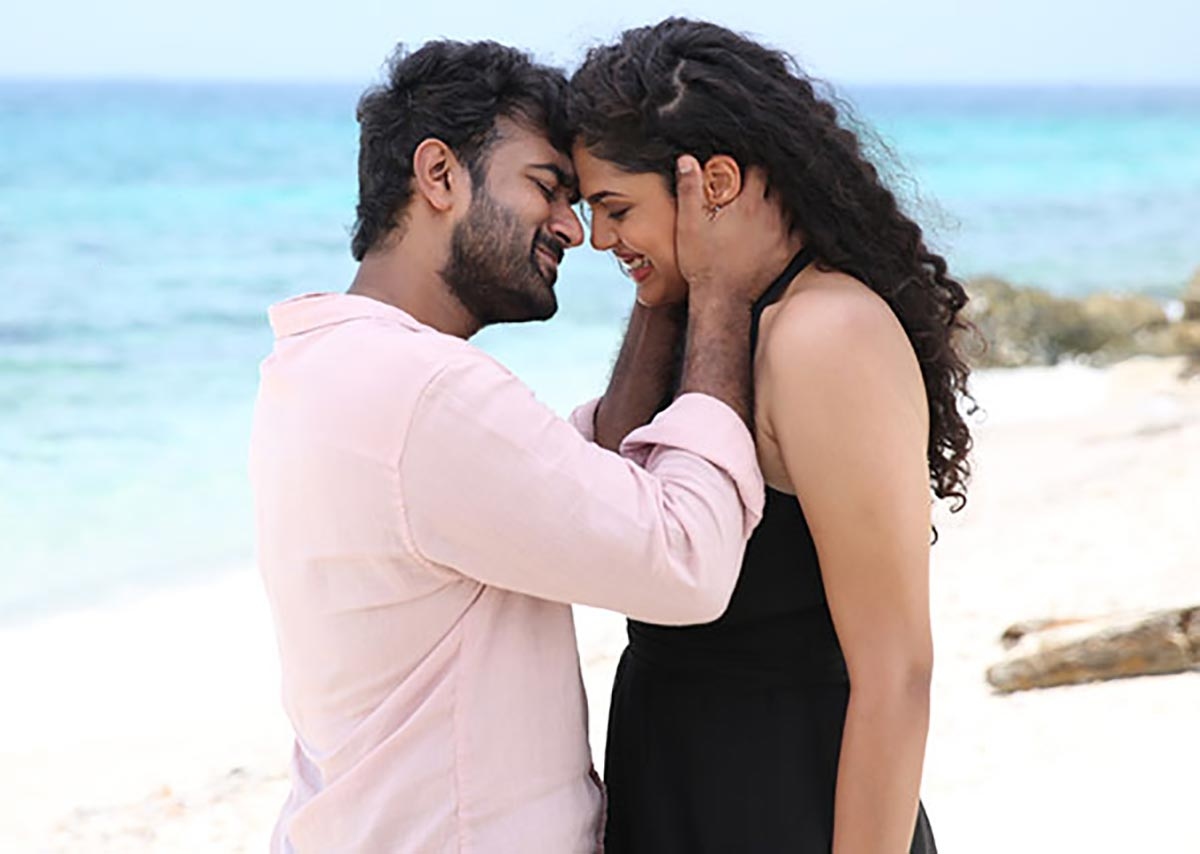 Two different composers (Ram Miriyala and Praveen Lakkaraju) have composed the songs. 'Lachamammo' by the former is entertaining. Vasanth A's camera work is not effective in the forest scenes.
Verdict:
This film doesn't know how to build on its able premise. Everything goes for a toss.
Rating: 2 / 5.0
Showcase your talent to millions!!
Write about topics that interest you - anything from movies to cricket, gadgets to startups.
SUBMIT ARTICLE
More
Telugu Movie Reviews
Animal
Kota Bommali P.S
Aadikeshava
Sound Party
The Trail
Spark