A Kaala Bhairava Musical
Saturday, September 3, 2022 • Tamil Comments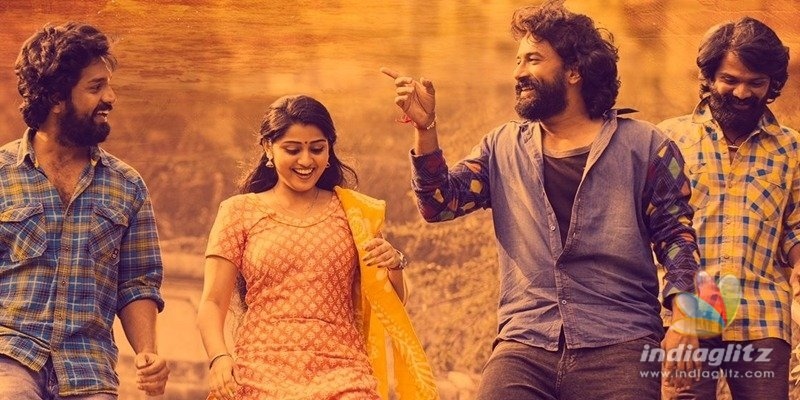 Title Track
Singer: Anurag Kulkarni
Lyricist: Anantha Sriram
'Kammani kshanala vaana, kammina saavasam lona' is the defining phrase from the song, whose lyrics by Anantha Sriram are soulful and pleasant to listen to. The friendship-themed song has been rightly chosen as the title track of a film that purportedly is more about a set of all-weather, loving friends brimming with innocence. Anurag Kulkarni's underexplored knack for singing charming melodies has been made use of by the music director. This one makes for an enchanting watch, although the sensibilities are not entirely original.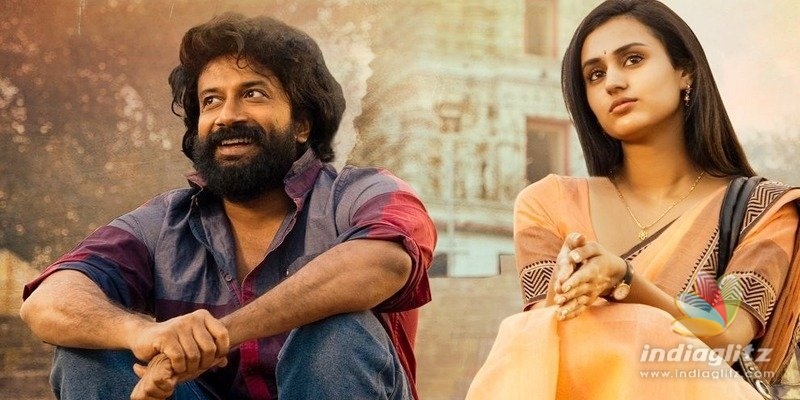 The songs of 'Krishnamma' will be reviewed in this section. The album is a Saregama Telugu presentation.
Emavutundo Manalo
Singer: Sid Sriram
Lyricist: Anantha Sriram
The song has an immersive quality to it. Bhairava's music has the power to build a moody atmosphere because of the nature of its tuning as part of the film. At first, it seemed like the song would take the path of a 'Konte Chuputho' from 'Subramaniapuram'. Sid Sriram's mesmerizing voice is a big musical and vocal asset. Anantha Sriram's lyrics are captivating, alluring and meaningful.