A Mahati Swara Sagar Musical
Wednesday, May 4, 2022 • Telugu Comments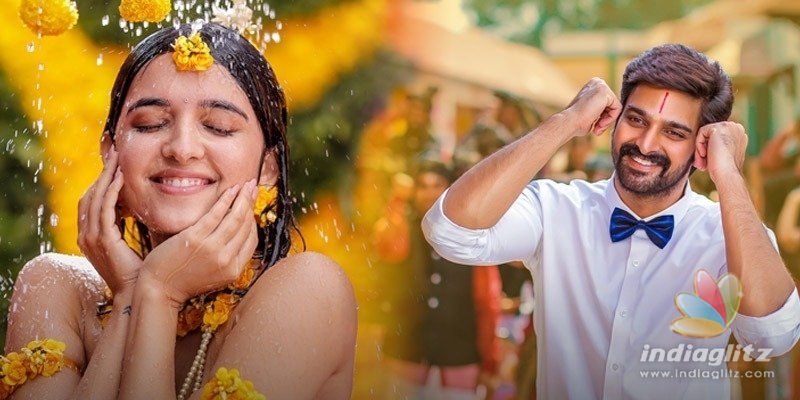 In this section, we are going to review songs from 'Krishna Vrinda Vihari', which is a Saregama Telugu album.
Emundi Ra
Singer: Haricharan
Lyricist: Harsha
If the pitch of the song suggests that the dance moves have to be sprightly, the slow-paced moves as seen in the lyrical video are at odds with the tune. Haricharan delivers high-pitched stretches, only to be failed by lifeless choreography and visualization. Music-wise, the song feels like a dumbed-down version of Mahati's previous tunes of a similar genre. All in all, a disappointment of a song.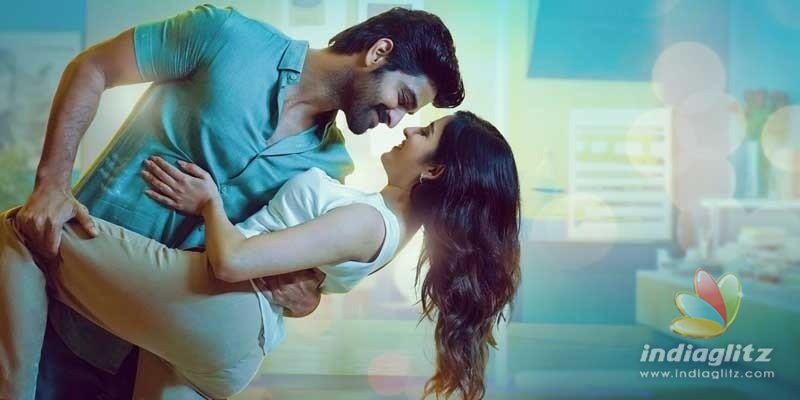 Varshamlo Vennella
Singers: Aditya RK, Sanjana Kalmanje
Lyricist: Shreemani
It's not for nothing that the song has been billed as the 'Romantic Song Of The Year'. The lead pair don't go wild, but the sensuality is really authentic. Aditya RK and Sanjana Kalmanje render the intimate song with convincing sincerity. Shreemani's lyrics don't hit below the belt and yet convey the sexuality of the mood quite well. Mahati's melody works fine on many levels, as it also brings back to memory vintage vibes.