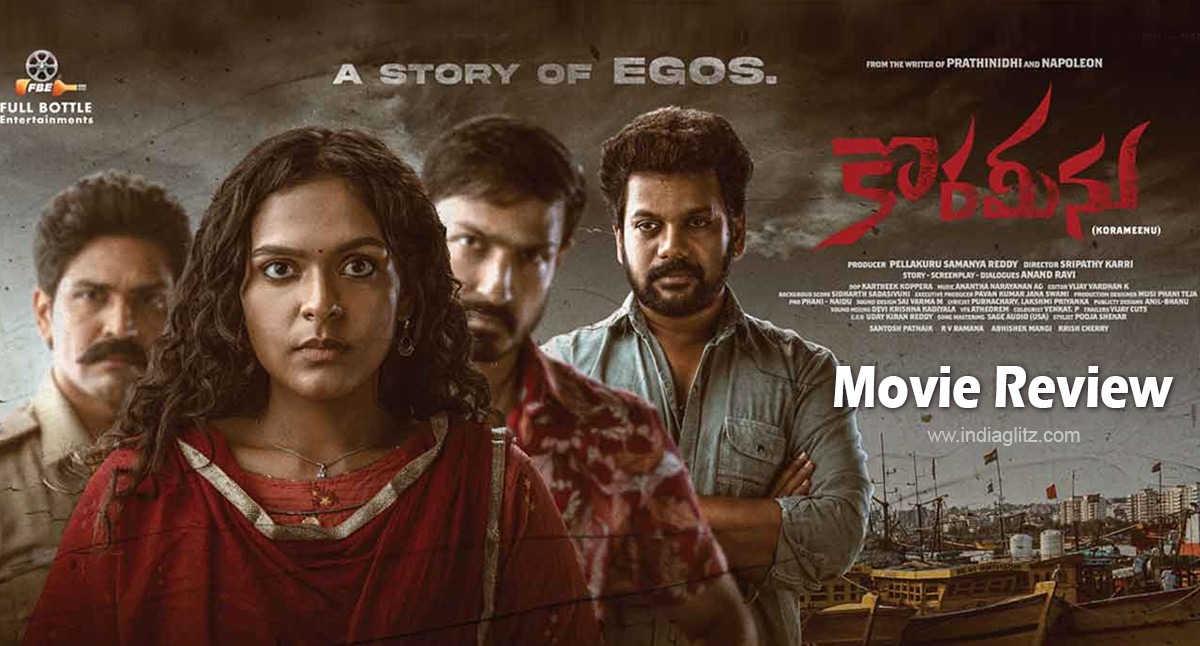 'Korameenu' hit the cinemas today (December 31). How is this last theatrical release of 2022? In this section, we are going to tell you.
Story:
The story is set in Jalaripeta near Vizag. Karuna (Harish Uthaman) lords over the place and the fishermen's community who derive their sustenance there. Koti (Anand Ravi) works as his driver. Koti's crush Meenakshi (Kishori Dhatrak) lives with her elder sister.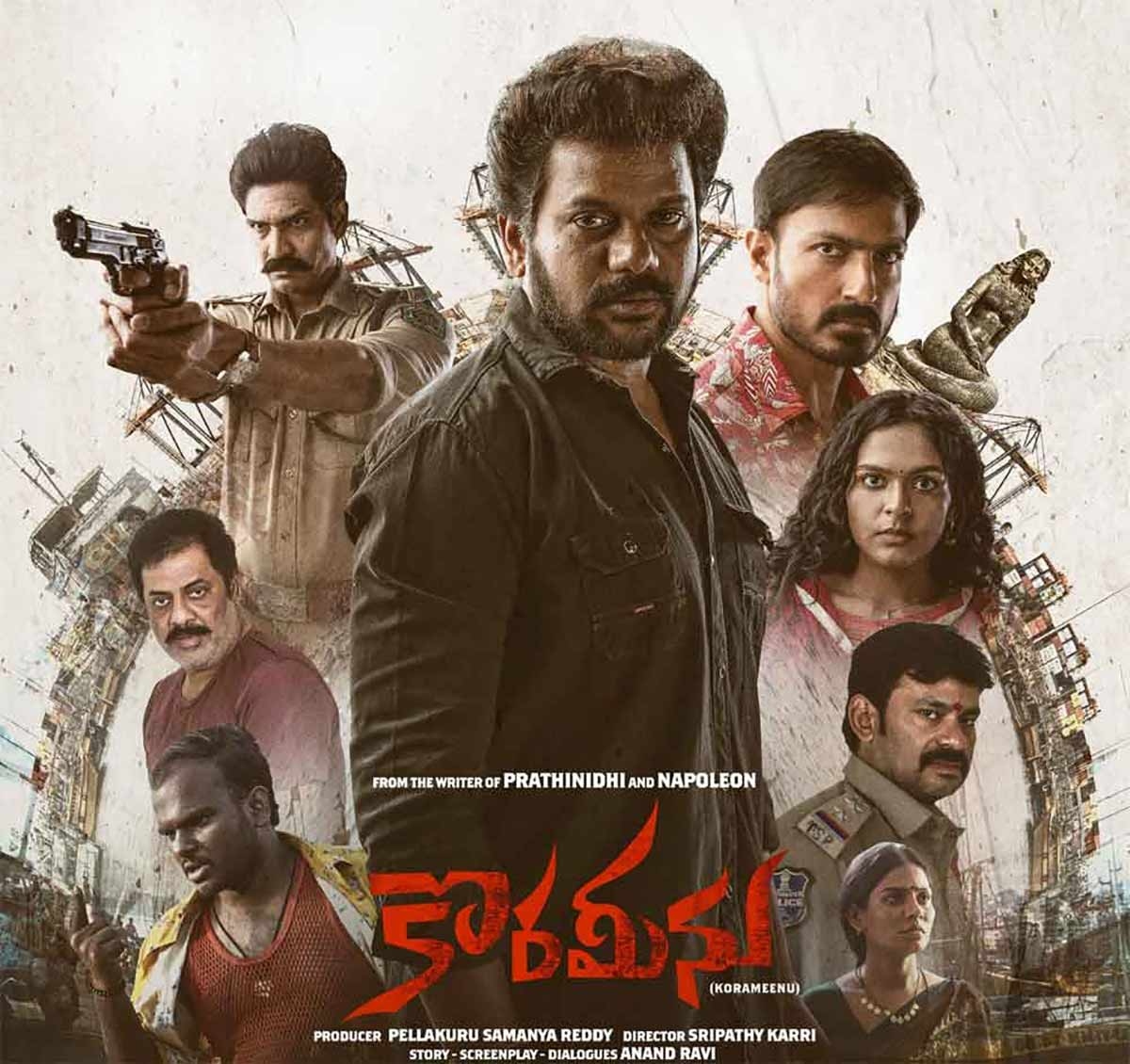 In the other track, Meesala Raju (Shatru) is a tough cop who has arrived in the town as the new DCP. Soon after news reports say that he has set his eyes on ending the drug menace there, he comes under a sudden physical attack from masked men. The mystery men shave off his moustache, something he sees as a symbol of his hyper-masculine policing. As a humiliated Meesala Raju seeks to find out who attacked him, he learns about Karuna. The villain's edifice gets threatened in the process. What role does Koti have in all this? That's what the film's store is all about.
Analysis:
Anand Ravi is not only the film's underdog protagonist Koti but also its writer. His story, screenplay and dialogues are focused. As a writer, he delivers his best since his breakout film 'Prathinidhi' (2014). The 'Napolean' actor-writer is sure-footed in the role of a vulnerable driver whose guts come gushing out in an unexpected way.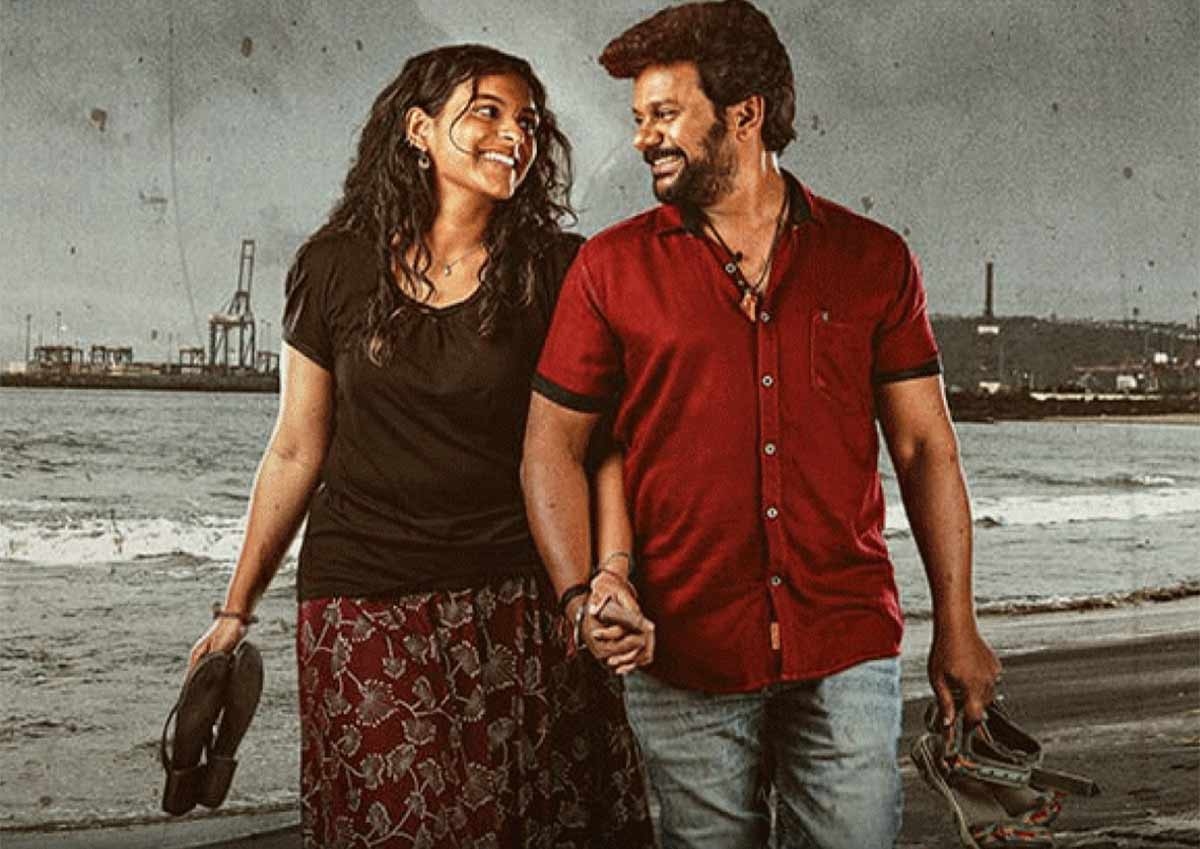 At 124 minutes, 'Korameenu' doesn't waste its time. The story is first told as Meesala Raju's. Koti, whose character assumes unanticipated shades in the course of the film, gets a very plain introduction. Karuna, who handles drug peddling and weapons smuggling, sees himself as the hero of the crime world. Meenakshi, who otherwise comes across as a girl next door with her own flaws, pitchforks herself into this world.
The writing is near-perfect in the first half. There is not a dull moment and even the comedy is not too self-indulgent. The film finds its footing in the last 25 minutes or so with a certain charm. Hidden motives, a concealed identity, plausible plotting, and the unassuming rebellion of the oppressed... These elements make 'Korameenu' a nice watch.
The film is not just about the main characters. There is a housewife who is waiting for her missing husband's return. Her track is used to explore the nature of the power dynamics in the town. Then there is a drunkard (Raja Ravindra), a quack in a cameo and Karuna's patriarch who suddenly falls sick.
The slow-motion elevations, the brief dialogues, Siddharth Sadasivuni's background score stand out. The cinematography by Karthik Koppera is another area where the film gets its basic right. The visual flavour of 'Korameenu' is authentic.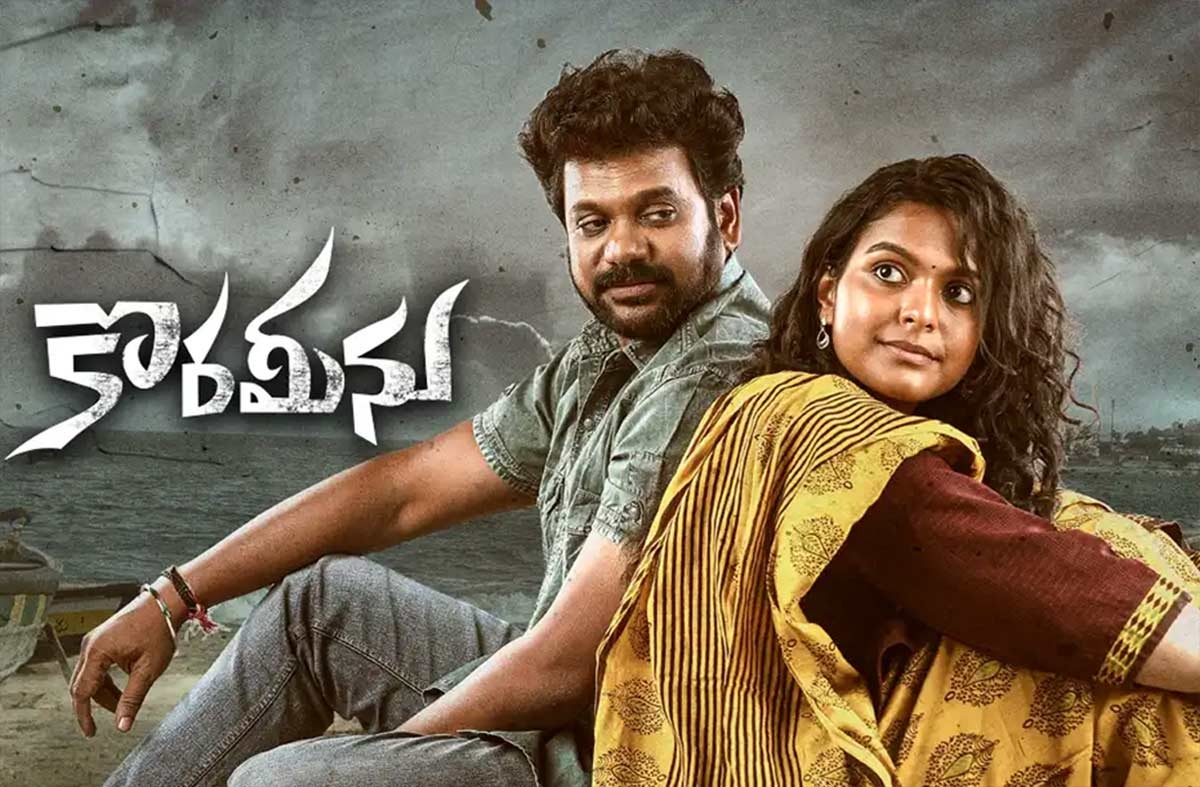 The main performances are commendable. Anand Ravi is measured; his dialogue delivery is genuine. Kishori gets a performance-centric role and she makes the best use of the opportunity. Harish Uthaman looks the part of an arrogant gangster who treats people like dirt. For Shatru, this film offers the best-ever platform. In yesterday's 'Top Gear', too, the actor was very good.
Verdict:
'Korameenu' is a well-written and well-executed drama that becomes a good whodunit when you least expect it to. Sharp performances and spot-on writing are its big merits.
Rating: 3 / 5.0
Showcase your talent to millions!!
Write about topics that interest you - anything from movies to cricket, gadgets to startups.
SUBMIT ARTICLE
More
Telugu Movie Reviews
Extra Ordinary Man
Kadak Singh
Hi Nanna
Calling Sahasra
Atharva
Animal