Know who is Sai Pallavi's favourite hero
Thursday, July 27, 2017 • Malayalam Comments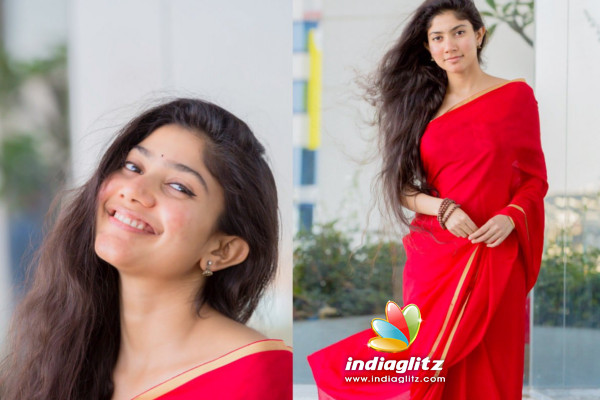 Sai Pallavi can't stop wondering what are the whistles for when she takes Pawan Kalyan's name in 'Fidaa'. "Are the claps for my performance in the scene or for Pawan Kalyan?" she wonders.
If she is a big fan of PK in the Kammula film, whose fan is she in real life? Suriya's, ever since she watched 'Kaakha Kaakha'.
Is she applying those mildly cussed words she used in 'Fidaa' in real life? "No, but I am often using the phrase 'Pukkatlo nenem theesukonu', of late," she says.
Saying that she is not glam-conscious and that she holds her pimples close to her, the 'Premam' actress avers that she will feel insecure if she is asked to reprise herself in other languages.
Now that 'Fidaa' is a super hit, her stamina has only increased in Telugu. She is looking forward to the release of 'MCA' in December. "I am playing a middle-class girl in the movie," the 'middle-class ammayi' says.