KGF Chapter2
Thursday, April 14, 2022 • Telugu Comments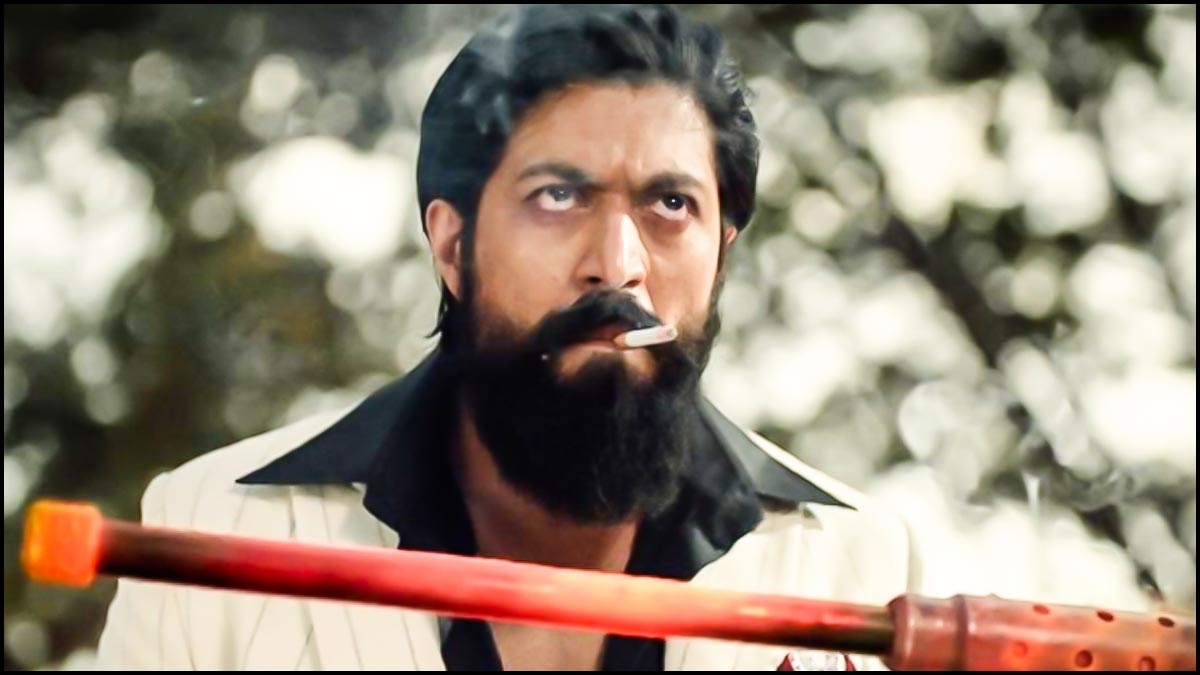 Yash who gained global recognition with the release of KGF Chapter one is back with the second instalment of the film named KGF Chapter 2. The film stars Yash, Sanjay Dutt, Srinidhi Shetty, Raveena Tandon and Prakash Raj. KGF 2 has Bhuvan Gowda handling the cinematography and Ravi Basrur scoring the music for the soundtrack and the film's background.
After killing Garuda, Rocky, whose name strikes fear in the heart of his foes, becomes the uplifter of people struggling at the KGF by helping and fighting for them. His allies look up to Rocky as their saviour. In the second instalment, he will have to face his biggest foe Adheera.
K.G.F: Chapter 2 was originally scheduled to release in theatres on 23 October 2020, coinciding with the Dusshera festival. However, the release was postponed due to the COVID-19 pandemic in India. In January 2021, the filmmakers announced that it will be released theatrically on 16 July 2021. However, it was postponed again for the same reason. In August 2021, the new release date was announced as 14 April 2022. It is set to release in Kannada and dubbed versions of Telugu, Hindi, Tamil and Malayalam languages.