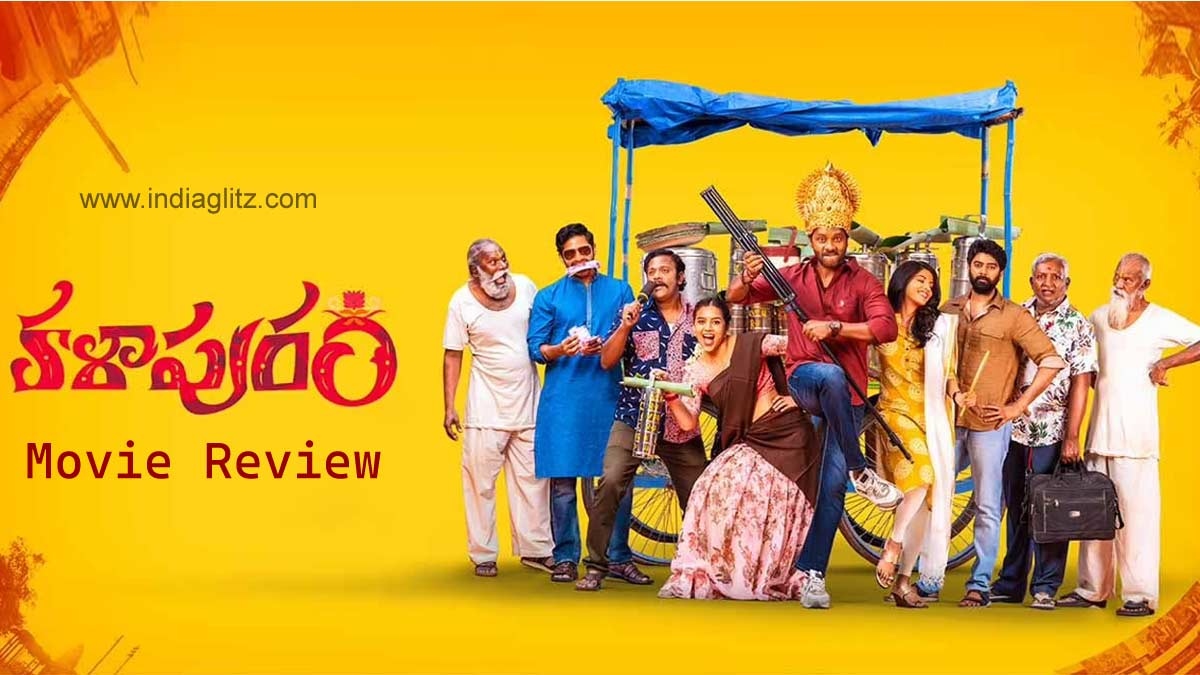 'Kalapuram' hit the screens today. In this section, we are going to review the latest box office release.
Story:
Kumar (Satyam Rajesh) is a struggling assistant filmmaker who wants to strike big by making a sensible film. His attempts fall flat. Meanwhile, his three-year-old love life goes haywire after his girlfriend (Kaashima Rafi) ditches him.
This is when life takes an unexpected turn in his favour. Kumar and his friend (who is an aspiring hero, played by Praveen Yendamuri) receive a lucrative offer from a first-time film producer who is a smuggler by night. The producer asks Kumar to make a realistic film on a shoestring budget in his native village Kalapuram, where almost every resident is into some or the other art form. Kumar accepts the offer. What follows is the crux of the story.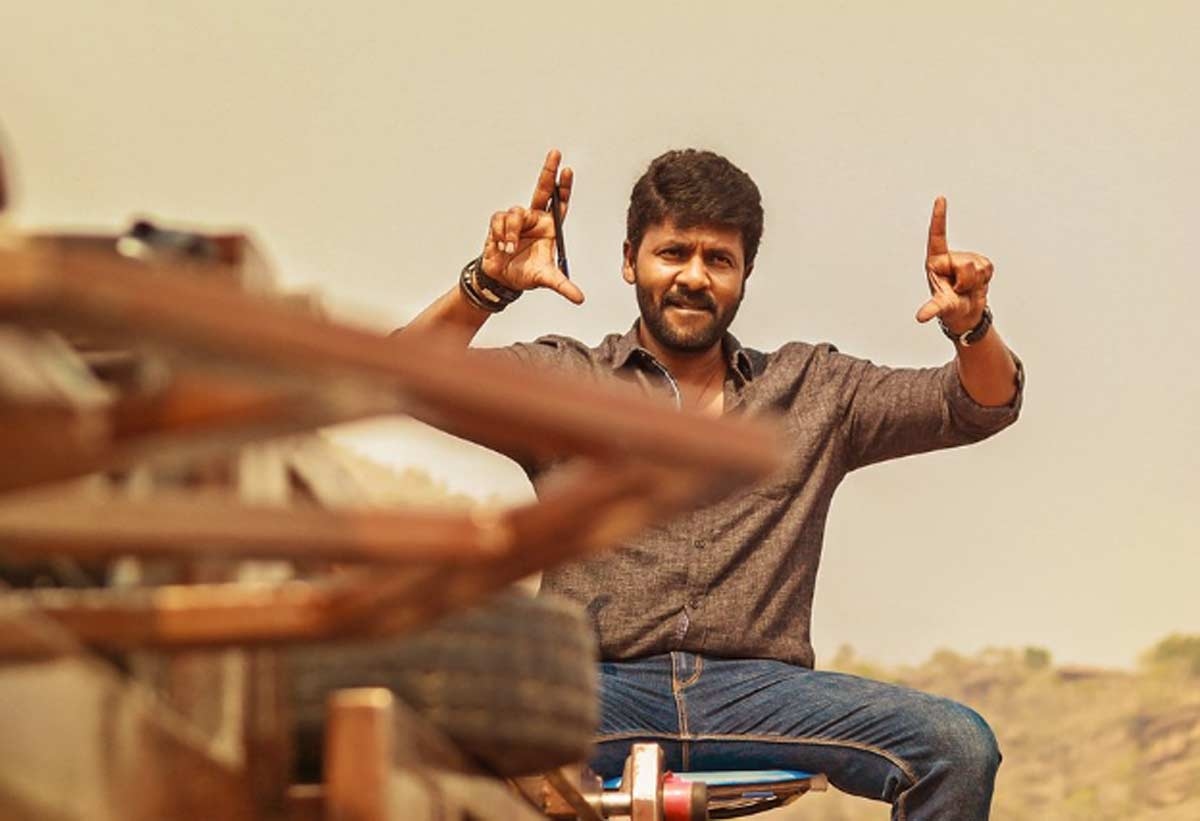 Analysis:
Director Karuna Kumar of 'Palasa 1978' fame is losing the plot these days. 'Kalapuram' had so much potential going for it, although it is not aspirational and is content with a basic story structure. When the comedy turns a tad madcap in the second half, you so hope that the film at least attempts to feel like a Vamsy directorial, reminding us of the old-school comedy tropes in a good way. But it comes off as an inferior version of director Teja's comedies from the 2000s.
Satram Rajesh, who made a mark for himself in the 2000s by starting off as a comedian, barely does comedy in this film. That's not a flaw in itself. After all, 'Kalapuram' is about the buffoonery and conspiracy that happen around two serious individuals. But the writing should at least have made Kumar's character arc look believable.
In the first half, the smuggler's character gets to be seen in lackluster crime scenes. As the story advances, the character is given stepmotherly treatment. There is an attempt to build some chemistry between the male lead and the village girl (played by Sanchitha Poonacha). Even this looks artificial.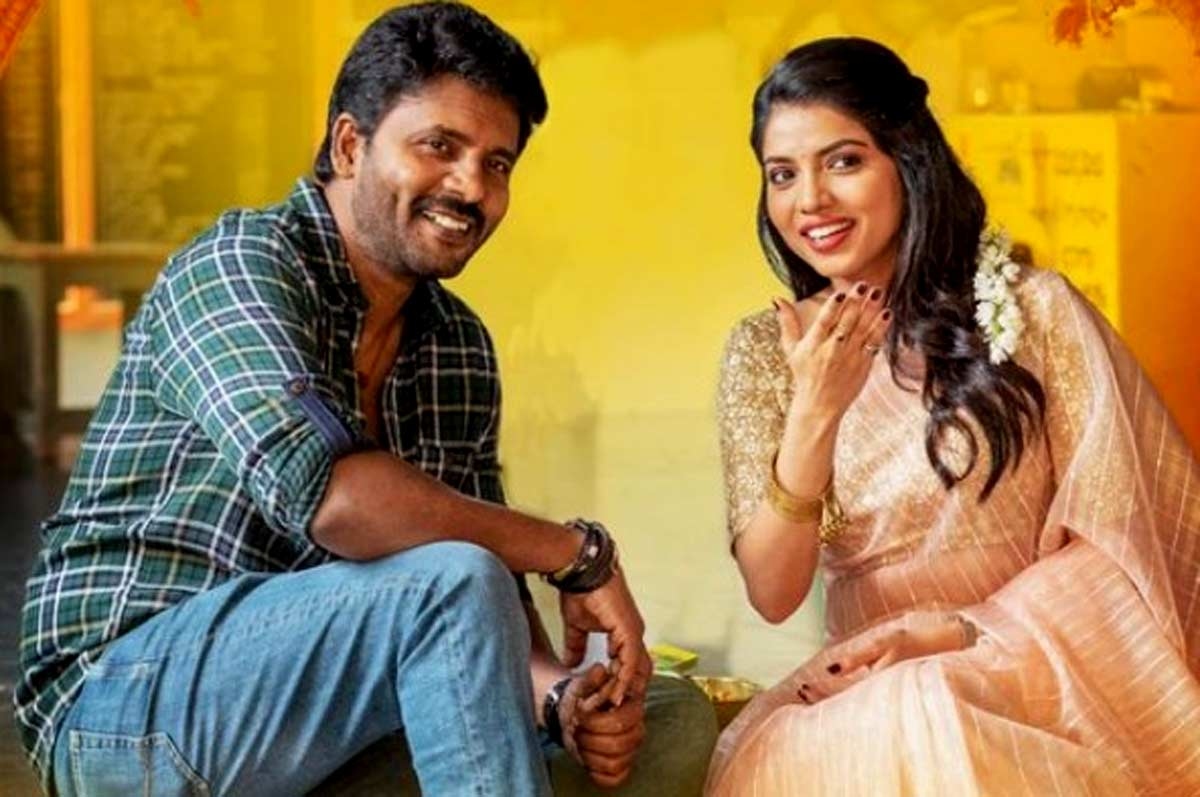 The film needed solid drama to deliver impact. The characters in the village Kalapuram are neither entirely oddball nor slice-of-life. A female lyric writer is oddball. A few comedy situations make a mild attempt at a similar tenor of humour. Even the film Kumar makes, titled 'Nageshwari', is a self-aware parody marketed as a touching drama. Even the twist in the climax is somewhat eccentric. It's a miracle that, despite such potentiality, this film irritates you more than it makes you laugh.
Verdict:
'Kalapuram' had the potential to be a crackpot comedy with a touch of crime and behind-the-scenes manipulations. But it wastes its base material thoroughly.
Rating: 2 / 5.0
Showcase your talent to millions!!
Write about topics that interest you - anything from movies to cricket, gadgets to startups.
SUBMIT ARTICLE
More
తెలుగు Movie Reviews
Kabzaa
Phalana Abbayi Phalana Ammayi
CSI Sanatan
Anger Tales
Kranthi
Organic Mama Hybrid Alludu