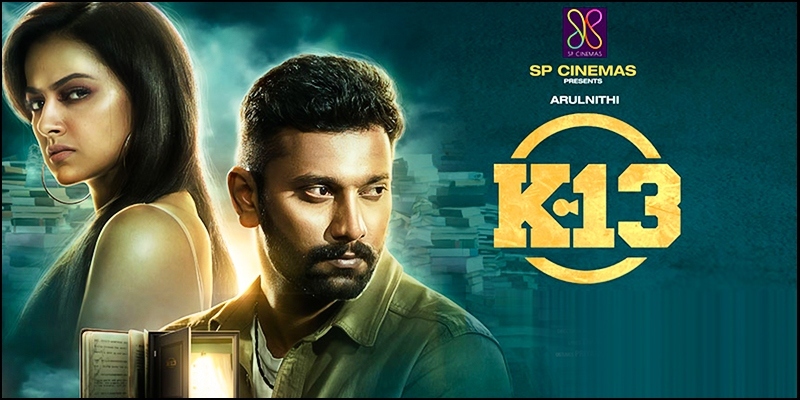 K-13 : Slick thriller that has its moments
Young hero Arulnithi, who was last seen on screen in the thriller Iravuku Aayiram Kangal, has teamed up with Vikram Vedha fame Shraddha Srinath, for K-13, directed by debutant Barath Neelakantan. With the trailer and promos promising a gripping thriller, let's see what the movie has to offer.
Madhiyazhagan (Arulnithi) an aspiring filmmaker, is trapped in an apartment K-13, in a critical situation with Malarvizhi, a writer. In a situation that could land him in danger, was he able to escape out of K13, how Malarvizhi and Madhiyazhagan are connected, did Madhi and Malar achieve what they wanted, is what the thrilling K-13 is all about.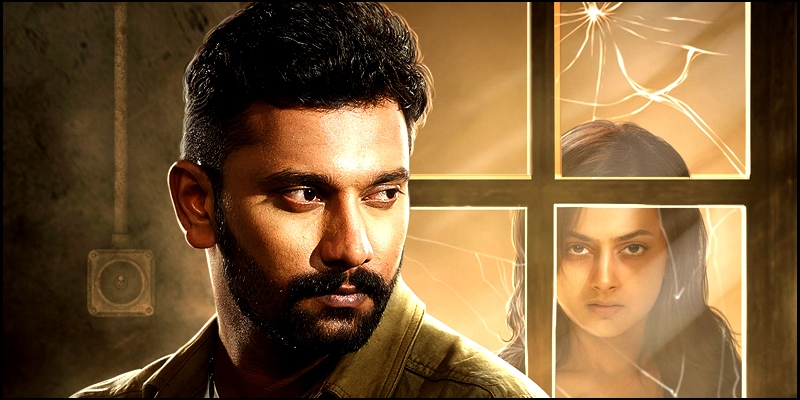 Shraddha Srinath as the mystery woman Malar, is apt, as her eyes effectively convey the guilt, sorrow, and the darkness in her life, while Arulnithi complements her very well with his act that could transfer his fear to the audience. The film primarily revolves around these two characters that the rest of the characters including Gayathri and Adhik could not make much impact though they're pivotal to the screenplay.
The first half of the movie takes its time, as it establishes the central characters Madhi and Malarvizhi, and director Barath Neelakantan builds the tension, with Arulnithi's fear connecting to the audience well. With strange behaviour of several characters around Malar and K-13, and a flashback awaiting, the first half is pretty engaging.
The second half unveils several events in the life of Madhi and Malar, their connection, and how Madhi lands in the situation. There's a strong reason behind Malar doing things, but the emotions aren't conveyed effectively. The twist towards the end, is unexpected, and that makes up for several shortcomings.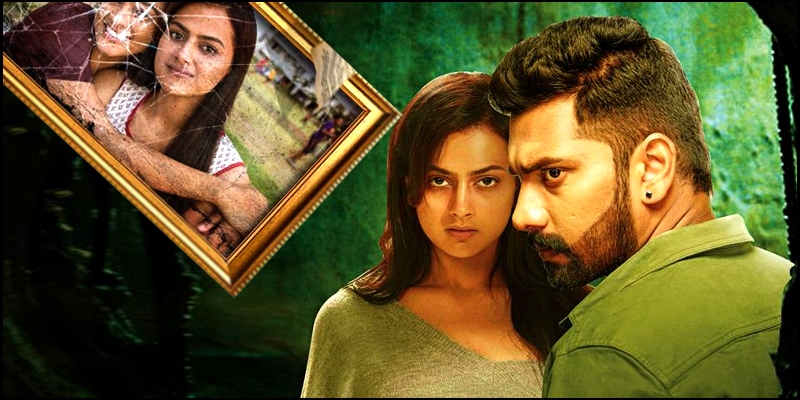 Background score by Sam CS is impressive and helps elevate the movie, while Aravinnd Singh's cinematography is classy, capturing the apartment and the mystery it holds perfectly. Barring the first few minutes, Ruben's editing makes K-13 a slick package.
Debutant Barath Neelakantan has made a promising start to his career, taking up an interesting premise, and despite having just two characters, engages with his interesting narrative that makes one empathize with Arulnithi. While Shraddha is utilised well, as she is the fulcrum of the screenplay, one would wonder why Adhik and Gayathri were not given enough scope to make the connect with the audience. The meta transformation K13 takes towards the end is unpredictable, and that makes up for several shortcomings the movie has. Flaws apart, K13 is a technically rich, slick thriller that deserves a watch.
Verdict: Slick thriller that has its moments.

Rating: 2.75 / 5.0
Showcase your talent to millions!!
Write about topics that interest you - anything from movies to cricket, gadgets to startups.
SUBMIT ARTICLE
More
Tamil Movie Reviews
Bommai Nayagi
Run Baby Run
Thalaikoothal
Beginning
Pathaan
Varisu