A Priyadarshan Balasubramanian Musical
Saturday, June 6, 2020 • Telugu Comments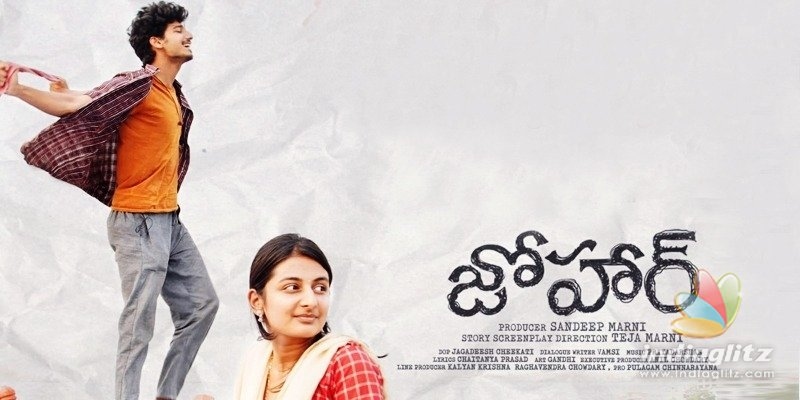 A single from 'Johaar' is out marking Mahashivaratri, on Madhura Audio.  Here we present its review.  The other songs are reviewed as and when they are out.
Idi Varanasi
Singer: Asura
Lyrics: Asura & Psychlone
The lyrics are unconventional, perhaps in keeping with the theme of the film.  Delivered like a nonconformist semi-devotional and semi-mythical number, this Varanasi special has got interesting vibes.  Asura's voice is typical for a rap number like this one.  The song does raise curiosity about the film 'Johaar', which is slated for a theatrical release soon.
Nee Roopam Edurugaa
Singers: Goutham Bharadwaj, Amala Chebolu
Lyricist:  Chaitanya Prasad
The melody is in the league of 'Let us celebrate the purest of pure love as epitomized by us' songs.  Goutham and Amala come with soulful renditions.  The more exciting portion of the song pertains to Chaitanya Prasad's profound and mellowed lyrics.  The music is soothing but it is way too inspired.