Job for Bomb injure, Leesha gets relief
Wednesday, August 2, 2017 • Tamil Comments

Listen to article
--:-- / --:--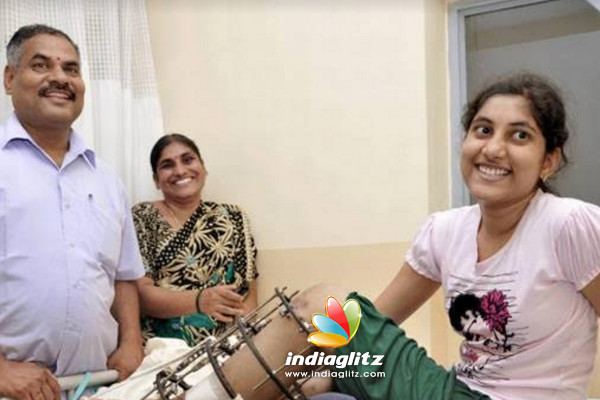 The 2013 April 17 bomb explosion injured Lisha gets a first division (group C) government job says the government of Karnataka in a letter to Karnataka High Court.
The government lawyer D Nagaraj submitted the letter in connection to the appointment of Lisha to the two bench judge Justice Jayanth Patel and S Sujatha.
With this decision of Karnataka government the civil suit filed by Leesha is dropped says the single bench judge A S Bopanna. Lisha appealed via civil suit on October 17 2016 for the government not considering its declaration.
A flash back – it was on 11th cross Malleswaram opposite state BJP office at 10.30 on April 17, 2013 Lisha and her friend Rakshita were injured in a bomb explosion. Lisha received severe injuries to her left leg. Rakshita was also injured slightly. For the right leg of Leesha nine operations were conducted.
In the later days the state government provided Rs.10,17,078 to Lisha from CM relief fund and Rs.3 from Central government relief fund.
NS Leesha 17 years daughter of Doreswamy and Hemalatha was a student of Maharani Lakshmi Ammanni College for women was back home after 51 days of stay in MS Ramaiah Hospital.
Follow us on Google News and stay updated with the latest!
Follow
Actress Photos
Keerthy Suresh
Yaashika Aanand
Aishwarya Dutta
Namitha Pramod