'Jhansi' is streaming on Disney Plus Hotstar. In this section, we are going to review the six-episode season of the latest Telugu-language web series.
Story:
Jhansi (Anjali) has forgotten her past. Sankeerth (Aadarsh Balakrishna) is her boyfriend. The latter's daughter Neha is their life. Or so Sankeerth thinks. Jhansi has been going through panic attacks and nightmares from her past of villainous forces assaulting her. Evidently, it is because of the past trauma that she has been in a state of amnesia.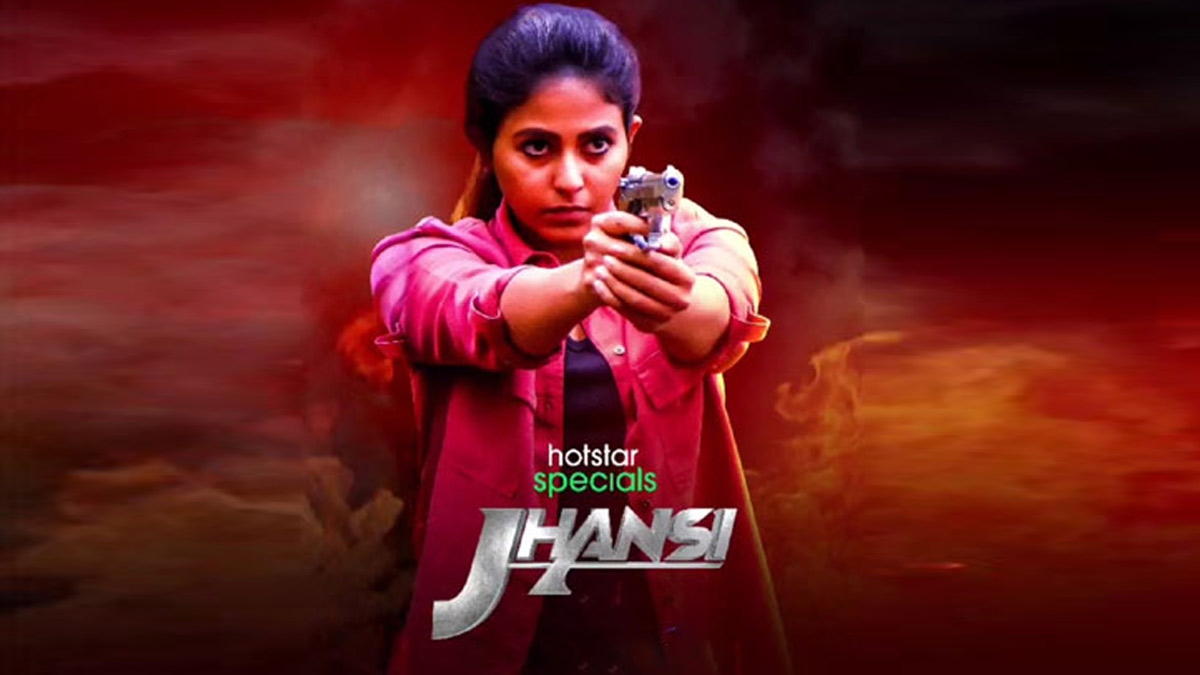 Intermittently, we see visuals related to Barbie (Chandini Chowdary), who has a connection with Jhansi. Meanwhile, Sankeerth's estranged partner, who is a cop, is investigating a series of murders in Hyderabad.
Analysis:
The staging of the first episode is in the typical mold of a thriller series. There are doses of both psychological drama and crime thriller aplenty to keep the viewer wondering what might have transpired in Jhani's chequered life in the past. At one point, she suddenly breaks into an Urdu couplet, leaving herself and her friend wondering how she even knows the language. Jhansi is liberal on the personal front, not minding pre-marital bedroom encounters with her boyfriend. She knows that married life rings in lifelong companionship but is not ready for marriage as of now.
Despite the introduction of sub-plots and multiple threads, the narrative is Jhansi-centric for the most part. Adarsh's character smiles a lot and we can't really trust men who are too soft in thrillers. But our doubt may not mean anything in the end. You got to figure it out by yourself. The psychiatric treatment undergone by Jhansi reeks of low-end drama. The sexual abuse of children is a theme the series visits and revisits in a hardly heart-rending manner.
Much as the mood is centered on creating sympathy around Jhansi's mental scars, we don't feel for her. The characterization of Barbie is a stand-out element, though. She is introduced as a scary woman who could be the femme fatale of the season.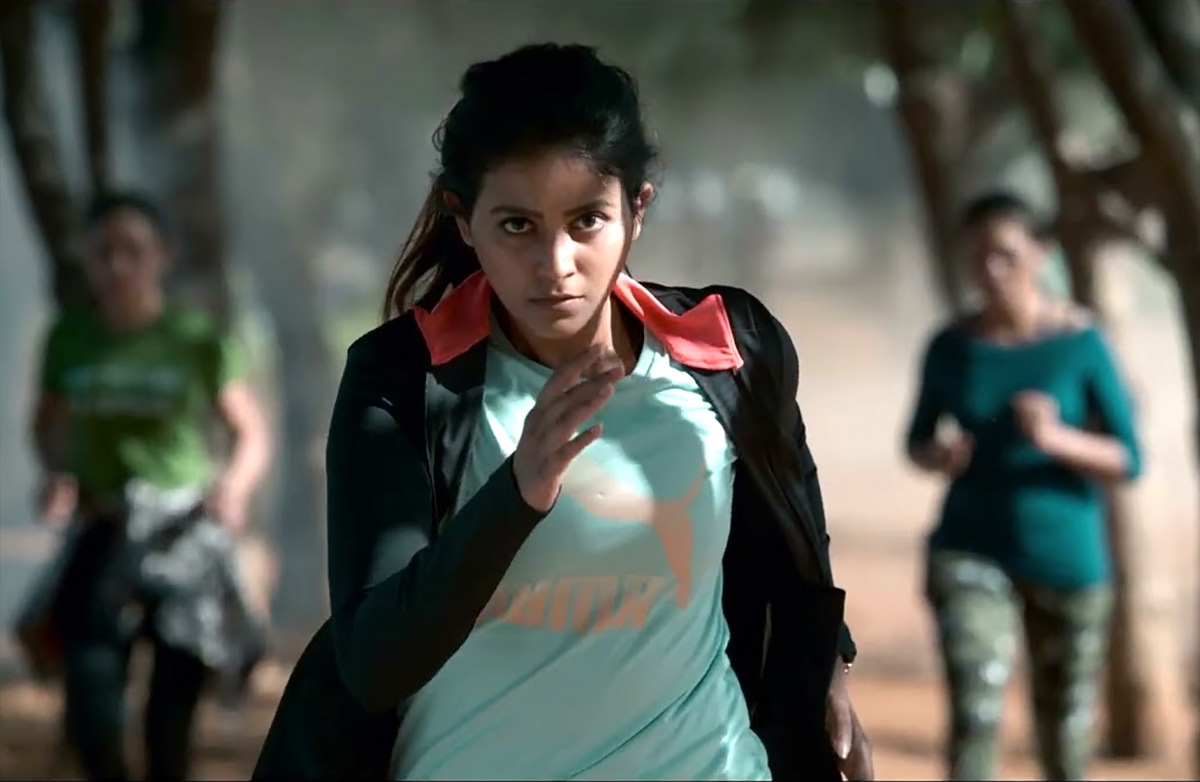 The series revels in English-language sentences/phrases. "Be prepared for the worst" and suchlike are reeled off by different characters in a pretentious manner. A male character named Dhruva breaks into a series of such utterances in a later episode.
The plotting leaves much to be desired. They have well-developed arcs: A child whose dad was murdered in cold blood, a woman who has been feeling lonely, and a prolonged court case, bore you.
The fourth episode introduces a predictable plot point but the narration is fairly interesting. On OTT, crime thrillers have to go the extra mile. Every other day, the viewer gets to watch some or other kind of thriller. Merely setting up vigilantes/sexual crimes or organized crimes involving mafias won't make the cut. You have to build style, layers and substance.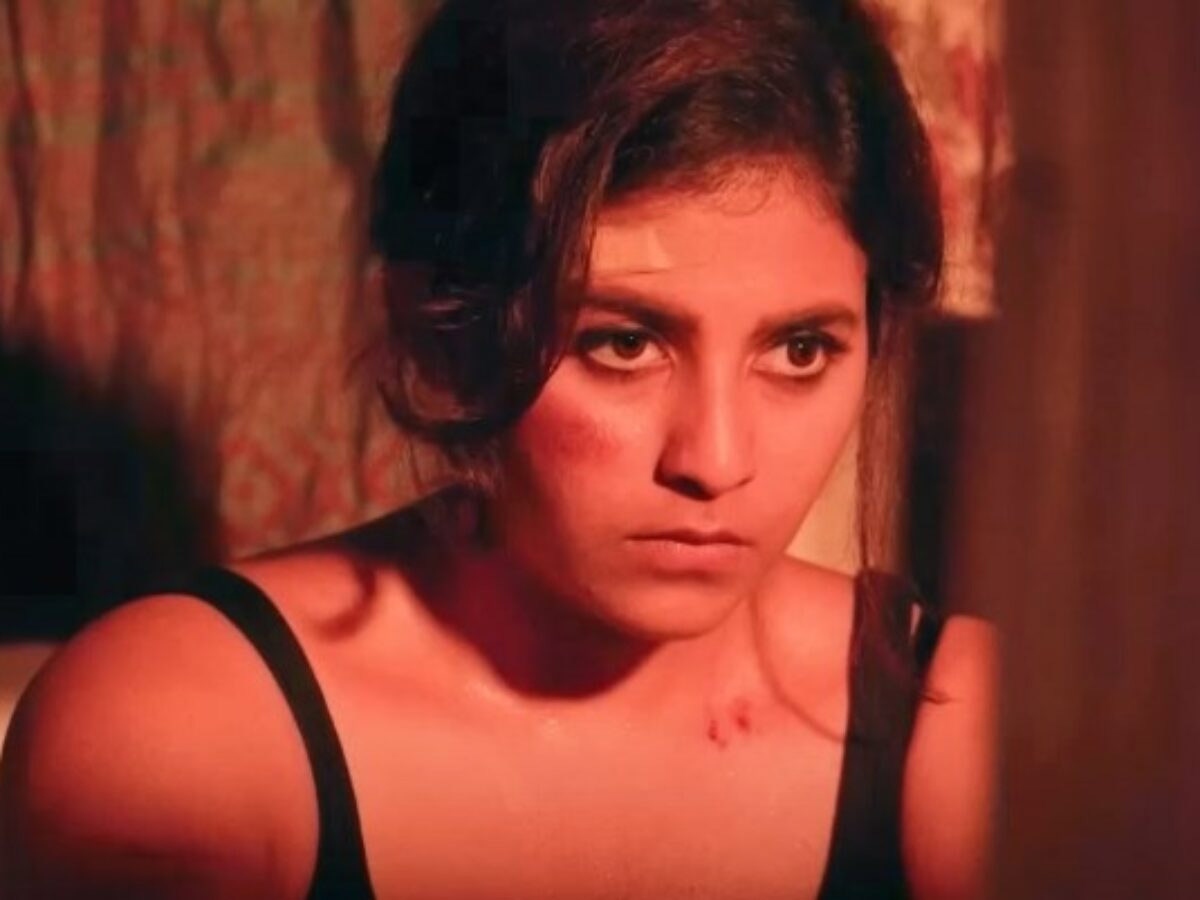 Sricharan Pakala's background music is average. Arvi's cinematography is sub-par. Directors Thiru and Ganesh Kaarthic should come up with a better output in the second season.
Anjali is watchable in the role of a damsel in distress who has got secrets up her sleeve. Chandini Chowdary of 'Colour Photo' fame is good and even bold. The rest of the cast, including Mumaith Khan, are dull.
Verdict:
'Jhansi' is a misfire for the most part. The sensibilities are routine.
CAST & CREW
Cast: Anjali, Chandini Chowdary, Mumaith Khan, Adarsh Balakrishna, Raj Arjun, Aberaam Varma, Kalyan Master, Sharanya R And Samyuktha
Director: Thiru
Music: Sricharan Pakala
Producer: Krishna
Production: Tribal House Entertainment
Showcase your talent to millions!!
Write about topics that interest you - anything from movies to cricket, gadgets to startups.
SUBMIT ARTICLE
More
Telugu Webseries Reviews