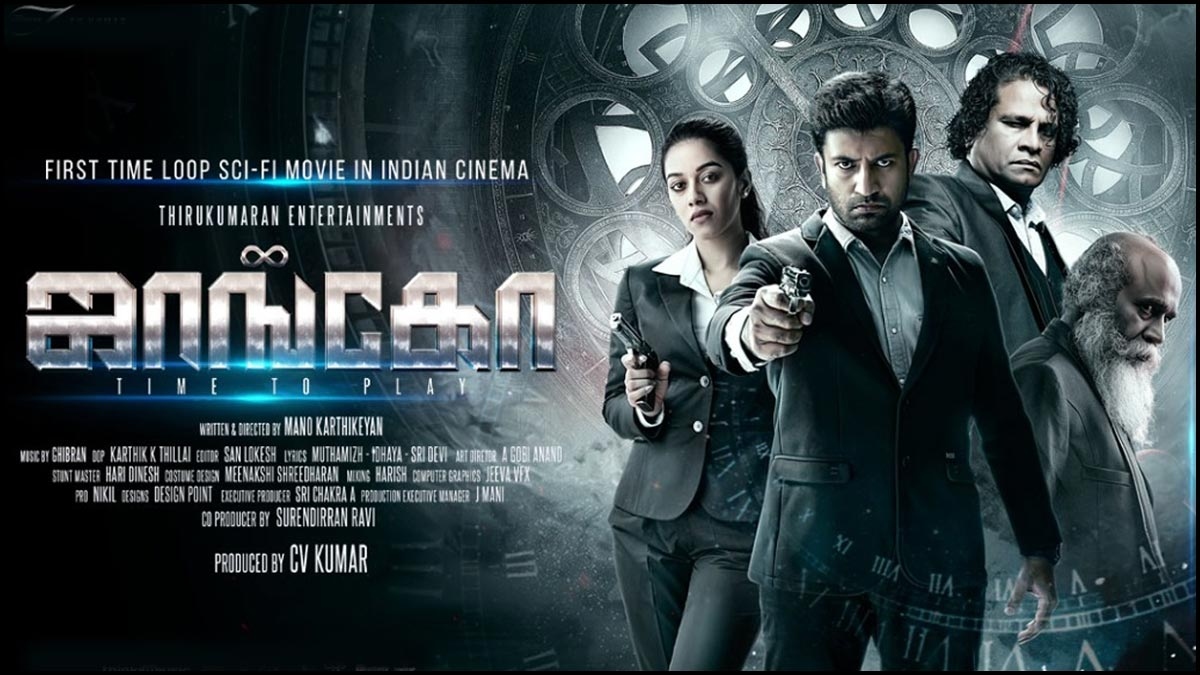 Jango - Timel loop concept keeps up the interest
The time loop concept has been explored in many Hollywood films including 'Avengers: Endgame" and most of the modern movie goers are familiar with it.  Director Manu Karthikeyan has attempted it for the first time in Tamil cinema with 'Jango' and whether the film will sway the genre lovers or not remains to be seen.
Gautham (Debutante Shivakumar) is a famous young neurosurgeon who is trying to get back his estranged wife Nisha (Mrinalini Ravi) , a headstrong television reporter.  He is suddenly trapped in a time loop on October 2nd and the same events keep repeating everyday before he realizes it and to his utter shock each day ends with his wife being shot by unknown men.  How Shivakumar figures out his predicament and whether he can save his wife from the unknown killers or not is what the film is all about.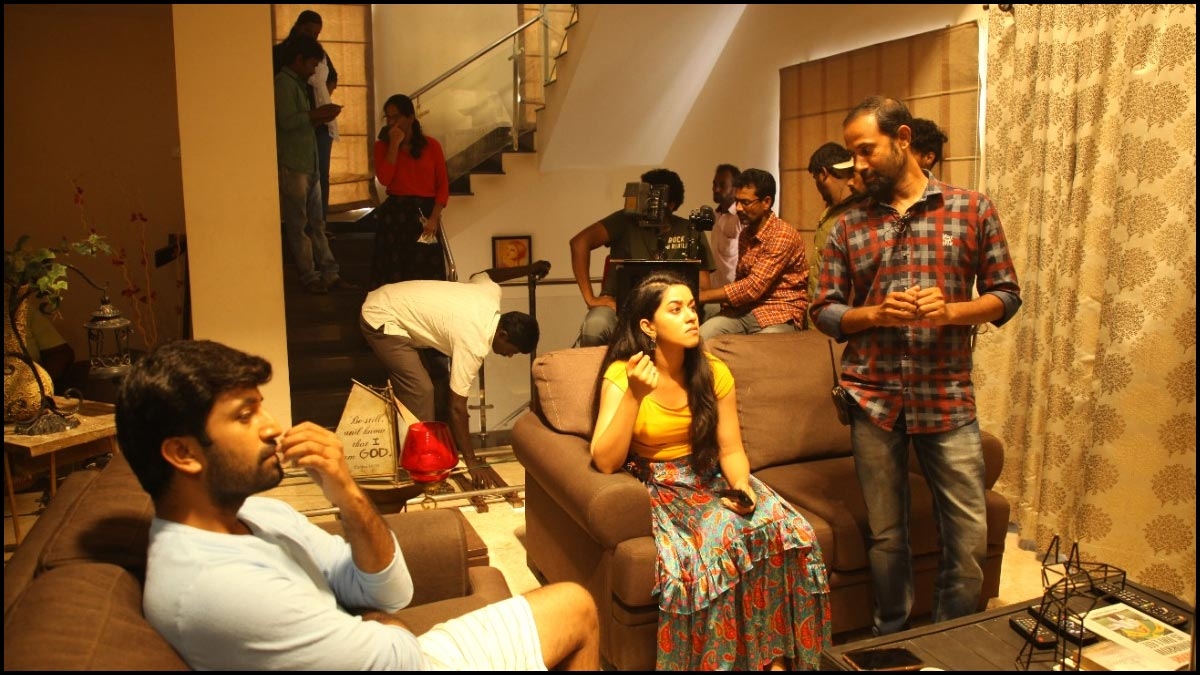 Debutante Shivakumar has done his best to pull off the role of the multilayered lead character and he cannot be blamed for lack of effort. On the other hand the leading lady Mrinalini Ravi has given a flat and uninspired performance as Nisha.   Harish Peraadi and Veluprabhakaran play "scientists" named Michael and Franklin respectively and their "scientific" jargons such as "activate" and "deactivate" the "alien device" make you ROFL.  On the other hand Karunakaran, Deepa, Ramesh Thilak and Thangadurai with their comedy lines easily bring scowls on the audience's faces.
What works best in 'Jango' is the time loop concept which keeps the curiosity going for most parts.   The reason why the villains want to kill Nisha is quite interesting though it takes the screenplay to an entirely different loop.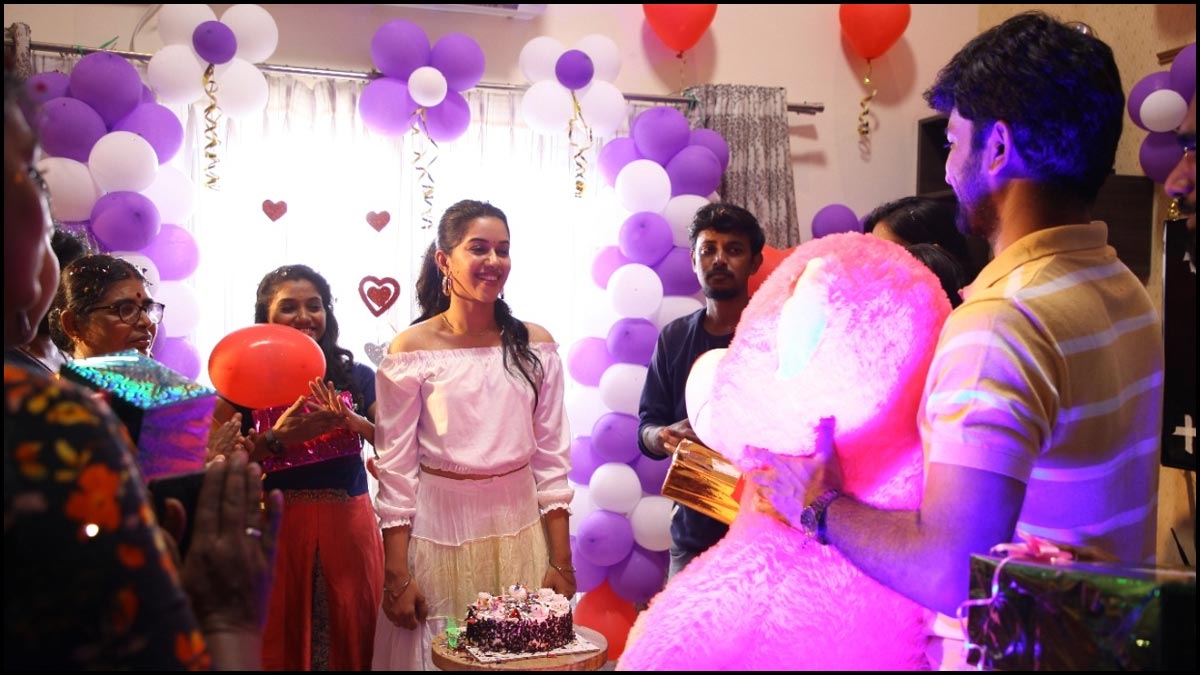 On the downside the filmmaker, admittedly inspired by such classics as 'Goundhog Day' and 'Source Code' has not taken the cues of fleshing out strong characters or imaginative plot development to drive the screenplay from them The absolute lack of chemistry between the lead pair is another major deterrent and so is the juvenile conception and execution of the scientific elements.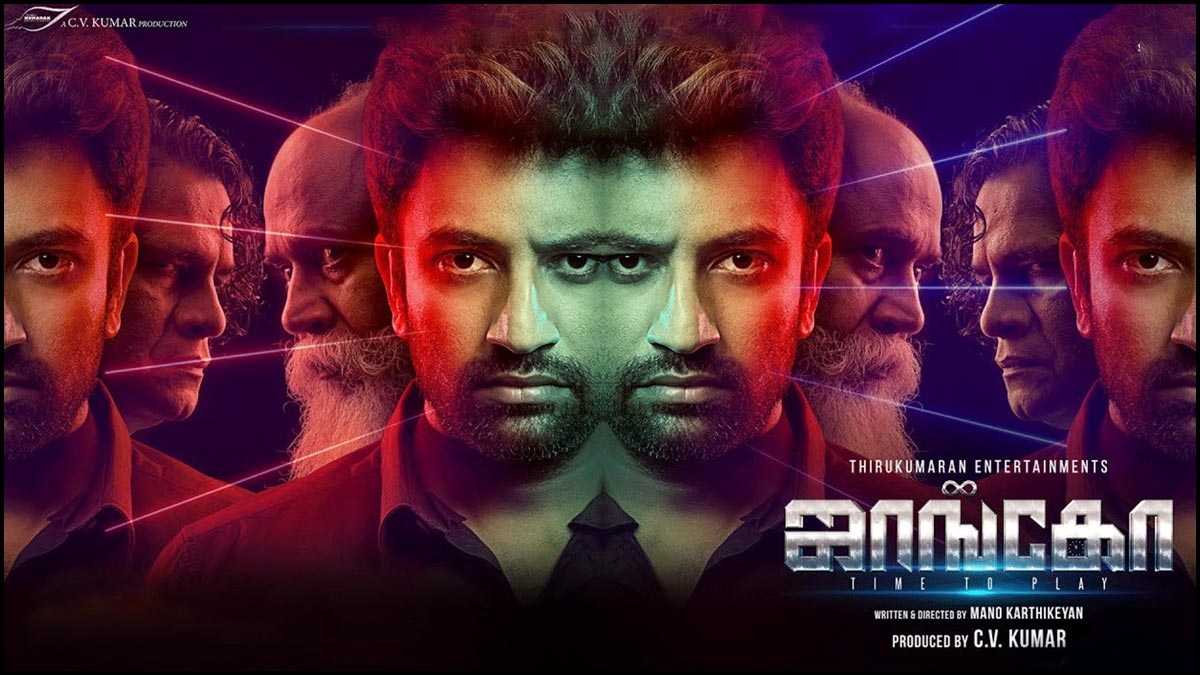 Ghibran's music, Karthik K Thillai's cinematography, San Lokesh's editing and especially A. Gopi Anand's art direction work in tandem to help the director's novel vision come alive on screen.  The visual graphics of the alien spaceship like device as it is called in the film, the artificial heart lab and the counter attack device are well designed considering the budget.   Producer C.V. Kumar has yet again backed a novel concept.  Director Manu Karthikeyan deserves credit for attempting the concept for the first time in Tamil cinema but at the same time could have written it better to have made it more memorable.
Verdict : Go for it if you are a lover of scifi's and novel attempts in Tamil cinema.
 
Rating: 2.75 / 5.0
Showcase your talent to millions!!
Write about topics that interest you - anything from movies to cricket, gadgets to startups.
SUBMIT ARTICLE
More
Tamil Movie Reviews
Mark Antony
Jawan
Kushi
Adiyae
King of Kotha
Jailer