A Santhosh Narayanan Musical
Tuesday, July 28, 2020 • Telugu Comments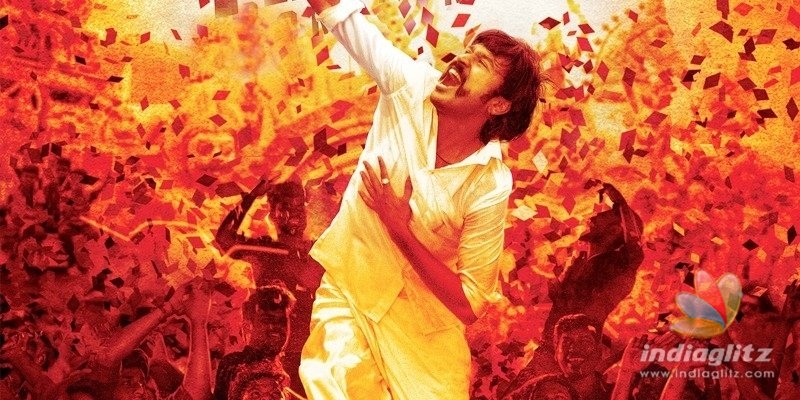 The first single from 'Jagame Tantram' is out, on Sony Music South.  Here we present its single.  The other singles will be reviewed as and when they are out.
Rakita Rakita
Singers: Ananthu, Santhosh Narayanan, Susha
Lyrics: Bhaskarabhatla
Conceived as an 'I am my own king' song, its lyrics are haltingly interesting.  Bhaskarabhatla's experience in writing mass songs comes to the fore.  The singers do a commendable job in making the number sound all the more wacky.  Santhosh Narayanan deploys the guitar, the bass and the trumpet to a cacophonous effect befitting the crazy vibes of the song.