Jackie Shroff wishes to bring back mother through biopic
Thursday, November 26, 2015 • Hindi Comments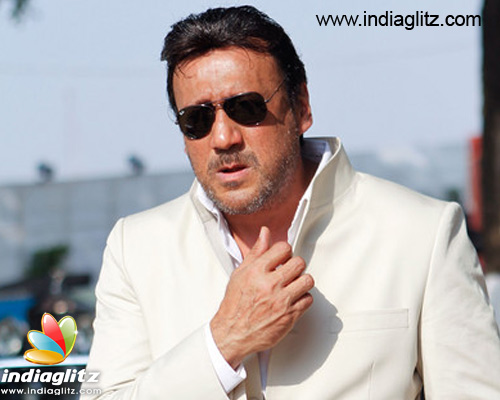 Recently when, Bollywood actor Jackie Shroff became the brand ambassador for the Mumbai International Film Festival for Documentary, Short and Animation Films (MIFF). He felt so honoured and happy with the title; he opened up saying that, "He wishes to bring back his mother's journey as a child right from central Asia to Mumbai either in a biography or documentary that he would want to make. He will be very happy to show it to his grandchildren someday.
Actor Jackie Shroff says he has always looked up to his late mother's stories when he was a child. He say, "I have grown up listening to my mother`s stories about how she and her siblings along with their grandmother came from central Asia to the island city of Mumbai. I want to write it or if not that then I will surely make a documentary on her journey." He also adds to say, "I have her memories but I want my children`s children to remember their great grandmother as well."
MIFF is a biennial event organised by Film Divisions of India-Ministry of Information and Broadcasting. Mukesh Sharma (festival director) said they have already received a record 831 entries this year and the selection process is underway. This festival will begin in Mumbai from January 28.