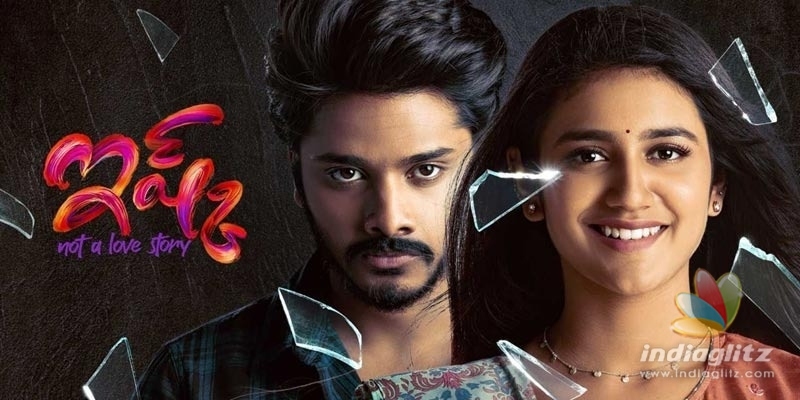 'ISHQ' hit the screens today in theatres. Here is our review of the latest box-office release.
Story:
Siddhu (Teja Sajja) and Anu (Priya Prakash Varrier) are caught while kissing inside a car by Madhav (Ravindra Vijay), who threatens to book them for making out in a public place. He subjects them to constant intimidation and bullying for several hours during the night. The next day, after going through a haranguing experience, Siddhu discovers something shocking about Madhav. What does he do now? Will he and Anu ever be able to lead normal lives? That's what the second half is about.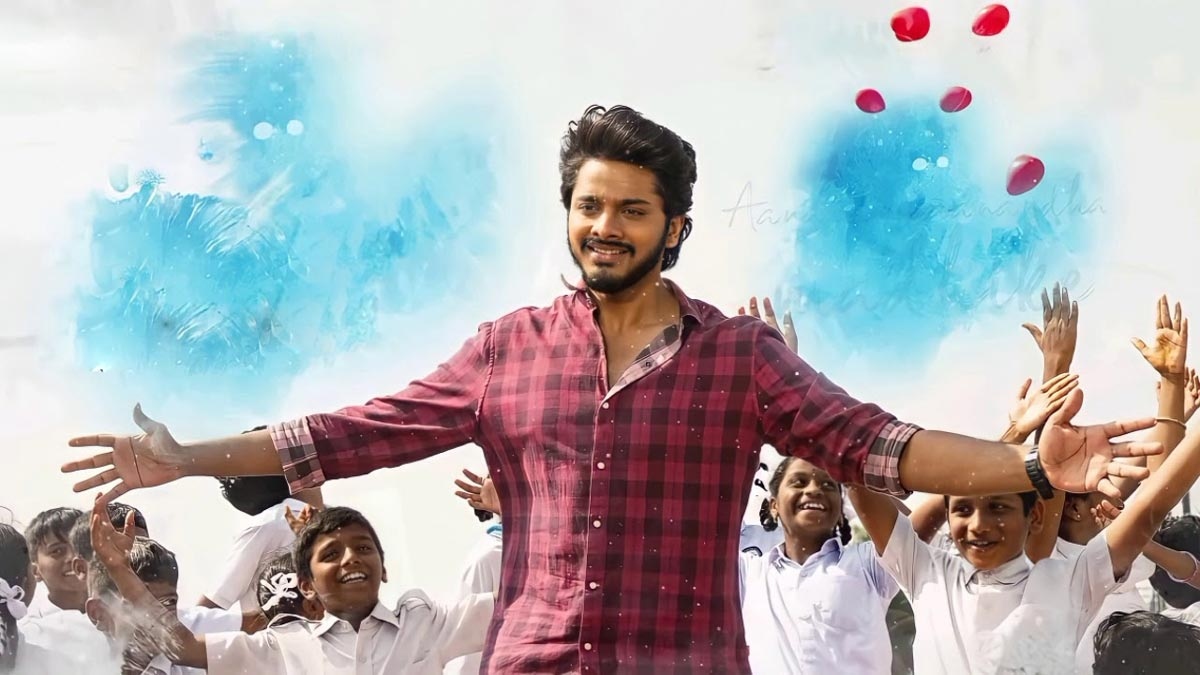 Analysis:
As the opening credits roll, we see Siddhu and Anu talking breezily and romantically on the phone. We assume that 'ISHQ' is an appropriate title. But it soon turns out that the title is misleading and the tagline (read 'Not a love story') is revealing. The remake of a Malayalam movie by the same name doesn't waste much time in getting to the point. The doomed night arrives after a happy song. And when it arrives, it manages to suck us into the screenplay.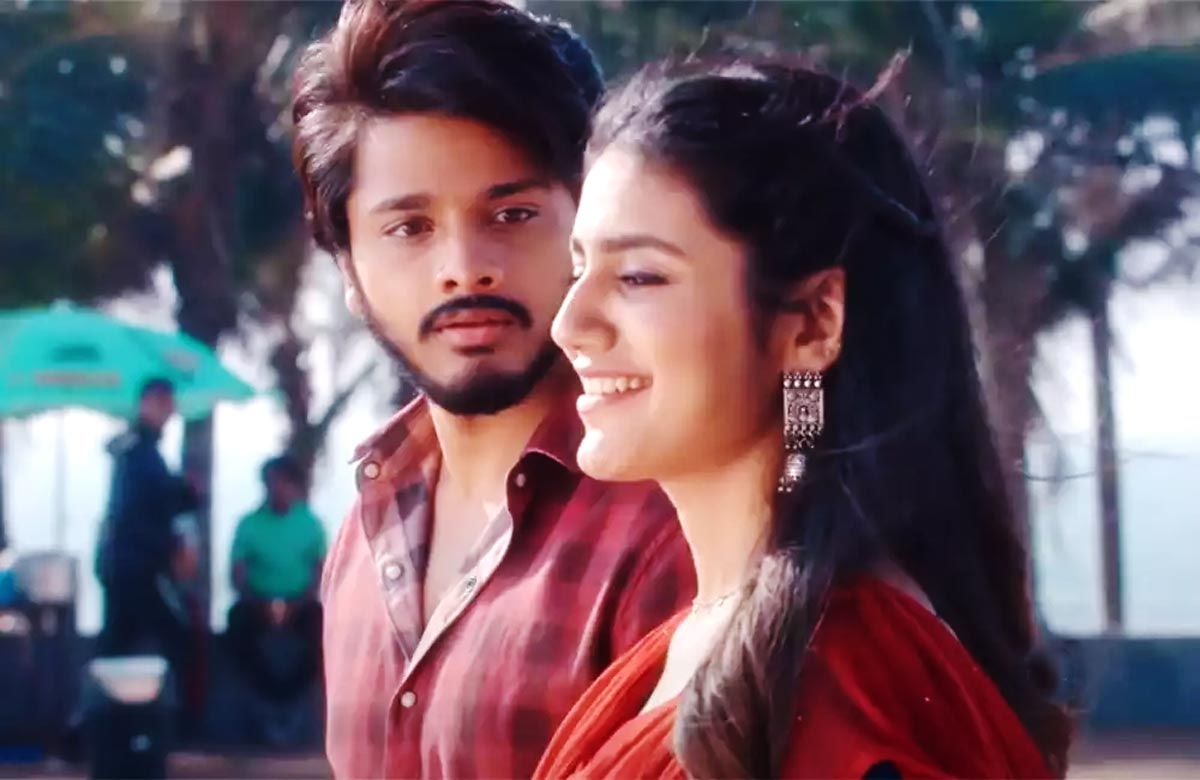 Besides Ravindra Vijay's acting chops (he reminds us of Asish Vidyarthi's character in 'Pokiri'), the expressions put forth by Teja Sajja and Priya Varrier are appropriate. The duo looks the part of young lovers who are embarrassed and bullied in equal parts. When the girlfriend says that some situations can go out of hand, it's as if she is thoughtful. Her costumes are apt, so also Teja Sajja's demeanour. The Sid Sriram melody (thanks to music director Mahati Sagar) is not effective as part of the film, though.
We wonder why a lot of fuss is made about kissing. The slow pace sort of tests your patience. But we tend to forgive it because the first act is a decent build-up to an impending catastrophe in the shape of moral policing.
The problems begin after a point. It becomes difficult to buy into the drama that mostly unfolds over a period of fewer than 24 hours. The inner churning undergone by Siddhu gets an outlet in the form of a moody song. But what about Anu's trauma?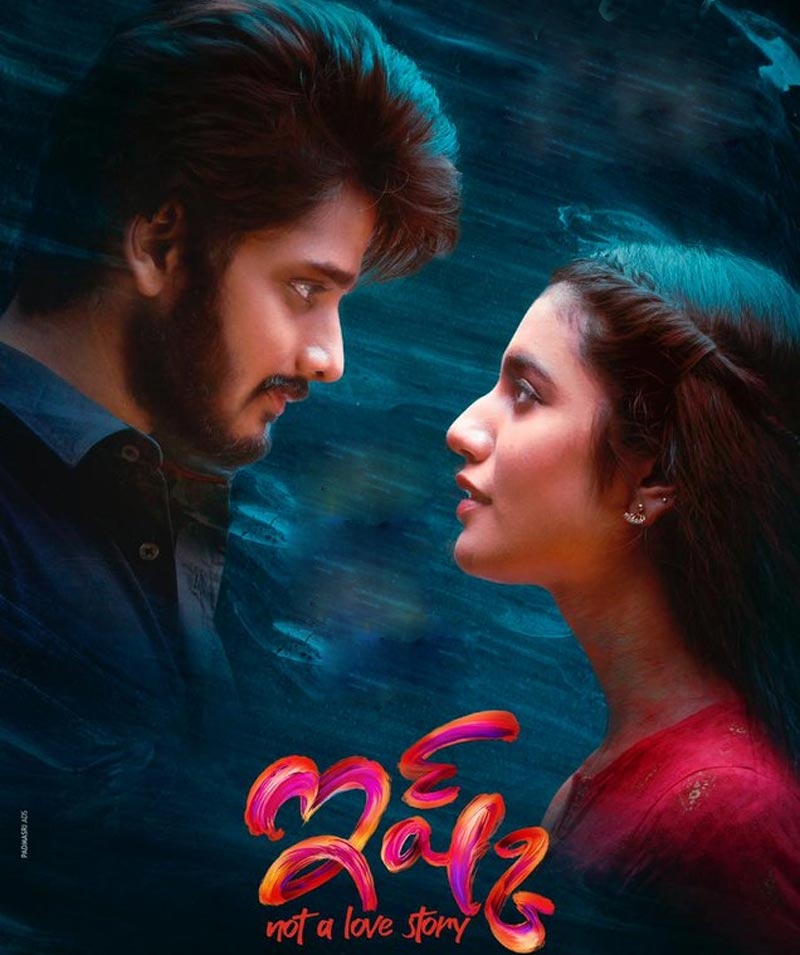 Siddhu flits between helplessness and impotent rage, but his shock and vulnerability were not sold effectively. The question of what happens when a stranger puts you in a fix could have been tapped into forcefully.
To its credit, the film jettisons commercial trappings and even its climax doesn't pander to the tastes of the Telugu audience. To that extent, 'ISHQ' is a bold flick.
Verdict:
Writer-director SS Raju makes a faithful remake. But the nativity factor goes for a toss, and the screenplay is not clear-cut. The film should have been abstract and let the audience do a lot of deciphering.
Rating: 2.25 / 5.0
Showcase your talent to millions!!
Write about topics that interest you - anything from movies to cricket, gadgets to startups.
SUBMIT ARTICLE
More
తెలుగు Movie Reviews
Vimanam
Ahimsa
Nenu Student Sir
Pareshan
Boo
Mem Famous