Isaigniani Ilayaraja conducts special life prolonging pooja at ancient temple
Tuesday, May 31, 2022 • Tamil Comments

Listen to article
--:-- / --:--



Isaigniani Ilayaraja has been ruling the film music world for the better part of the past half a century. He debuted with the film 'Annakili' released in 1976 directed by Devaraj Mohan and starring Sivakumar and Sujatha in the lead.
The maestro holds the world record for scoring music for the most number of films in the world numbering over 1000. His very name was enough to sell films during the eighties and nineties and has worked with all the superstars of the South and Bollywood as well.
The Pannaipuram born village boy Raasaiya who came to be known as the Isaigniani is now nearing 80 years of age and a special pooja was conducted at the Thiraikadaiyur temple in Tamil Nadu. It is said that the purpose for the ritual is to prolong healthy life and is held when the person becomes a octogenarian.
Ilayaraja's son Karthik Raja and daughter Bhavatharini and their families and his younger brother Gangai Amaran and his son Premgi Amaran attended the function. The legend's close friend and another legend of his own right director Bharathiraja also was there to wish him well.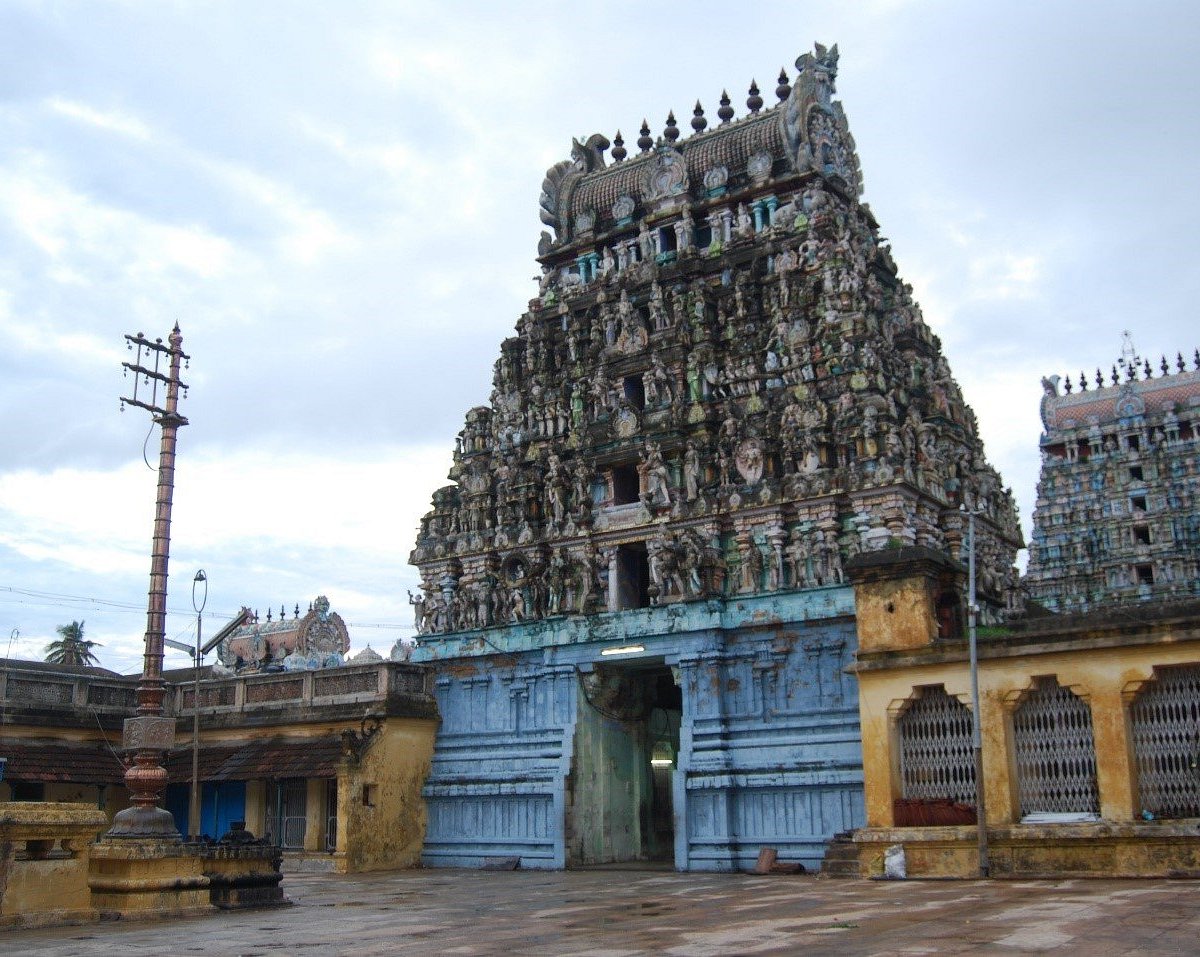 Legend has it that the eternal youth Markandeyan bested Yaman the god of death with the help of Lord Shiva at the Amritaghateswarar-Abirami Temple in the Dharmapuri district. Hence it is believed that those who conduct the special pooja will have a long and healthy life.
Follow us on Google News and stay updated with the latest!
Follow