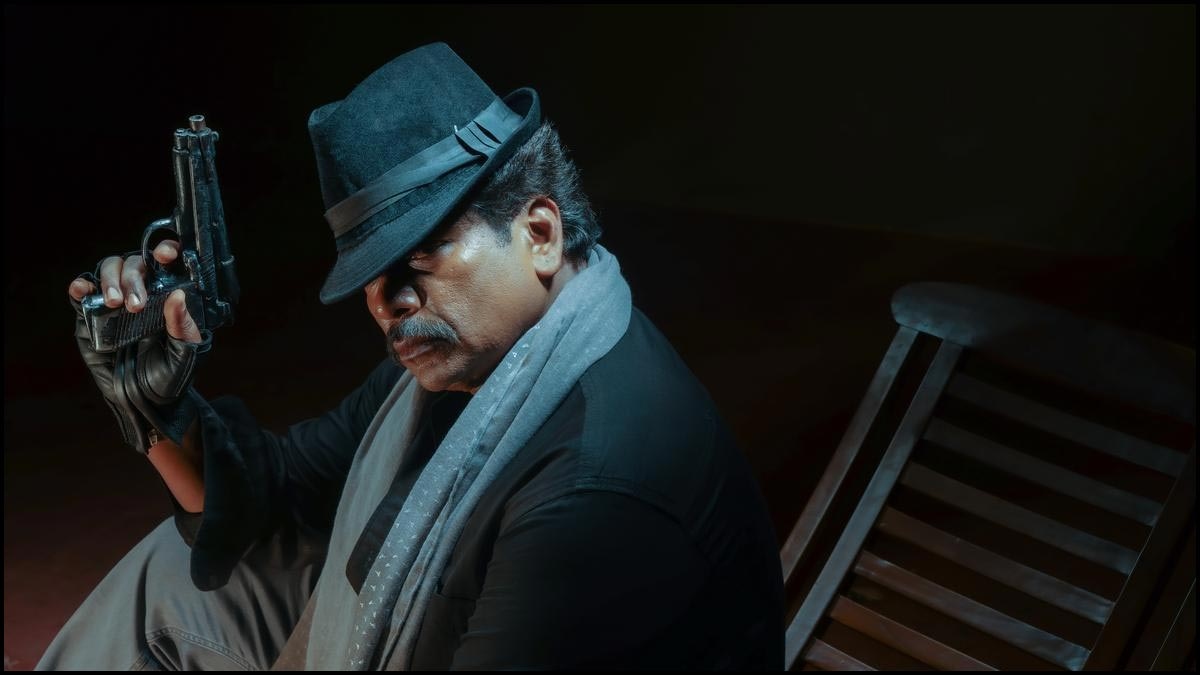 Iravin Nizhal -  Parthiban shows the way to world cinema
There have been single shot feature films in the past such as 'Rope' and '1917' but they have all had linear screenplays capturing what transpires in sequence mostly.  Actor-director Radhakrishnan Parthiban's 'Iravin Nizhal' is hailed as the world's first single shot feature that has a non linear screenplay.  Let's take a look if this record breaking effort also touches the audience with its story and screenplay.
Nandhu (Parthiban), who is a notable Kollywood film financier is hunted by the police for murder and a Godman Paramananda (Robo Shankar) seeking revenge.  He hides out in a dilapidated building compound belonging to Paramananda and waits for his enemies while reminiscing who he is and what brought him to his dire fate.    The screenplay then plays out in nonlinear fashion right from Nandu's questionable birth to his abuse by society and his own retaliation in kind, his relationships with women, his quick rise and quicker fall.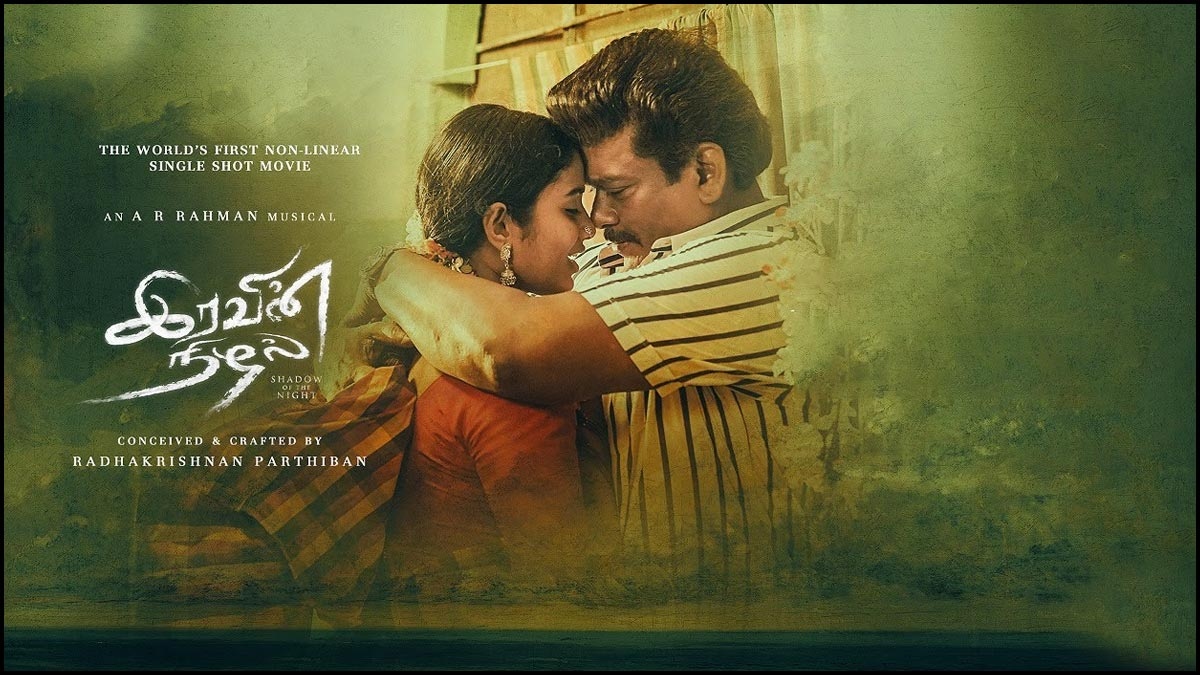 Considering the single shot of 90 odd minutes and 23 retakes of the entire movie all the actors have performed well.  Notable are Brigida as Chilakamma the innocent wife of Nandu, the little girl who plays Parthiban's daughter Arputha and Sai Priyanka Ruth who plays his second wife.   As for Parthiban himself he is in his elements providing a mix of his brand of humour, sarcasm and in the end the pathos required for his character.  Joshua, Praveenkumar, Chanduru and Anand Krishnan have played Nandu in different ages quite effectively.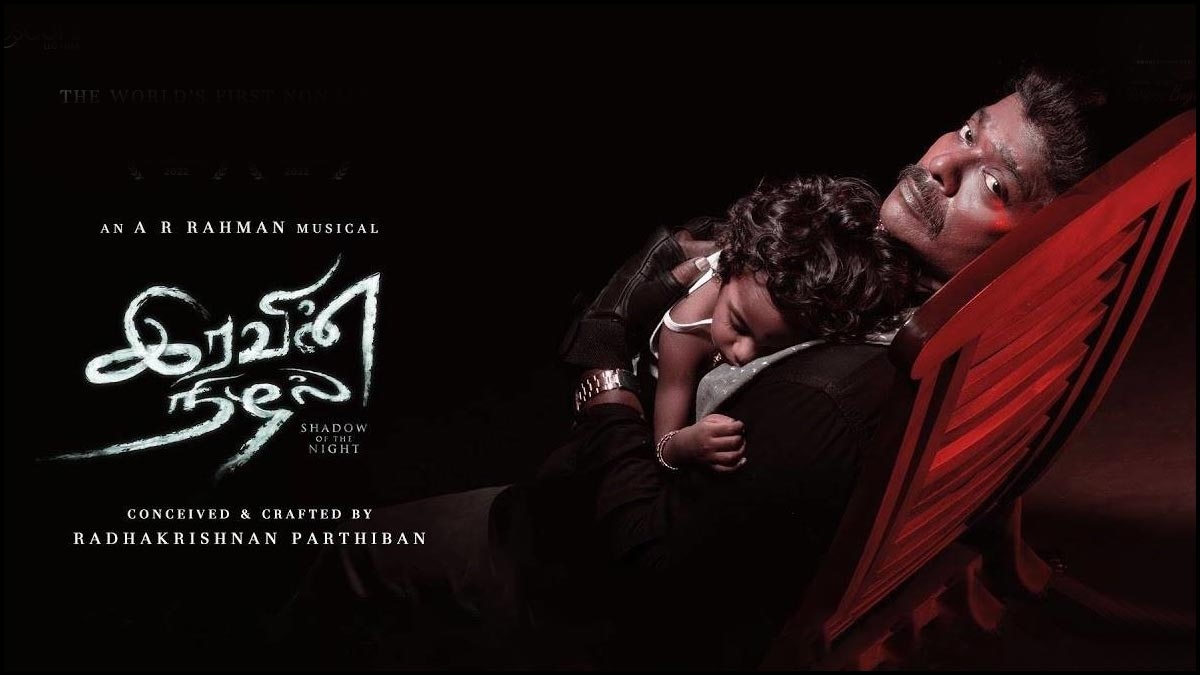 What works best in 'Iravin Nizhal' is that it is engaging in spite of the dark story and characters it sets out to tell.   Parthiban's character is designed as a blend of good and bad and the scenes in which he shows his gratitude to a transgender and forgives his sexual tormentor are touching.  There is an interesting twist that works with regards to which of his wives is interacting with him in the end.  The live effects used for transitioning from one sequence to another is a lesson in filmmaking without editing.  The half hour making video that is played in the beginning of the film leaves you in awe of Parthiban and team and also makes one forgive the shortcomings easily.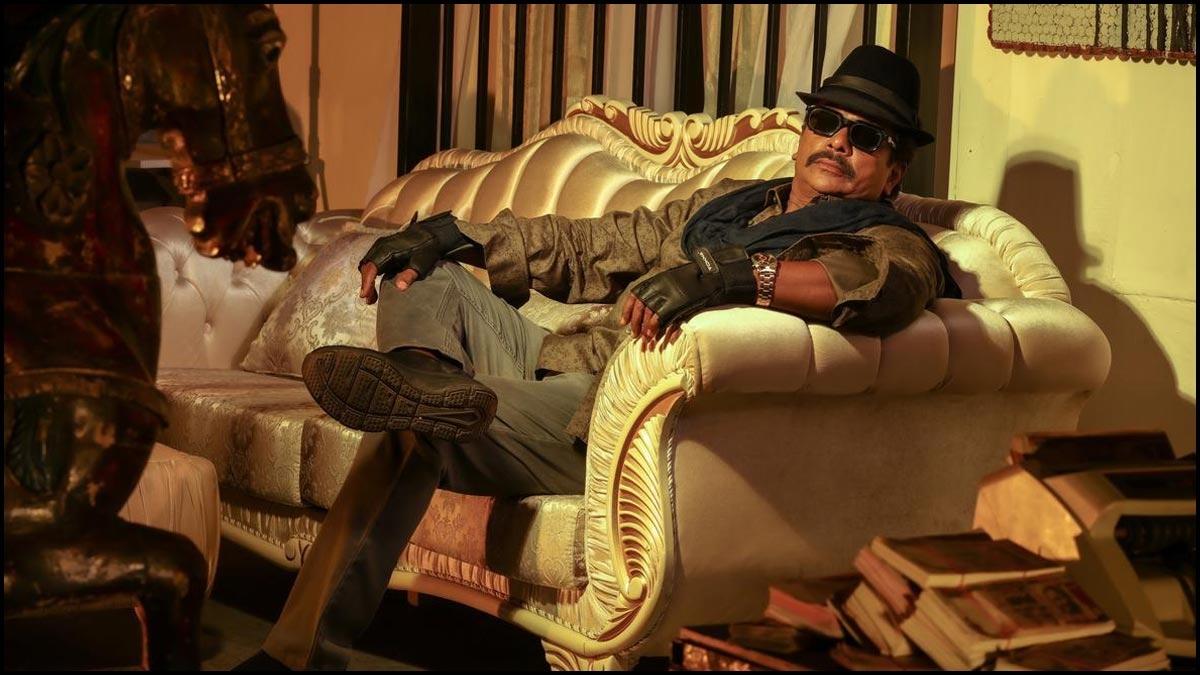 On the flip side the scenes seem to pass off in a hurry leaving very little time to get to know the characters with the exception of Chilakamma.  Considering that a himalayan effort has been put into the film the story and screenplay could have been much better.  Parthiban seems to be obsessed with female infidelity that he also harped on in 'Otha Seruppu' and its kind of deterring.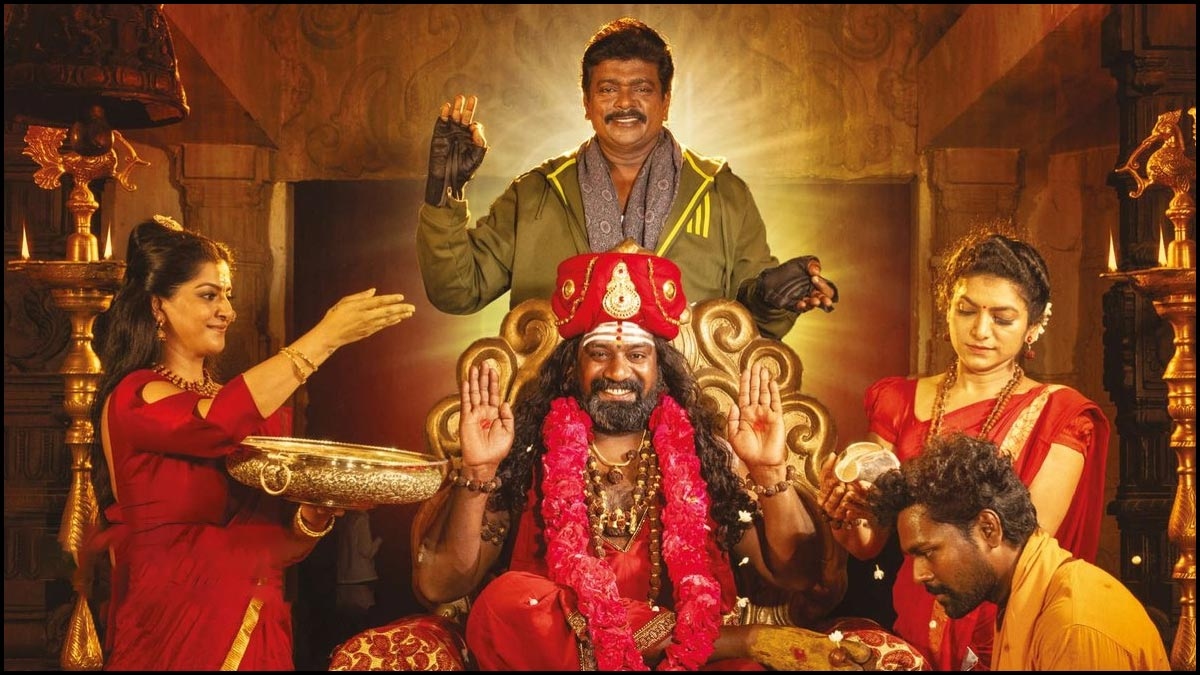 Technically 'Iravin Nizhal' is a milestone not only for Parthiban but Tamil and Indian cinema.  Arthur Wilson and his team are the first heroes capturing the entire drama in one go with near perfect lighting and seamless movement.  A.R. Rahman has provided a haunting background score that fills in for lags in the screenplay.  The "Kayam", "Mayava" and  "Paavam Seiyathiru" songs will linger in the minds long after leaving the cinema hall.  Vijai Murugan's production design recreating different periods of half a decade is par excellence to say the least.  One can only salute Parthiban for his pioneering conception of the techniques to make a non linear single shot film.  He deserves much more praise for his endurance in making his impossible dream a reality and for inspiring future generations of filmmakers.
Verdict : Go for this Parthiban special that is not only on par with but challenges world cinema.
Rating: 3.5 / 5.0
Showcase your talent to millions!!
Write about topics that interest you - anything from movies to cricket, gadgets to startups.
SUBMIT ARTICLE
More
Kannada Movie Reviews
Vanilla
Hottegagi Genu Battegagi
Seizer
Tagaru
Googal
Raja Simha