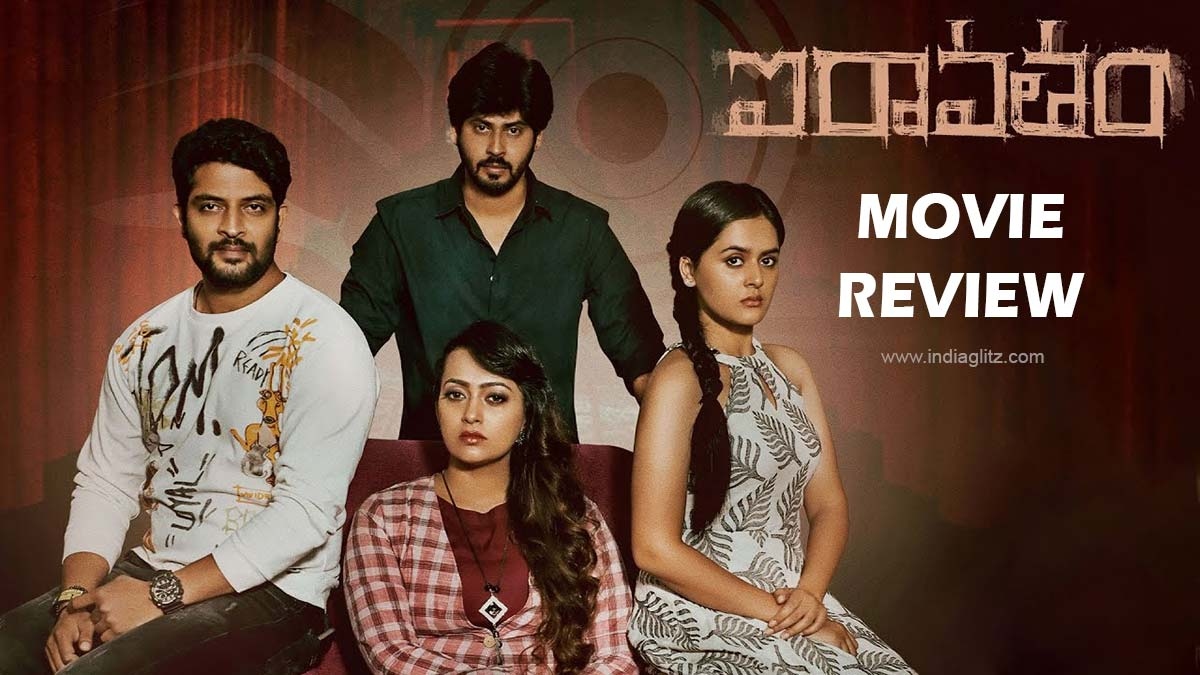 'Iravatham' is currently streaming on Disney Hotstar. In this section, we are going to review the latest OTT release.
Story:
Sloka (Tanvi Negi) is a beautician who is in love with Chikku (Amardeep Chowdary), the son of her boss. The ever-so-doting Chikku one day gifts her a fancy white camera, a gift that has terrifying consequences for her. The camera displays a showreel concerning a model named Princy, who looks exactly identical to Sloka. A Tarot reader (Ester Noronha) tells Sloka and Chikku something gloomy. Then there is a masked psychopath on the prowl. Who is after Sloka's life? Who is Princy? Answers to these and other questions are found as the story progresses.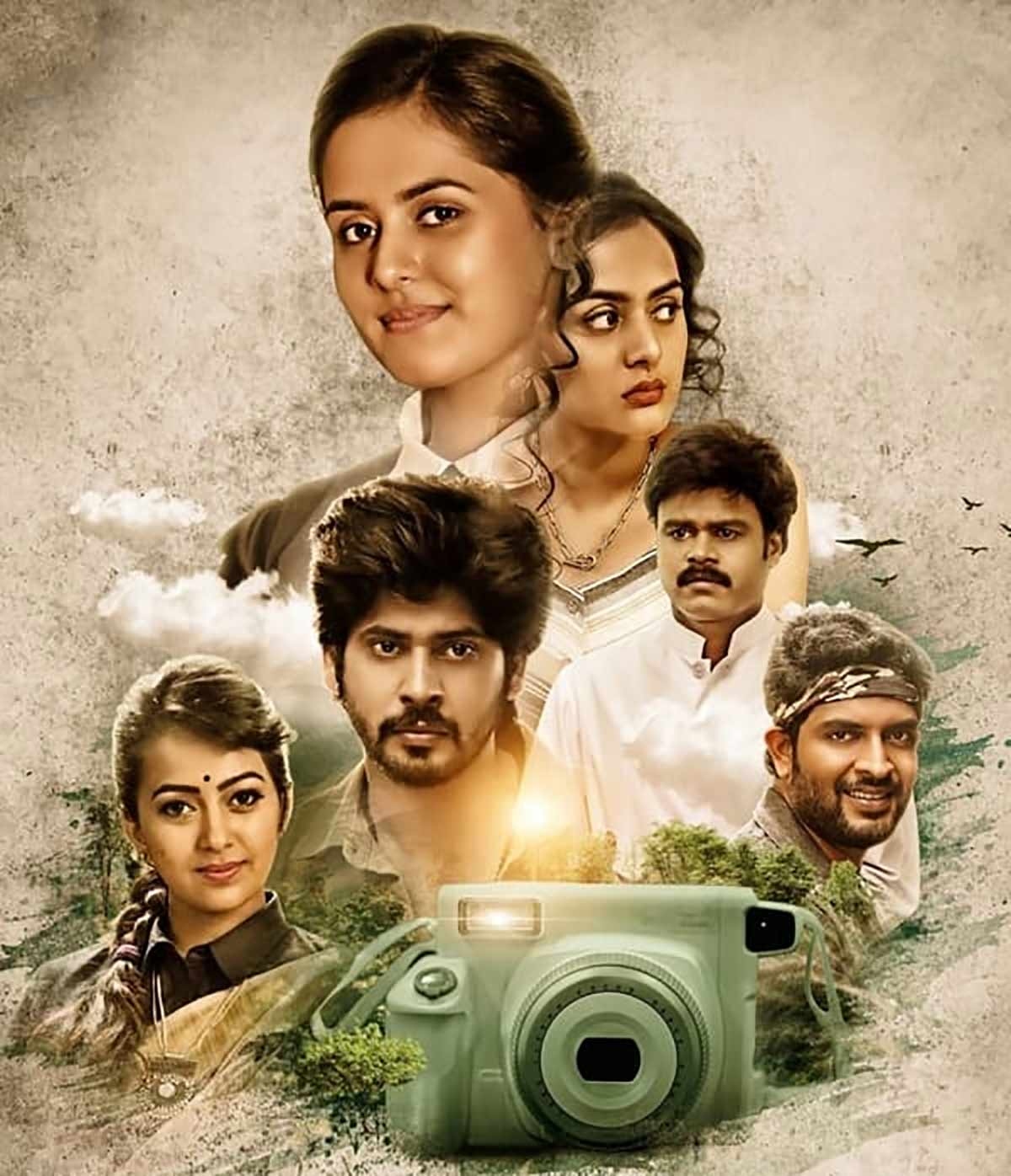 Analysis:
The film, directed by Suhaas Meera, uses a device called a magical camera in the plot in its attempt to create intrigue. Then there are Mannequin dolls trying hard to spook the audience in a stale manner. The trope of the masked man has been used in the dullest possible manner. The serial killer on the run has no smarts. He is never shown trying to outclass the cops, who anyways don't need to be outdone, for they are harbingers of a new level of incompetence.
All that we see the serial killer do is espouse the Karma philosophy and blurt out basic things about death invariably leading to Moksha. And all that we see the cops do is deploy terms like 'calligraphy' to sound intelligent.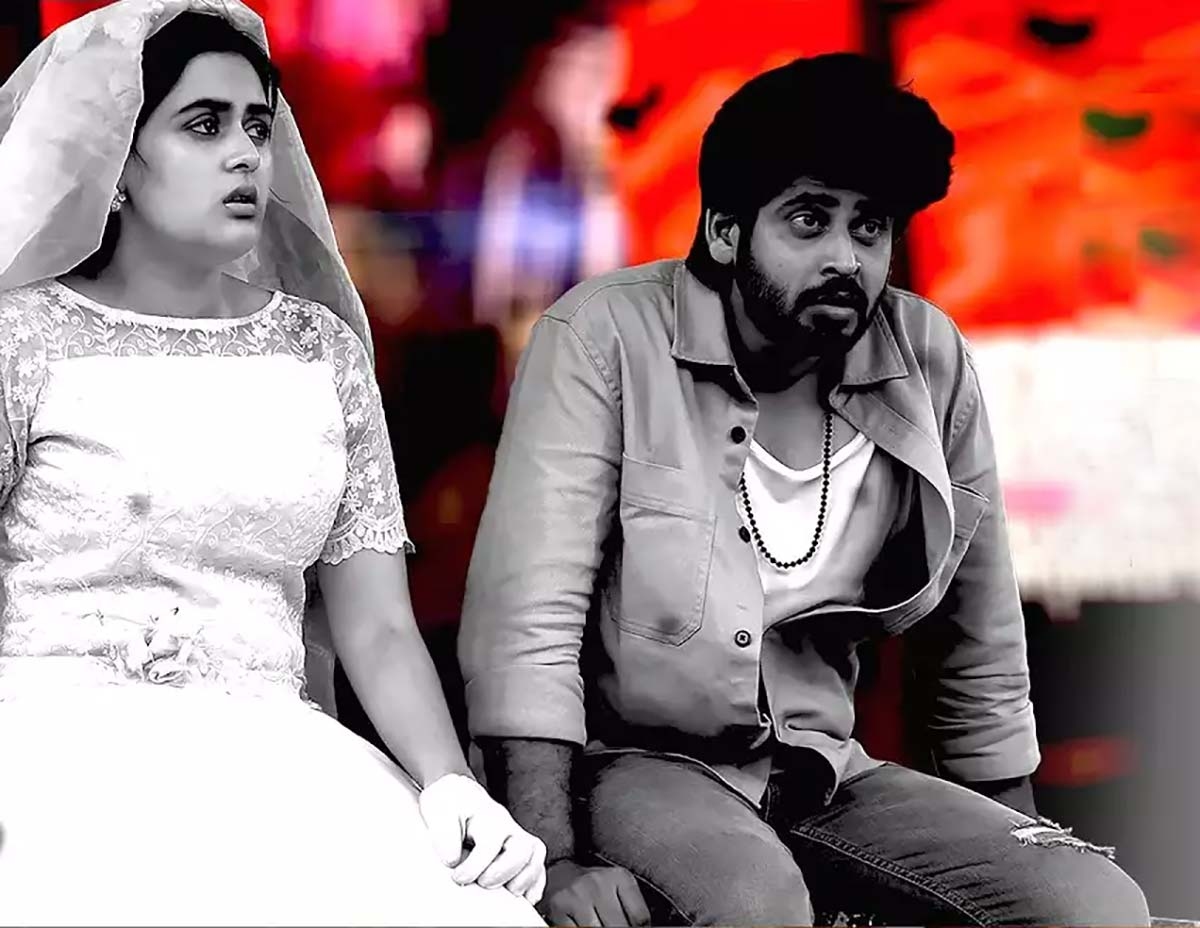 The potential victims wear unpalatable expressions. So much so, you don't know whether they are spooked or befuddled or flabbergasted, or simply puzzled. There is no trace of existential fear anywhere - not in their body language, not in their conversations. Even in the pre-climax phase, there is a silly comedy scene involving Saptagiri. Even the boyfriend is seen cracking jokes, making us believe that he is waiting for his girlfriend to meet the most miserable ending.
Psychological crime thrillers with a back story where a key character has a mental disorder have outlived their utility. It's asinine that they are being made without any touch of novelty.
As if one laughable couple was not enough, there is another couple in the film. By the time their tracks play for a couple of minutes, you would want to give up on the idea of love. Their chemistry and their conversations are incorrigible.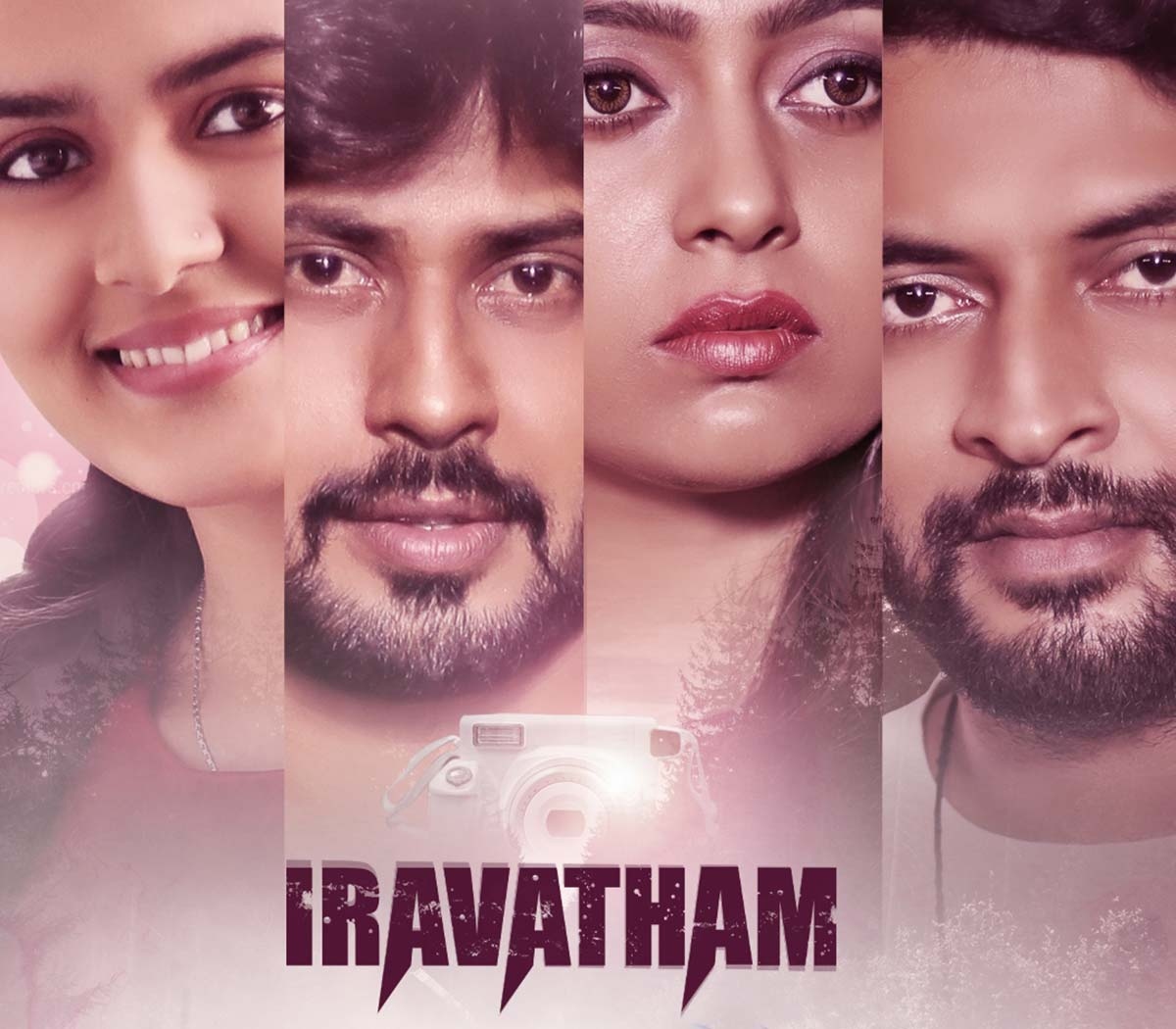 Since there is a doppelganger in the film, you can safely assume that some ideas in 'Iravatham' have been drawn from some foreign thriller. The deployment of terms like telepathy, controlling the subconscious mind, auto-dreaming, and clairvoyance are pretentious. The references to mythological characters like Dharma Raju don't add to the drama.
The production values in 'Iravatham' are so poor that even putting it out for a clearance sale at deep discounts would be a sin.
Verdict:
'Iravatham' is a comprehensive failure. The writing is dismal, the production values are low-brow, and the thrills are non-existent.
Rating: 1 / 5.0
Showcase your talent to millions!!
Write about topics that interest you - anything from movies to cricket, gadgets to startups.
SUBMIT ARTICLE
More
Telugu Movie Reviews
Calling Sahasra
Atharva
Animal
Kota Bommali P.S
Aadikeshava
Sound Party