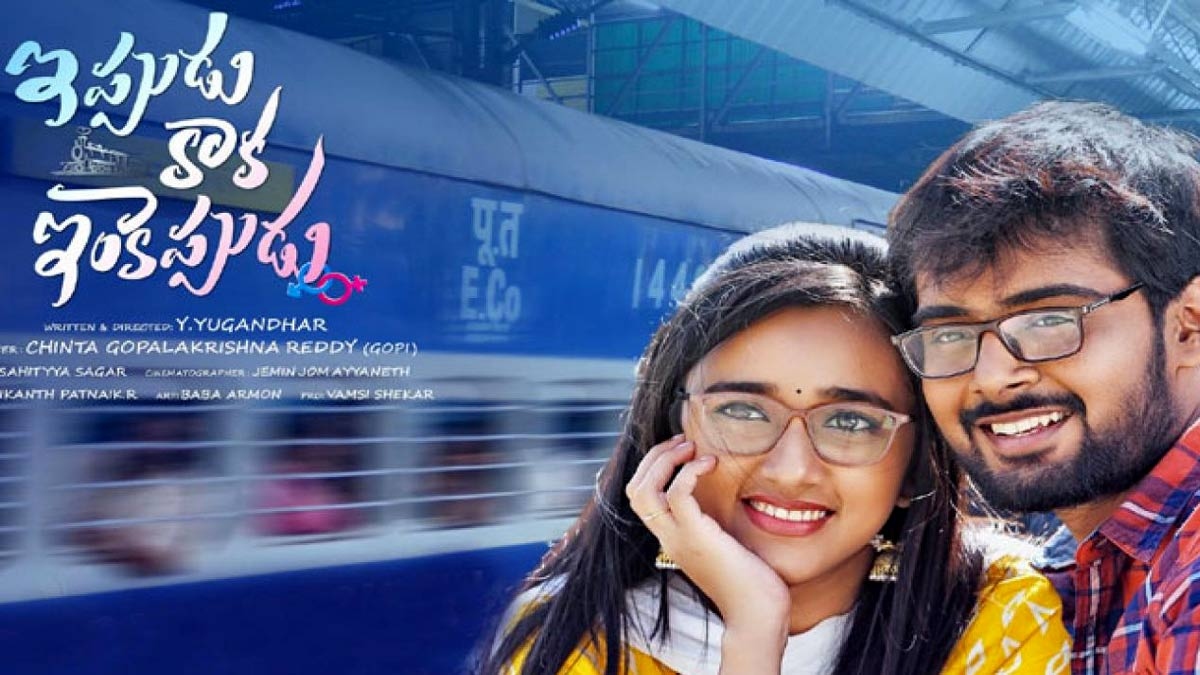 'Ippudu Kaaka Inkeppudu' hit the screens today (August 6). Here is our review of the latest box office release.
Story:
Gowtham (Hasvanth Vanga) and Anu (Namrata Darekar) are not poles apart. They were brought up by their respective parents as prudish children who shy away from talking to people from the other gender. When they are placed at MNCs in Hyderabad, the duo has a sexual awakening. They have a no-holds-barred fling. What consequences does it have in their lives? Will they ever be able to make peace with their sexual experimentation and move on? Answers to these questions are found in the second half.
Analysis:
Written and director Y Yugandhar conceives a rom-com wherein the feelings of the elders have a lion's share. Thulasi plays a typical traditional-minded mother who believes that her daughter is well within her control. Tanikella Bharani plays a control freak who has shaped his son's future. As the film progresses, we are introduced to 'relationship with benefits' and such trends that the freedom-loving, liberal-minded youngsters revel in.
The first half keeps the audience engaged with its realistic depiction of sexual awakening. What two sexually repressed individuals do with their bodies in their attempt to discover their sexuality is portrayed with respectable sensitivity. The bursting forth of the first blush of libido is interesting to watch on the screen. When the Gowtham-Anu duo enters into a no-strings-attached relationship, they hide their names. Anu alternates between traditional and oomphalicious looks. A montage song that captures the sexual tension between them in the train is noteworthy.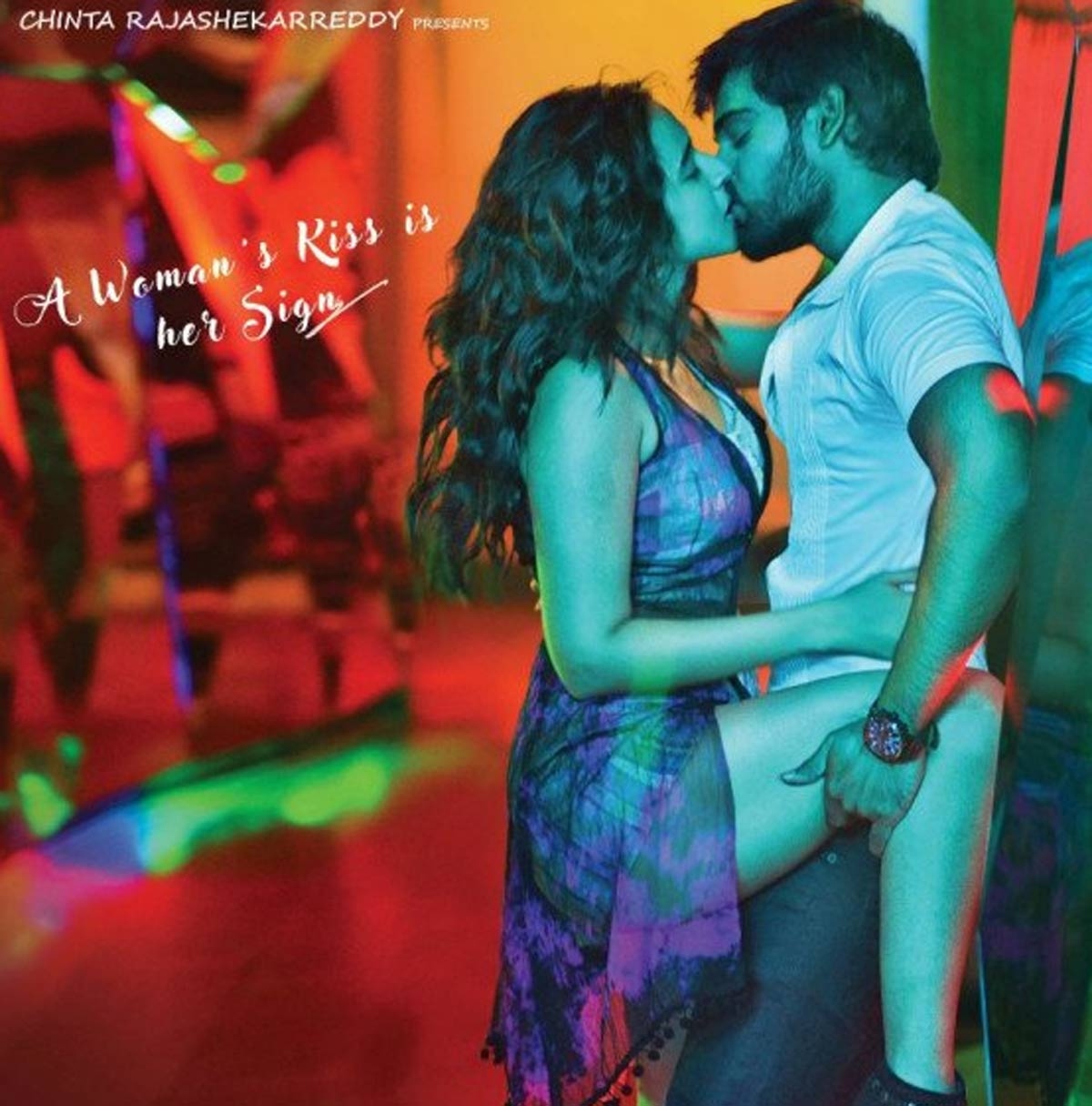 But once the film reaches the interval, the trajectory of the story becomes uninspiring. The scenes feel like they have been borrowed. The social conditioning of Anu and Gowtham makes them feel that they did a mistake by having a fling. Actually, this particular element was pregnant with immense possibilities. But the film becomes a semi-family drama, with a lot of scenes involving the elders.
The screenplay is contrived in the sense that the lead pair keep crossing paths. And the drama becomes generic, with their sexuality taking a backseat. Much as the inner churning is because of the sexual liberation that they have experienced, Anu and Gowtham come across as individuals who broke up after a non-physical relationship. Pooja Ramachandran's character is used in a regular manner in the second half.
Rocket Raghava, who plays a marriage broker, overstays his welcome. As it is, his comedy is hardly rib-tickling. Raja Ravindra is routine, while anchor Anjali is unrecognizable. She is made to look de-glamorous so that she looks the part of Tanikella Bharani's wife. Appaji Ambaresh and others fit the bill.
Sahittya Sagar's songs are a big asset. The situational songs add a texture to the narration. The interval song and the train song are enjoyable, but the campus song (where the friends of Anu and Gowtham celebrate their geographical mobility) is the best. The cinematography by Jemin Jom Ayyaneth passes muster.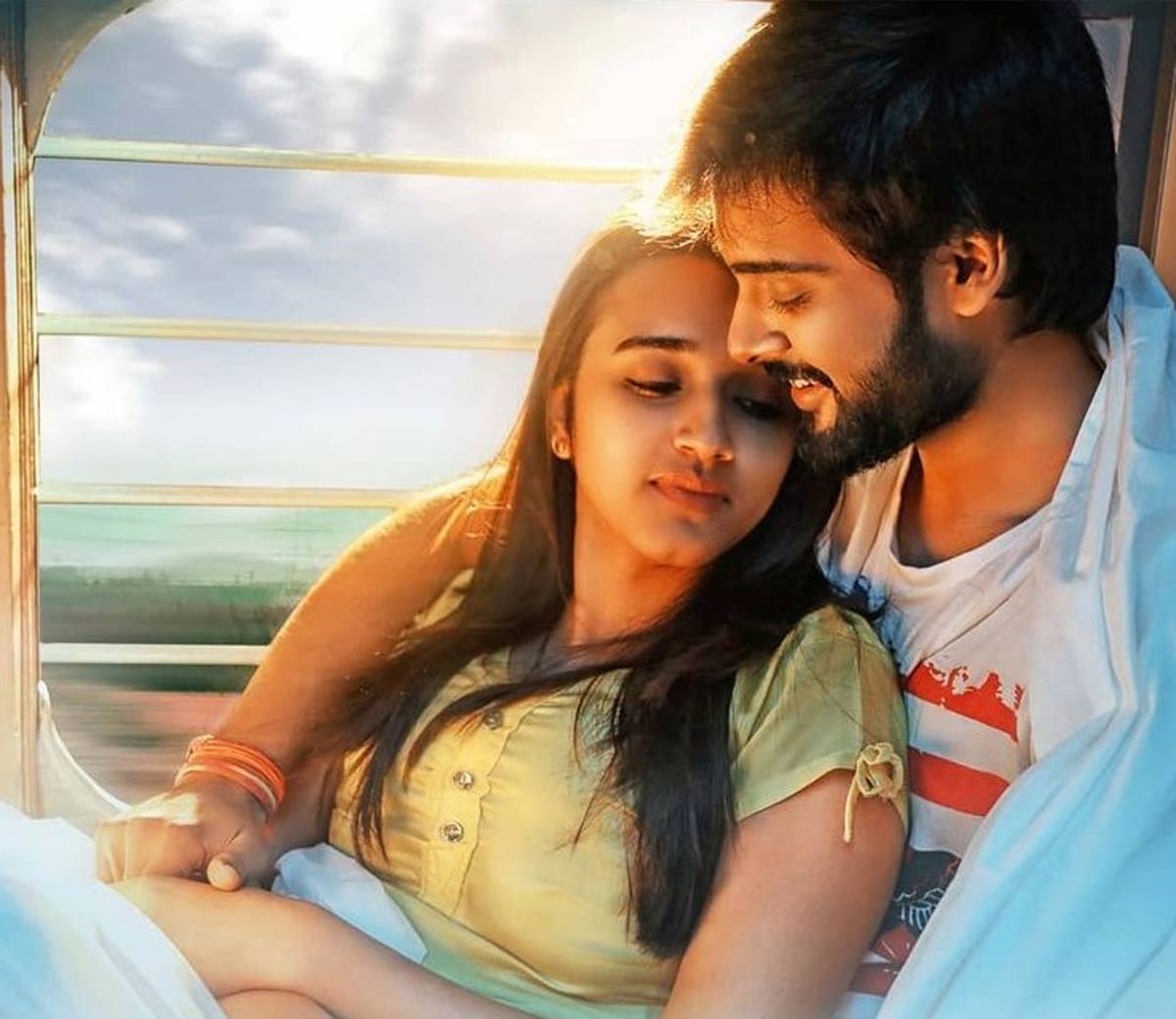 Namratha Darekar plays her part with ease. She looks believable and is cool with her semi-bold character. Hasvanth Vanga comes across as a mini-Naveen Chandra with a mini-Uday Kiran voice. He looks good and can go a long way if he makes the right choices.
Verdict:  
'Ippudu Kaaka Inkeppudu' is a coming-of-age romantic-family drama where sexuality and the consequences of a fling are narrated without much heft. While the first half is barely watchable, the second half falls flat with generic drama. The film loses its fizz and there is nothing engaging about it after a point.
Rating: 2 / 5.0
Showcase your talent to millions!!
Write about topics that interest you - anything from movies to cricket, gadgets to startups.
SUBMIT ARTICLE
More
Telugu Movie Reviews
Ahimsa
Nenu Student Sir
Pareshan
Boo
Mem Famous
Malli Pelli