A Mickey J Meyer album
IndiaGlitz [Wednesday, October 23, 2019 • తెలుగు] Comments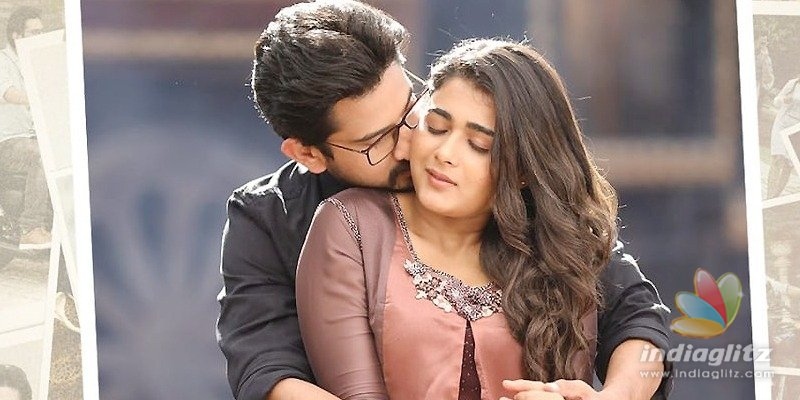 The first single from 'Iddari Lokam Okate' is out, on Aditya Music.  Here we present its review.  The other songs will be reviewed as and when they are out.
You Are My Heart Beat
Singer: Anurag Kulkarni
Lyricist: Balaji
Lyrics are the best aspect of this soothing number.  Balaji's lines are profound, laced as they are with neatly-arranged words.  For example, the phrase 'Nee pedavilo prathi palukuni, panchavee premalaa' has a series of words that start with variables of the same syllable.  Anurag Kulkarni, one of the most underrated singers, seems to have been made to render it like Sid Sriram in fits and starts.  He should have retained his style.  Mickey composes the song in a mongrelised fashion.
La La La La
Singer: Sameera Bharadwaj
Lyrics: Sreemani
Beyond the singing and the lyrics, the song really doesn't touch you in any other way.  Mickey's music is a rip-off of a bit of 'Mahanati' here and a 'Brahmotsavam' there.  Sans any 'raga' that feels novel, this one falls flat. Sreemani's lyrics are inventive, especially in the initial stages of the stanzas.  Sameera is mellifluous in her rendition, reminding a bit of Shreya Ghoshal as well.