Iddari Lokam Okate
Thursday, January 1, 1970 • தமிழ் Comments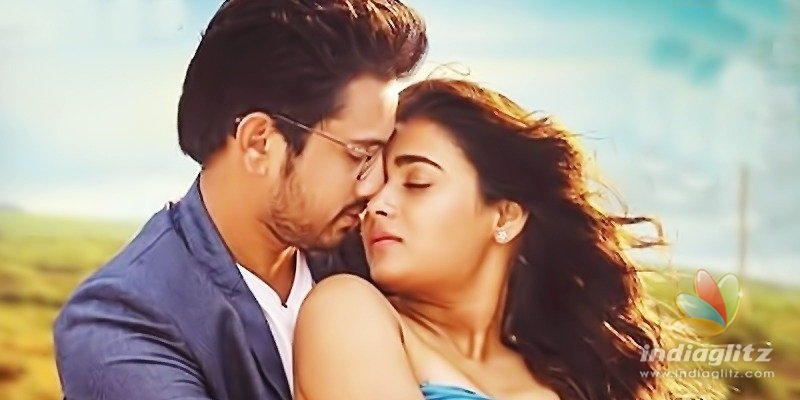 'Iddari Lokam Okate', starring Raj Tarun and Shalini Pandey, is hitting the screens on December 25.  Touted to be a full-on love story evoking pure emotions, this GR Krishna-directed movie tells the story of a man and a woman who have been friends for several years.  Their love story spans over more than two decades.  
Raj Tarun, for the first time, has played a character that doesn't dish out warnings and get loud at the drop of a hat.  And Shalini Pandey brings to the table the meekness of Arjun Reddy's Preethi, while being assertive in love (unlike in that Vijay Deverakonda flick).  
With music by Mickey J Meyer and cinematography by Sameer Reddy, 'Iddari Lokam Okate' is produced by Dil Raju.