A Praveen Lakkaraju Musical
Saturday, February 27, 2021 • Telugu Comments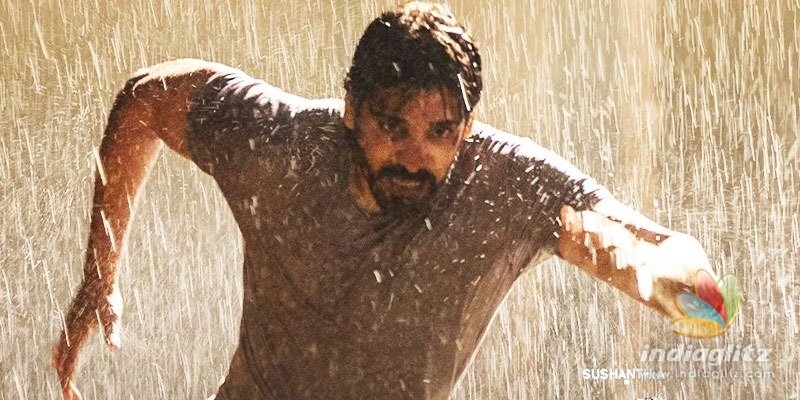 A new song from 'Ichata Vahanamulu Niluparadu' is out, on Aditya Music. Here is our review of the number.
Hey Manasendukila
Singer: Armaan Malik, Ramya Behara
Lyricist: Sreejo
The duet is a self-contained melody that grows on the ears slowly. Sreejo's lyrics stand out in suggesting a gleeful mood. The fillers in the form of the chorus enliven the listener's experience. Ramya Behara takes off in the last leg of the song and does a fine job. It's essentially Armaan's song, wherein the male singer gets a lion's share. Musically, this one makes for a breezy experience.
Padmavyuham
Singer: Kala Bhairava
Lyricist: Arun Vemuri
The song comes with Sanskritic Telugu lines that are mighty difficult to follow, much like the rationale behind the title. Arun Vemuri seems to have marshalled his literary skills to pen this situation-based song that could well be delivered in installments in the movie. Kala Bhairava, who has been a sought-after music director, has rendered the song to a powerful effect. Lakkaraju's music sucks the listener to the mood of the film.