A Vivek Sagar Musical
Thursday, February 27, 2020 • Telugu Comments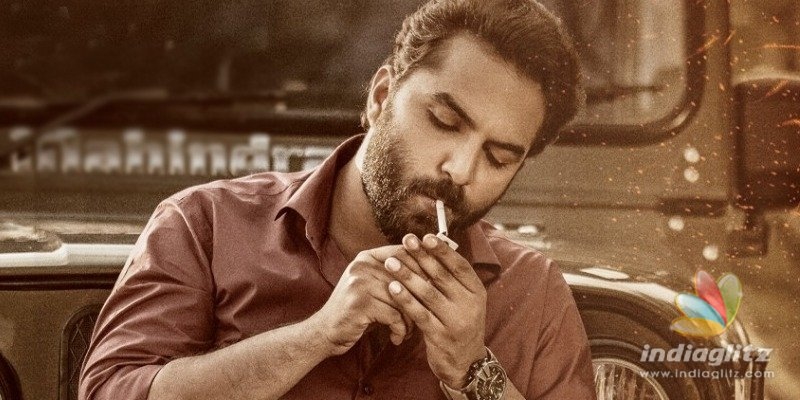 The first single from 'HIT' is out, on Sony Music South.  Here we present its review.  The other songs will be reviewed as and when they are out.
Poraatame
Singer: David Simon
Lyricist: Krishna Kanth
The story-based song essentially introduces the male protagonist as an agonized character with an a painful past and a strong resolve to avenge it.  KK's lyrics creatively project him as a determined fighter.  David Simon's voice finds its match in the energetic chorus.  Vivek Sagar has been known for experimentation and this song once again is proof of his unconventional style.  There definitely is a flavour of Santosh Narayan here and there.
Ventaade Gaayam
Singer: Mohana Bhogaraju
Lyricist: Krishna Kanth
There is this genre of music which is a cross between a pub song and a dark one.  'Ventaade Gaayam', that narrates the inner demons of a pained man, uses this blend, Vivek Sagar style.  Krishna Kanth's lyrics are haunting on one level.  Mohana's offbeat voice is penetrative.  This is more a mood- and character-based song than a situational one.