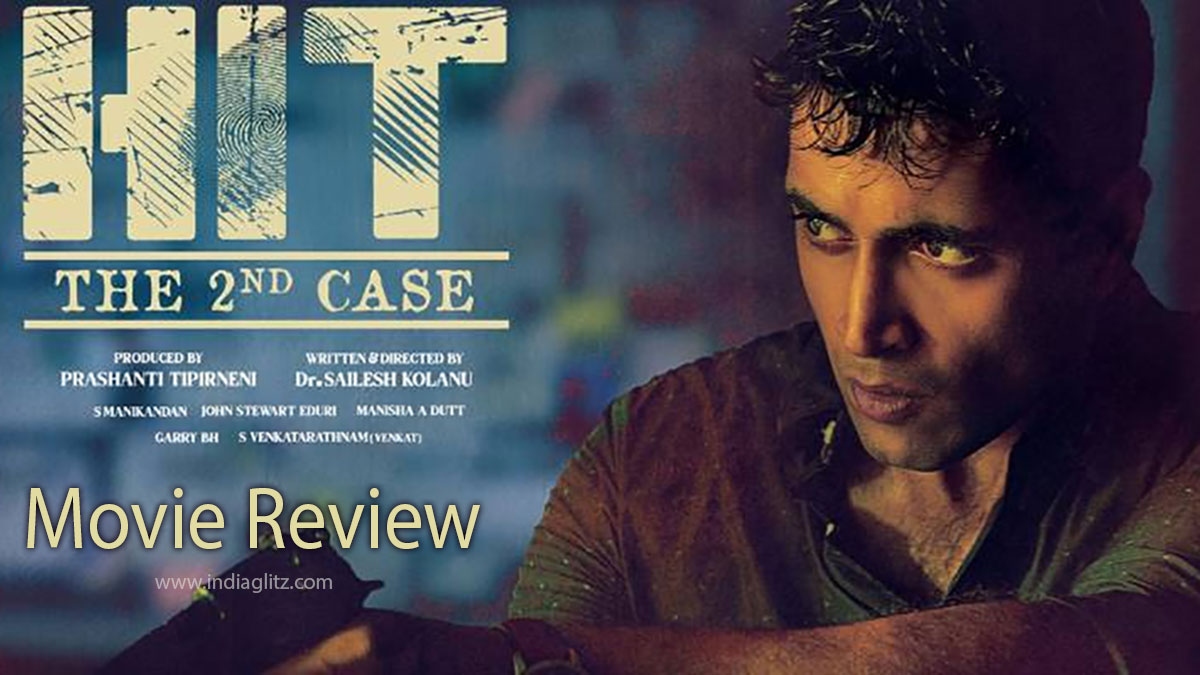 'HIT 2' hit the screens today (November 2). In this section, we are going to review the crime thriller.
Story:
Krishna Dev (Adivi Sesh) is a cop in Vizag with an itch to take up a challenging case. Aarya (Meenakshi Chaudhary), an activist, is his live-in girlfriend. A pub worker named Sanjana gets murdered in the most horrific manner. The boss  (played by Rao Ramesh) goes against Krishna Dev when the case takes an unpredictable turn. All along, the killer is untraceable despite KD's best efforts. But a solid clue clinches it for him. What is it? Can KD save himself and his girlfriend from danger?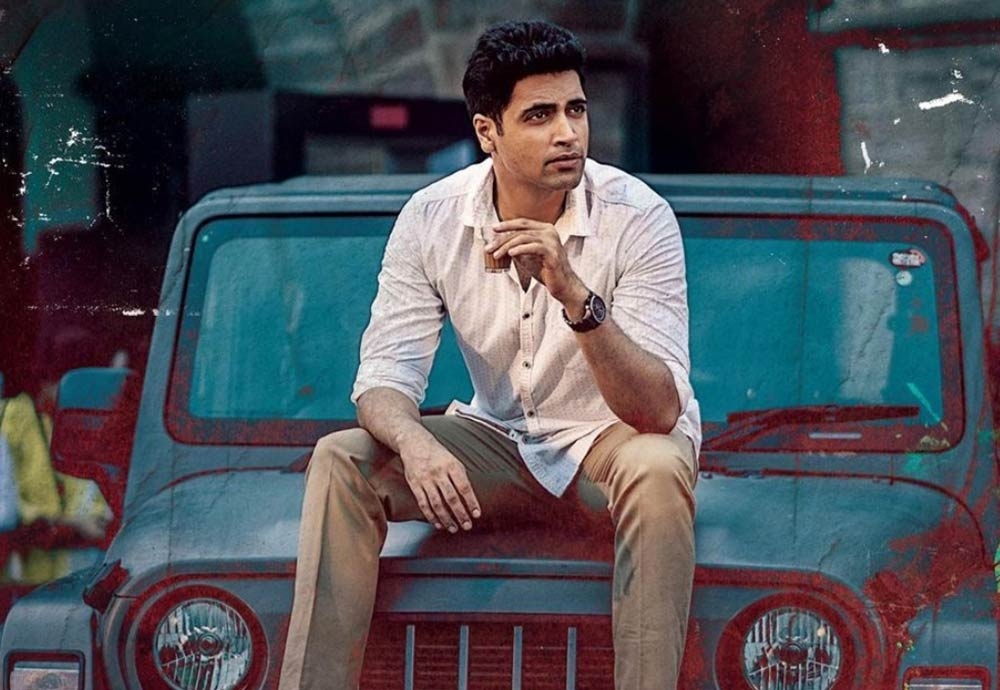 Analysis:
This one is a sequel to 'HIT: The First Case' (2020), in which Vikram Rudraraju (Vishwak Sen) investigated the kidnap of his girlfriend named Neha and a college-goer named Preethi. Writer-director Dr. Sailesh Kolanu stuffed his character with detailing. He suffered from Post-Traumatic Stress Disorder, panic attacks and had a great sense of smell. He was irreverent towards his superior and didn't brook the incompetence of his subordinates. When it came to cracking high-profile cases, he was his maverick self. He didn't follow the rule book and had his own playbook at work. The protagonist wallowed in agony, and didn't mind going against his boss. In an era of sequels and franchises, the mystery of the hero's past was reserved for a later part.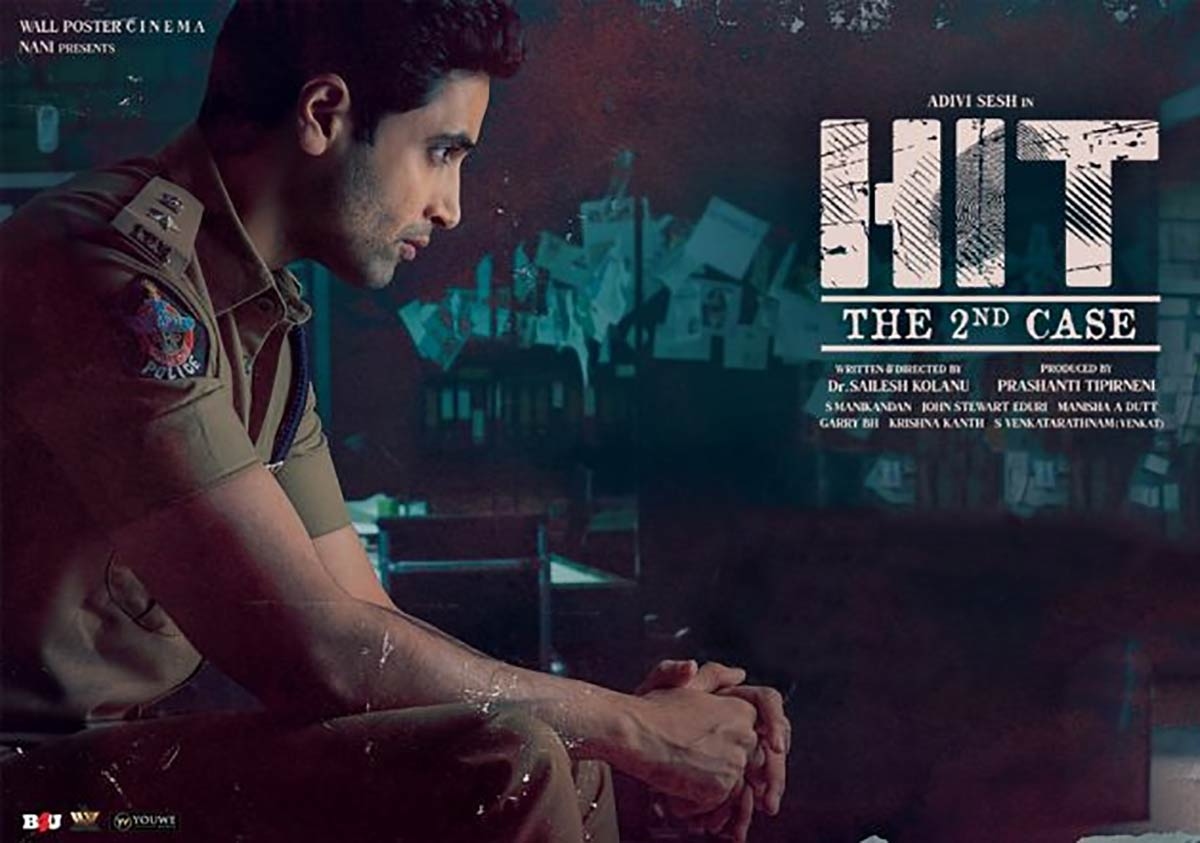 'HIT: The Second Case' has got a new protagonist. KD shares some similarities with the hero from the first edition. You will like exploring those similarities and differences.
The first half introduces a character played by Shivakumar Ramachandravarapu. As an underdog from a poor family, his presence lends an element of suspense. More than the characters played by the likes of Rao Ramesh, it is this character that adds heft.
The second part traverses on a wholly different path. At about 60 minutes, it packs tense moments in the space of 40 minutes or so. There are no forced elements, and the investigation track gives way to a finale. When the killer makes his appearance, we are a bit shocked but what is actually appealing is the poignancy.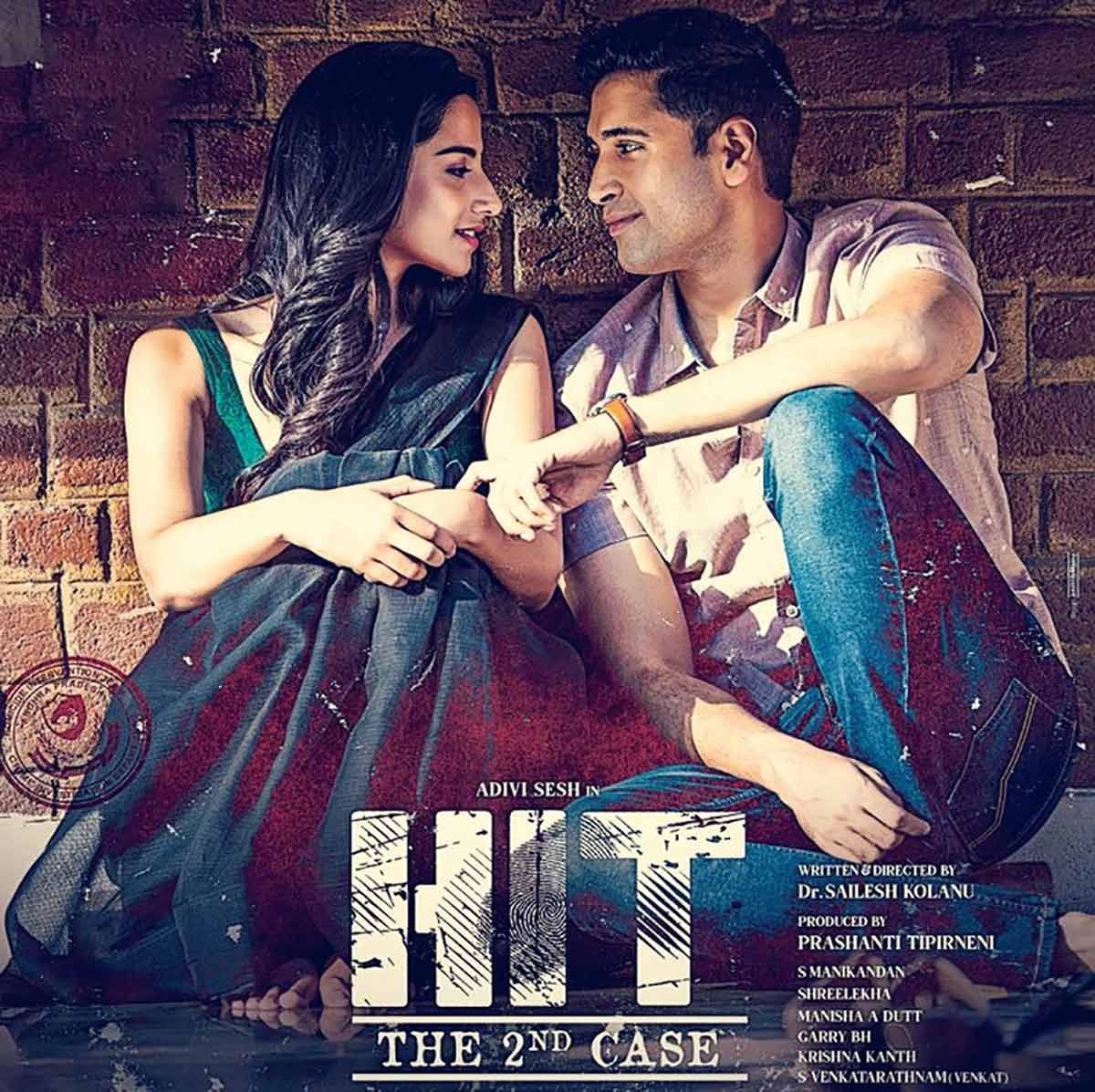 John Stewart Eduri's background score plays with the film's mood. The songs (composed by MM Srilekha and Suresh Bobbili) don't interrupt the flow. S Manikandan's cinematography and Garry BH's editing are impressive.
Adivi Sesh delivers one of his career-best performances. It is satisfying that he goes on to revel in an emotionally exhausted character like in 'Evaru'. Komalee Prasad as the hero's assistant is very good. Posani Krishna Murali is fun to watch.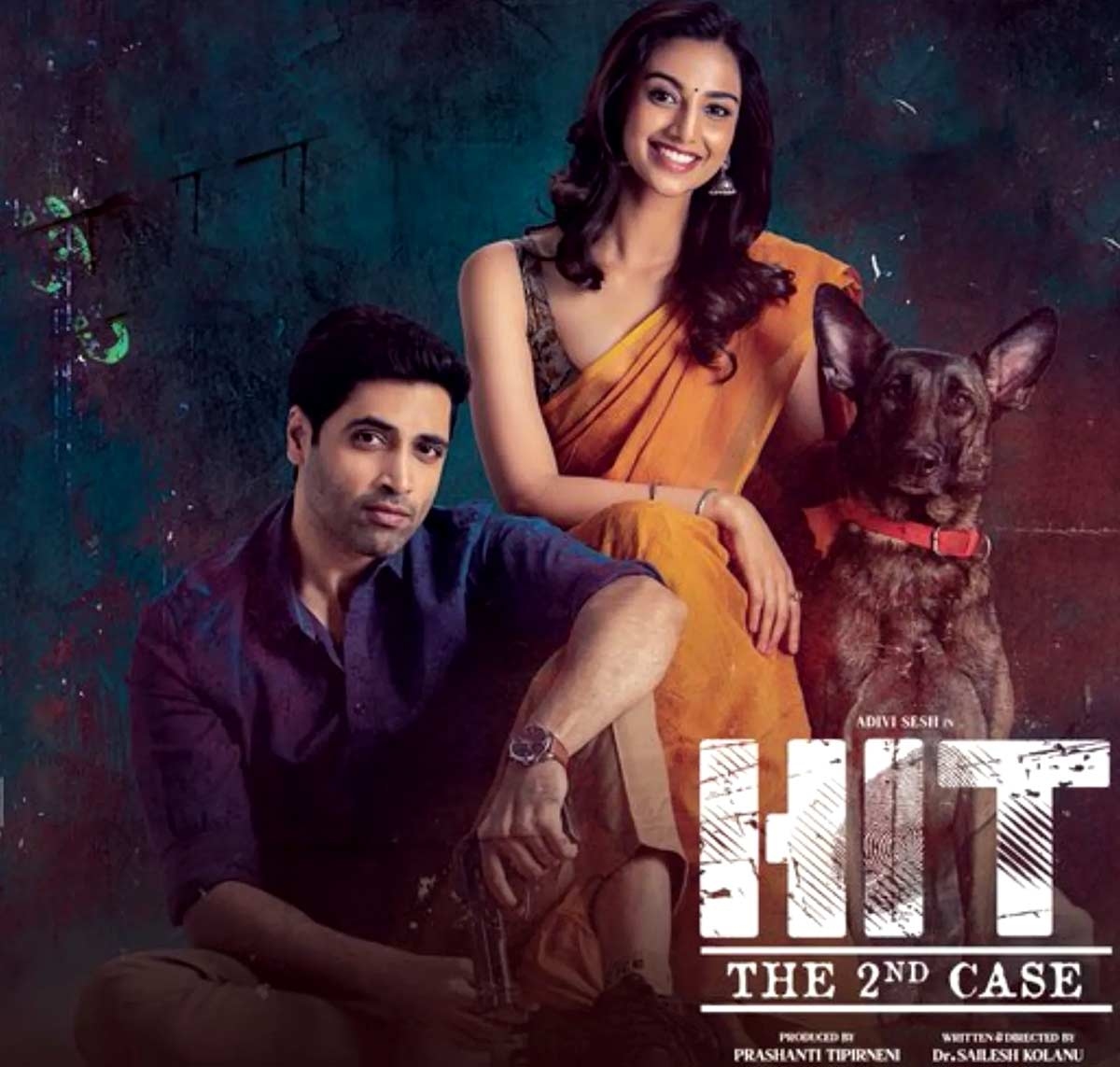 The resolve of the director is to keep the franchise alive till seven editions. He delved into hundreds of cases to write the HIT verse when he was a scientist at a University. The Bollywood version of the HIT verse, if made, will tell a different set of stories. The director's preparedness is commendable.
Verdict:
'HIT 2' is a tight thriller with a satisfying finale. Its performances are spot-on. The suspense has been revealed with deftness.
Rating: 3 / 5.0
Showcase your talent to millions!!
Write about topics that interest you - anything from movies to cricket, gadgets to startups.
SUBMIT ARTICLE
More
తెలుగు Movie Reviews
Calling Sahasra
Atharva
Animal
Kota Bommali P.S
Aadikeshava
Sound Party