A Nivas K Prasanna musical
Saturday, May 25, 2019 • Telugu Comments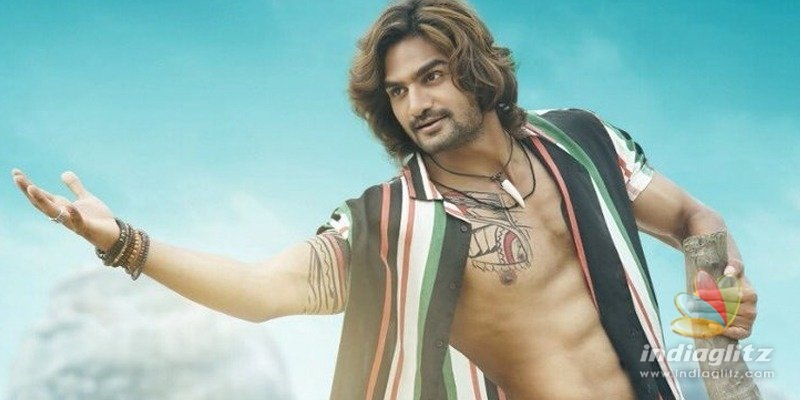 The first single from 'Hippi' is out, on Mango Music.  Here we present its review.  The other songs will be reviewed as and when they are released.
Yevathive
Singers: Karthik
Lyricist: Anantha Sriram
The song is electrifying and has got boisterous vibes.  Karthik's nuanced vocals are dashing; the singer has always been a lively talent.  Anantha Sriram's lyrics spice up the song, decking it up with English-language words: 'Ne lock ayya nee needaki, oo joke ayya nee jaliki, hot cake ayyanenivvala nee loni mounanikee' is the best stretch.  The music director dishes out an out-and-out peppy number that also is laced with the hero's emotions as per the story.
Hey Yela
Singers: Sathya Prakash and Blaaze
Lyricist: Anantha Sriram and Blaaze
Anantha Sriram's poetic lines hint at the kind of love story that is packed in 'Hippi'.  The stanza starts with 'Neeku nenu needano, naaku nuvvu needavo' and the entire stretch is alluring.  Blaaze injects the song with a peppy interlude.  Sathya Prakash's vocals are distinct; his voice enlivens the mood of the song. The music is highly appealing, with the instruments playing the right mix.
Viral
Singers: Raghu Dixit, Vishnupriya Ravi and Christopher Stanley
Lyricist: Anantha Sriram
Balamurali Balu's music for the song is rather bland, borrowing from familiar pub songs.  There are Western influences galore.  Rap Vocals by MC Vickey are peppy.  Anantha Sriram weaves a story around the phenomenon of things, big and trivial, going viral.  The singers do an energetic job and one hopes the choreography is apt.