A Ghibran Musical
Monday, October 25, 2021 • Telugu Comments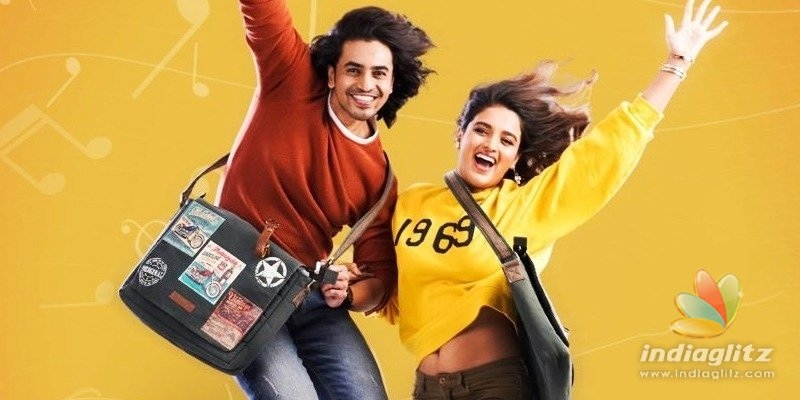 In this section, we are going to review the songs from 'Hero', whose album is an Aditya Music presentation.
Acha Telugandhame
Singer: Sid Sriram
Lyricist: Ramajogayya Sastry
The melody is animated by Sid Sriram's excellent rendition, with the renowned singer getting the highs and lows all right. The mood of the song is brought out without any frills, in the true style of the singer of such chartbusters as 'Samajavaragamana'. Ramajogayya Sastry's lyrics are all about what the lover boy is going through when he bumps into, lives with and stays with his girlfriend. Ghibran adopts a new style for this song, which is so unlike some of his famous tunes.