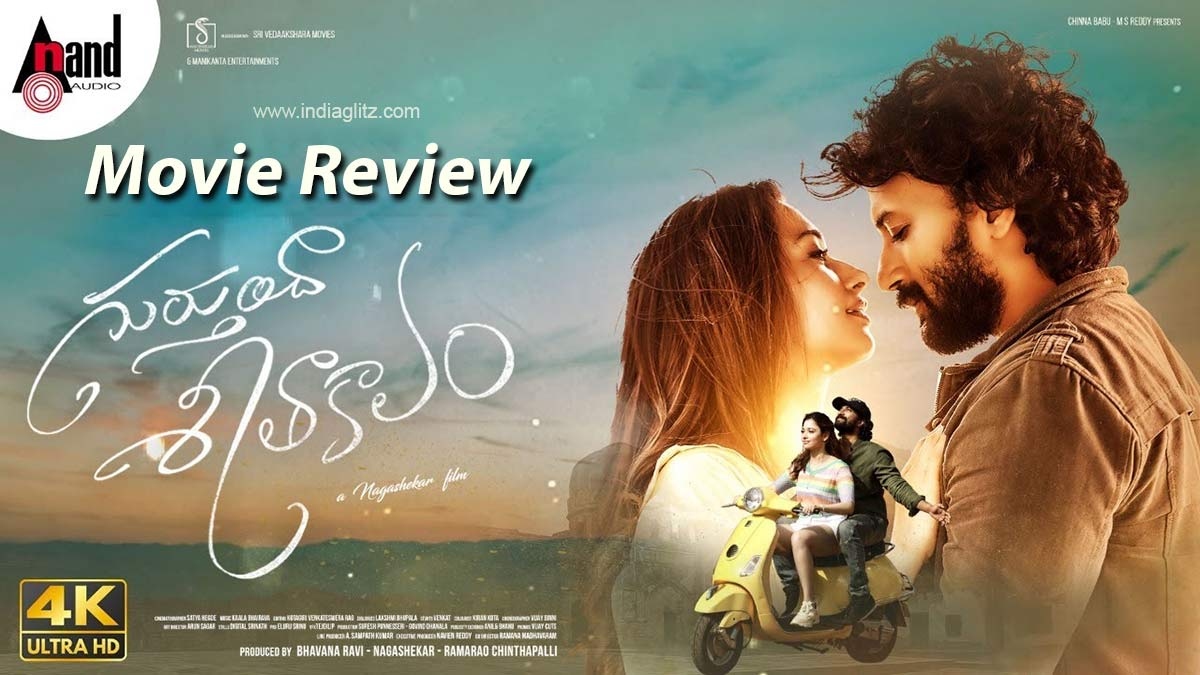 'Gurtunda Seethakalam' was released in theatres today. In this section, we are going to review the latest remake in the town.
Story:
Dev (Satyadev Kancharana) is a traveler who starts narrating his love affairs to a fellow traveler, played by Megha Akash. His love story with Amrutha (Kavya Shetty) followed by another one with Nidhi (Tamnnaah Bhatia) form the lion's share of his narration. Who has Dev settled with? Who is his wife? Why is he traveling alone? Answers to these questions are found in the second half.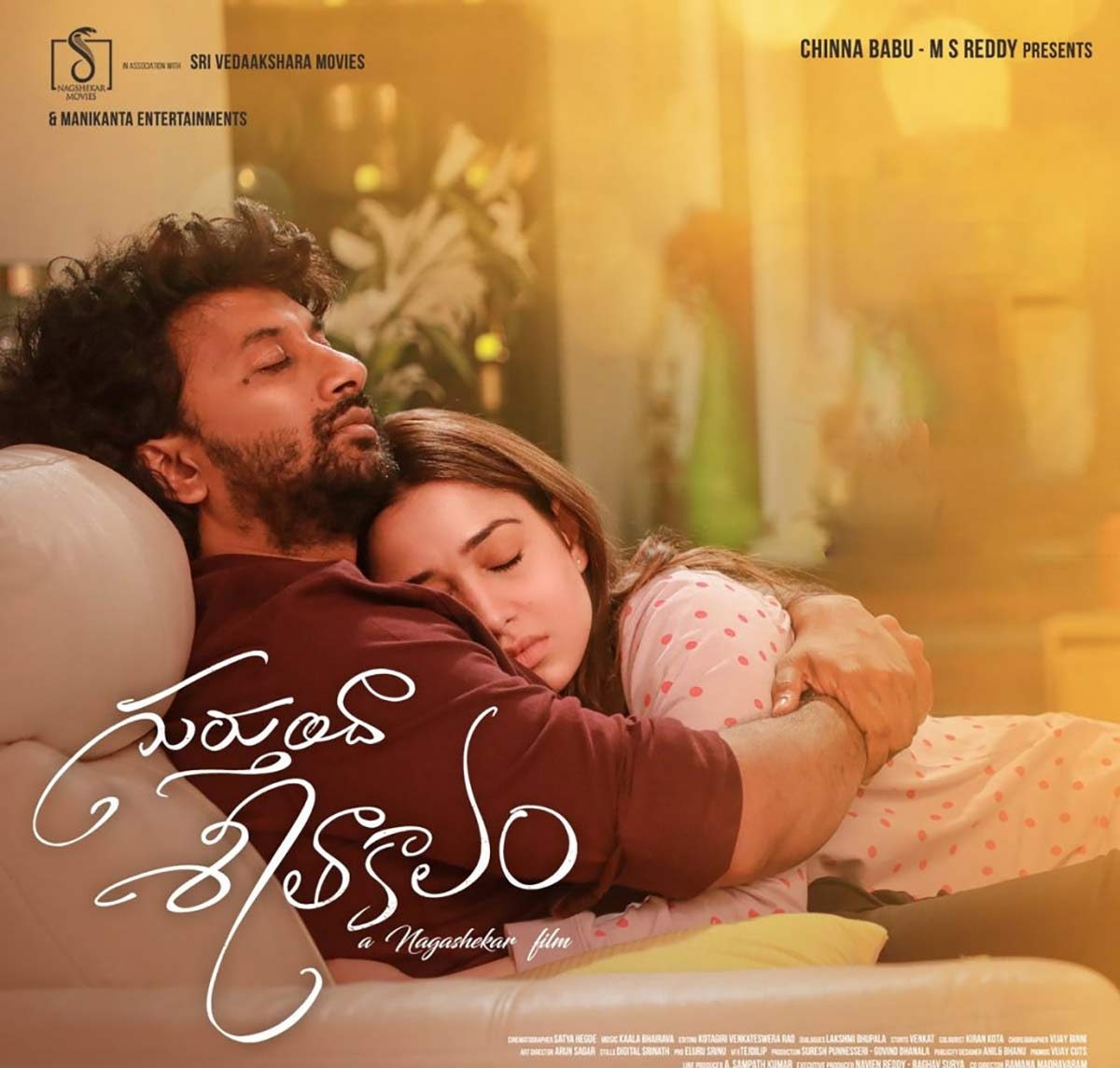 Analysis:
When '96' (Tamil) was remade in Telugu as 'Jaanu', many were aghast. What worked in the original didn't come through when it was remade. While various reasons were given for the remake's failure, what is unexceptionable is that the sensibilities were seen as dull by the Telugu audience. Like it or not, the Telugu audience are not enamoured of dramas that feel heavy.
In contrast, 'Love Mocktail' (the Kannada film released in 2020) was a low-hanging fruit. It has been remade as 'Gurtunda Seetakalam' probably because it was a safe project unlike 'Jaanu'. Unlike 'Jaanu', the film is not dull 90% of the time. A major crisis in love life gets readily resolved. The climax is where some heaviness kicks in, but never mind. When the tone of the film has been that of feel-good romance, a tragedy is like a holiday.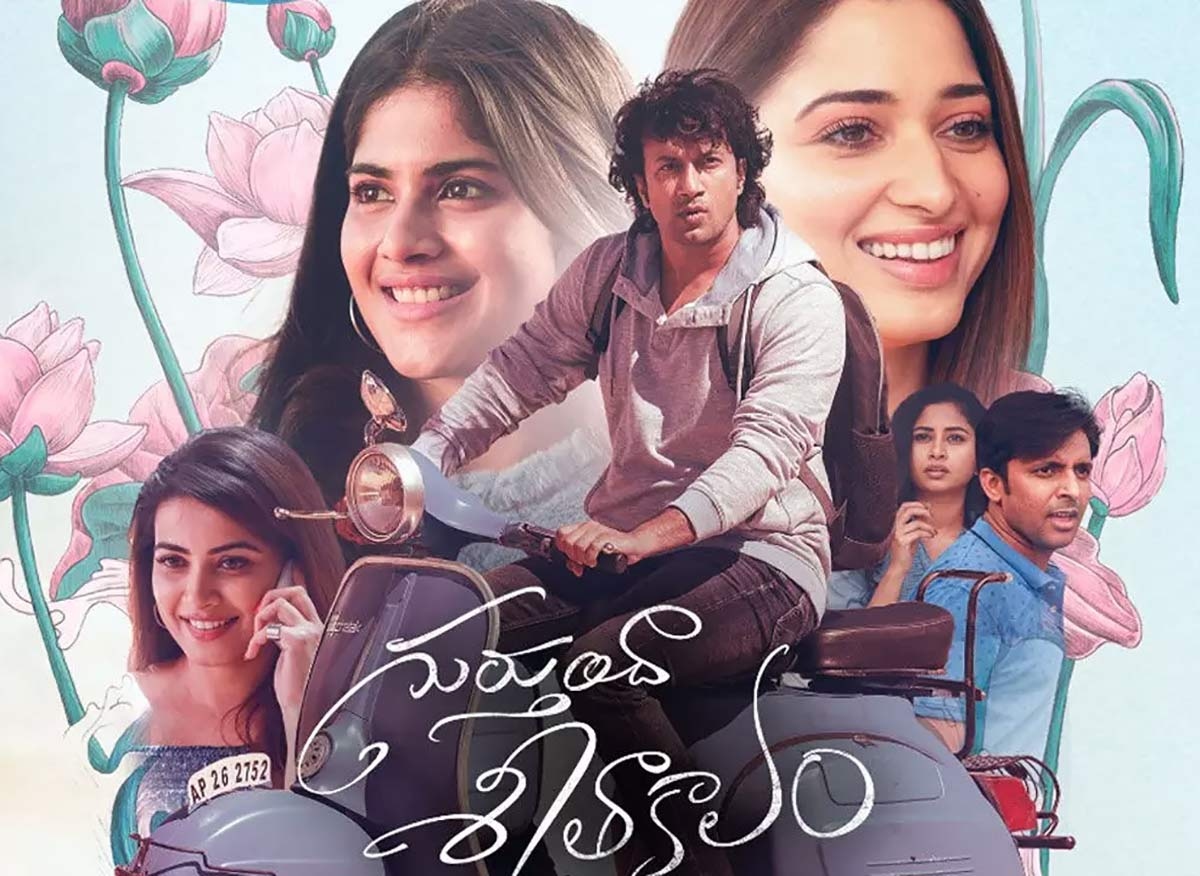 Director Nagashekar overestimates Satyadev Kancharana's charming screen presence. There is no other reason 'Love Mocktail' could have been thought saleable in Telugu as a remake. The very idea of quick romance followed by disease and/or death is so old-school. You really have to be living in a time warp to believe that such a conceit can work with today's audiences.
It takes stimulating writing and heartrending acting to be able to sell films that are moored in feel-good romance and a moving climax. You can't achieve it by fitting your film in a 'cute love, cute stalking, cute proposal, cute rejection, cute new love, cute new proposal' template.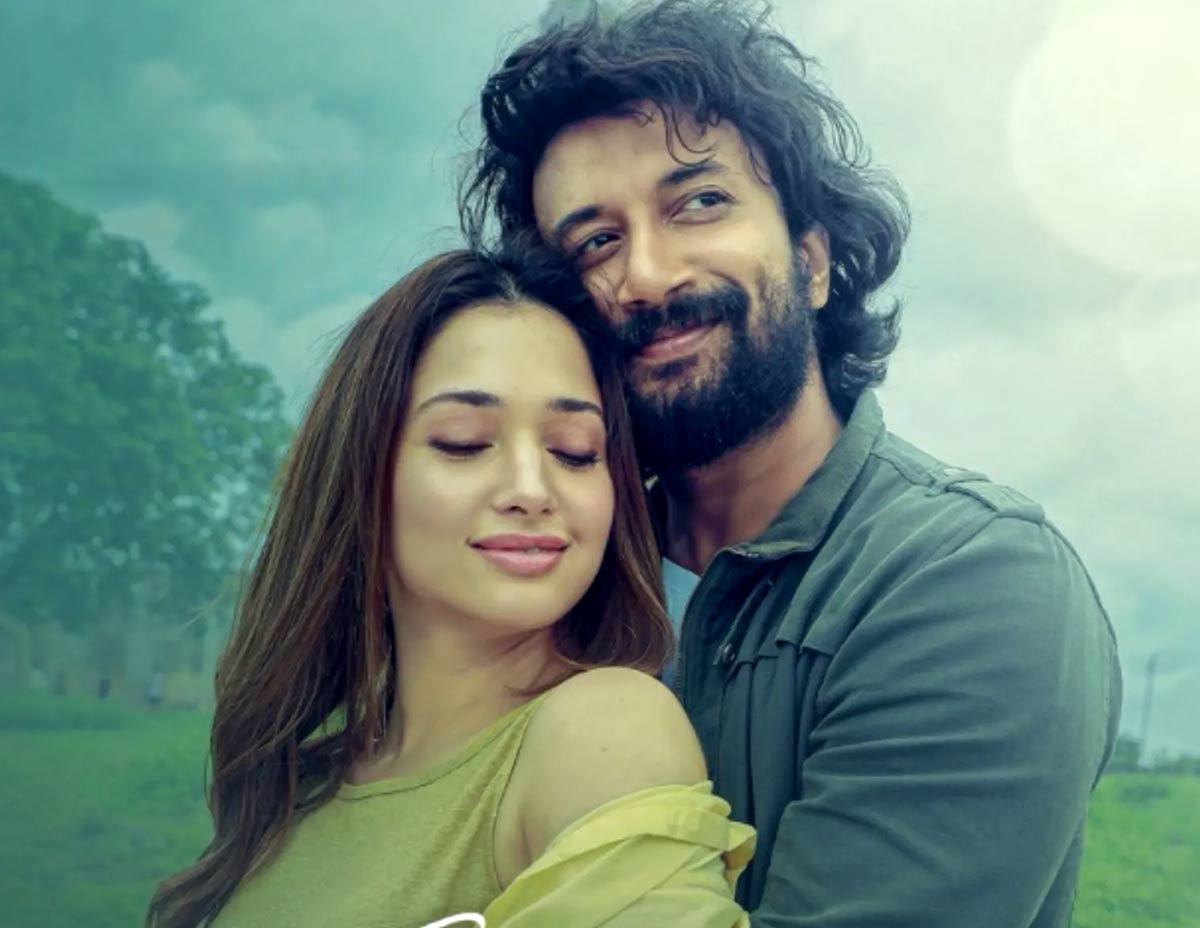 It's not like 'Gurtunda Seetakalam' has no plus points. The making values are pretty decent and Kaala Bhairava's music has a hint of freshness. Satyadev's performance is appealing, if not remarkable. Tamannaah Bhatia struggles to find her strength in a film that treats bonhomie and marital bonding with immaturity. Priyadarshi and Harshini as a couple are good. Suhasini Maniratnam plays a cameo.
Verdict:
We need romance and heartbreak, life and death, nostalgia and the fear of loneliness to be treated with a new lens in Telugu cinema. This film doesn't do anything of that sort. It's a remake that should never have been made.
Rating: 2 / 5.0
Showcase your talent to millions!!
Write about topics that interest you - anything from movies to cricket, gadgets to startups.
SUBMIT ARTICLE
More
Tamil Movie Reviews
Conjuring Kannappan
Annapoorani
Kuiko
80s Buildup
Chevvaikizhamai
Jigarthanda DoubleX