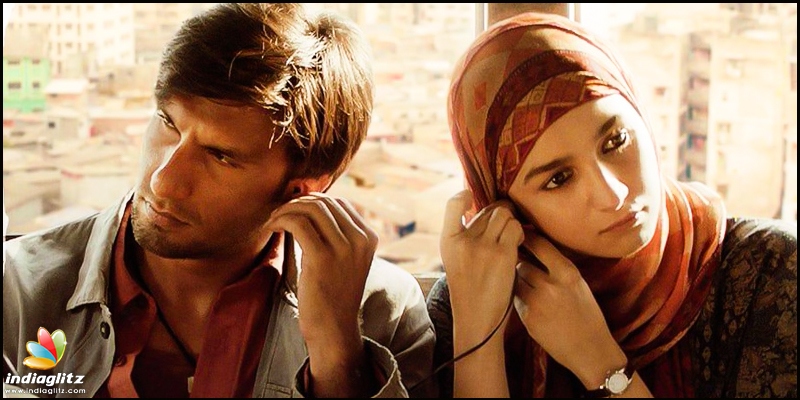 Gully Boy : Time has come
Ranveer Singh fresh from the success of his high-octane powered Simba is back in Gully Boy as the underdog who etches a name for himself in the history lane. Gully Boy storyline is no brainer, its an age-old wine story and something that we have seen very often these days since Dangal. The performances, picturization, the musical drama is what makes Gully boy a compelling watch, one big round of applause to Ranveer and Alia.
Gully boy certainly scores in the musical section, the rap quotient matches its insanely toxic lyrics and the attitude of the lead cast too. On one hand is Ranveer the nobody guy who lives in a crooked pukka house in Dharavi, stuck in the whirlwind does not have the avenues to pursue his ambition of a rapper and the other hand – few obstacles here and there like the question of winning, troubled relationship with his father and all that. Zoya Akhtar is a darn good director, no doubts there – her directional capabilities need no intro as she took ZNMD to great heights with a simple storyline. Gully boy is no different, even though the movie is predictable, has a done and dusted storyline it fails to falter right from the word go.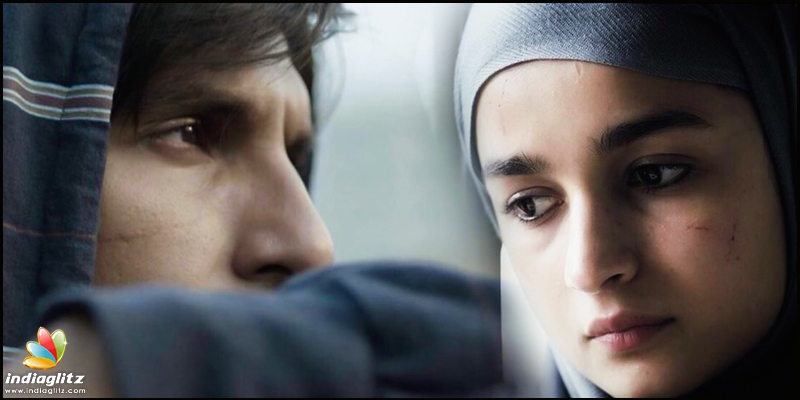 One might pose a question, does hardcore Rap culture exist in India, well not to my knowledge but after GB, there is going to be enough searches on the net for that. The dialogues too are strong in content and delivery, while Ranveer is at his easily best, Alia in her extended cameo like appearance steals with her violent side or rather aggressive nature. As he aspires hip-hop culture, he gets acquainted with MC Sher where life takes a U turn, he sees talent lurking behind Murad (Ranveer) and instantly decides to groom him to go for the big guns. Its when poverty strikes right where it will, and then goes on a predictable note. But you don't see Alia play the role of Jyothika in Mugavari who motivates yet asks him to take a stand, but instead bad mouths him to perform better. This probably is what Gully boy less gullible, less vulnerable to be a stereotyped movie.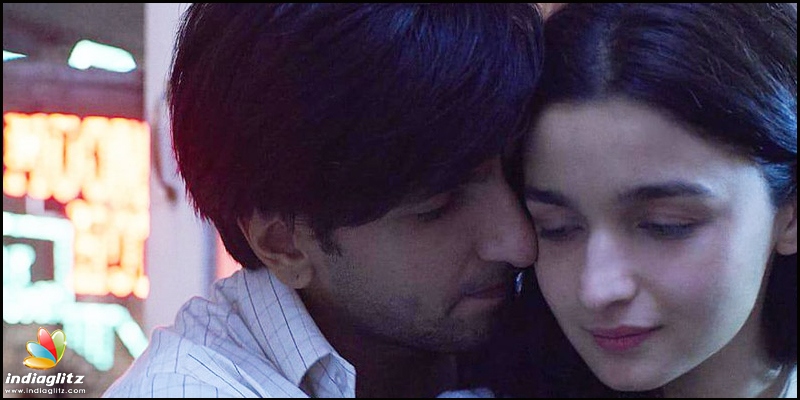 Ranveer is the star of the movie; just a few months back he was the angry yet funny ol cop, and now in a completely different avatar he oozes energy as he always had. Inspired by real life rappers – Naezy and Divine, the movie takes its own time to establish the problematic life in the locals of Mumbai. Zoya springs into her best by exploiting Ranveer's energy, he is beaten, in pain, shouts his way out and shows why he truly is the face of today's youth. As Marad a local Dharavi boy who wants to bring out the burning fire of Rap inside, he is sensational. Gully Boy's major problem apart from the predictability is the run time, once the familiar setting kicks in, the movie seems to be too stretched at >120 mins and appears to go on and on. A few cuts here and there would have made the point. Nothing to talk about the music here, for it is the soul of the film, the album has 18 tracks and most of them figure in at the right places
Overall, Gully Boy is a piece of must watch – the movie is inspiring as it tells the tale of an underdog who goes out all big. Watch it in theatres to get a glimpse of upcoming rap culture in the country.
Rating: 3.5 / 5.0
Showcase your talent to millions!!
Write about topics that interest you - anything from movies to cricket, gadgets to startups.
SUBMIT ARTICLE