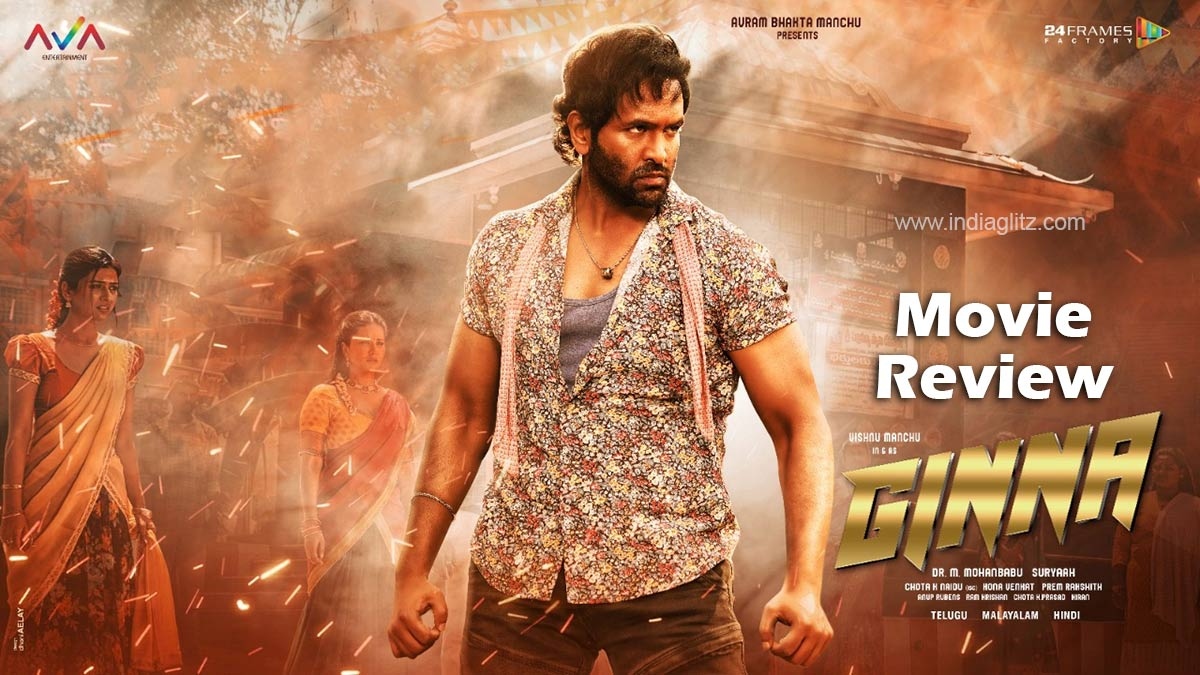 'Ginna' hit the screens today (Oct 21). In this section, we are going to review the latest box office release.
Story:
The story takes place in the backdrop of a small village near Tirupathi. Gali Nageshwar Rao aka Ginna (Manchu Vishnu), a tent house guy, brings bad luck to his customers. He comes under a pile of debts as his business fails. His childhood friend Renuka (Sunny Leone), who has been living in a foreign country, returns to the village. Since she is rich, she offers Ginna a ray of hope. Although Ginna is in love with Swathi (Payal Rajput), he pretends he is interested in Renuka. But when the twist is delivered, Ginna and Co are in for a shock.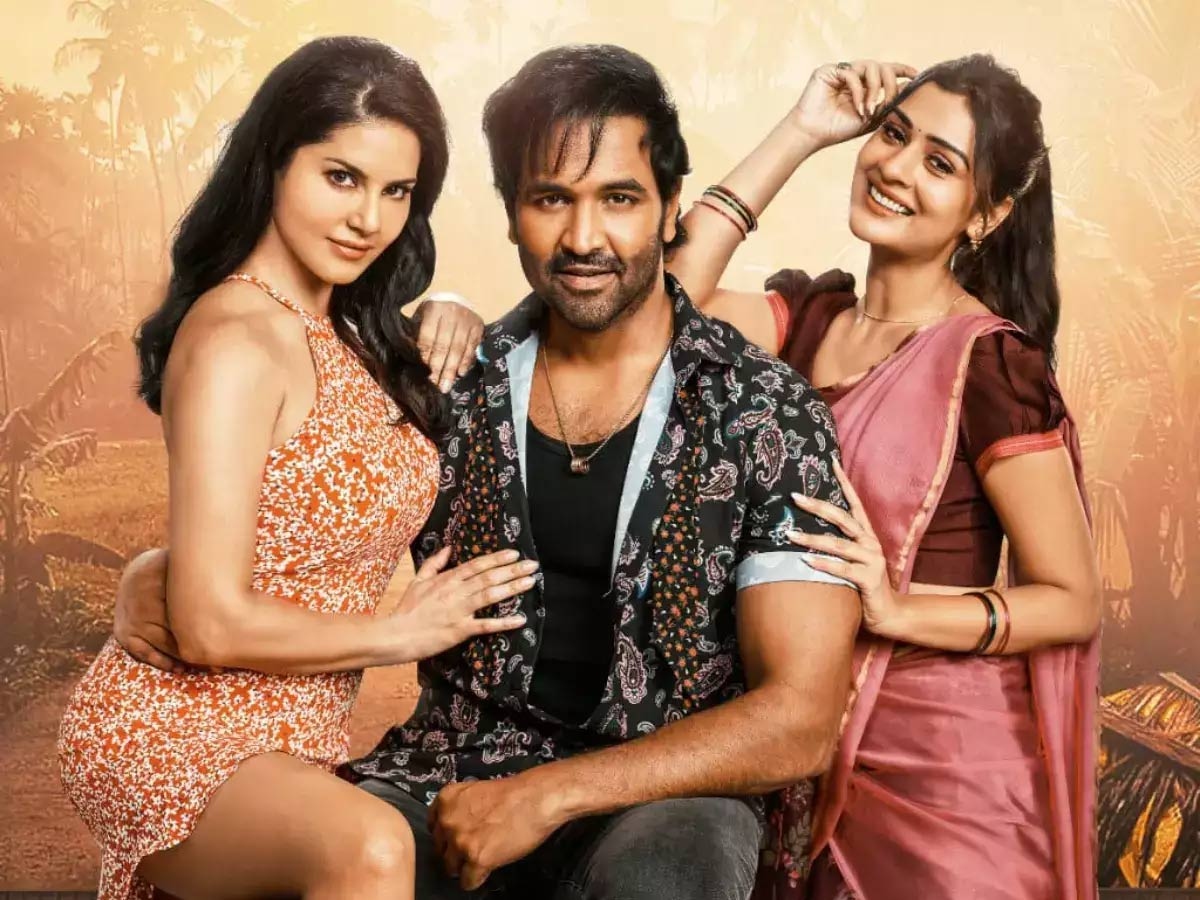 Analysis:
In a pre-release interview, Vishnu refused to define 'Ginna' as a horror or thriller, leaving it to the audience to judge it by themselves. The genre shift at the interval point was something he himself had suggested to story-writer Kona Venkat. This is the fourth film in the combination of the Vishnu-Kona Venkat duo, the first three being 'Dhee', 'Denikaina Ready' and 'Pandavulu Pandavulu Tummeda'.
The film comes with a pretty old-fashioned premise. Not all old-school films are disliked by the audience. Last year, 'Pelli SandaD' became a sleeper hit despite its outdated narration. But 'Ginna' doesn't get anything right.
There is a comedian (Satyam Rajesh) who pines for a fair bride. There is a young woman who elopes repeatedly with different men. And then comes the old-fashioned entry of Sunny Leone in a way that she melts every desirous man around her with her oomph. Beautiful women get likened to 'panakam'. Speech impairment is described as 'incoming and outgoing cut'. Then there is a Bhadram tagging along a Raghu Babu.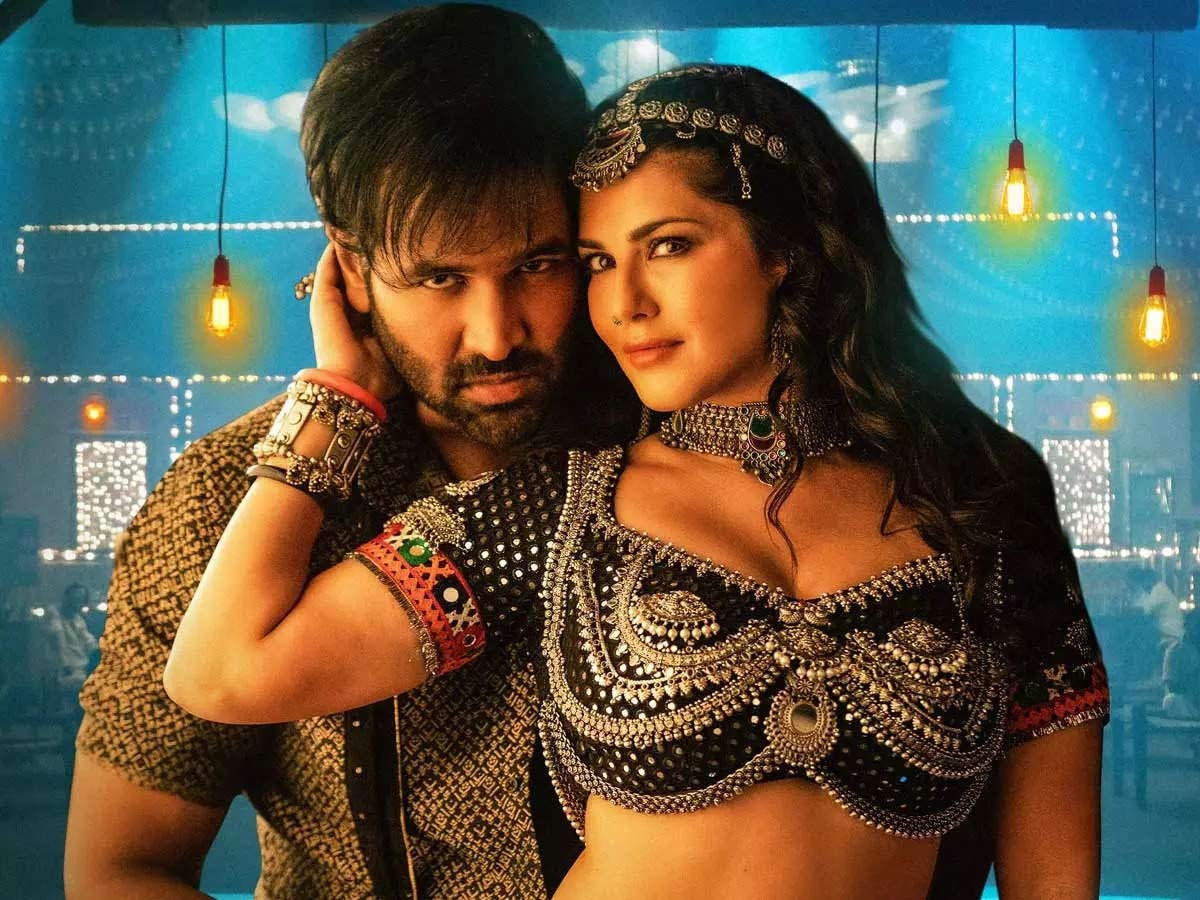 In a self-referential way, the hero says, "I can tolerate you trolling me. But if you troll my dear ones, I won't spare you." Lechers talk in double-meaning lines angering the hero. In Telugu movies, if the hero is mired in debt, the loaner can't do anything. It's because the loaner is a creep who will anger the loanee by publicly lusting for his girlfriend. He comes to recover the loan but goes back home after getting mauled by the hero.
From a bathtub moment to a night-time attack, from a man who gets wowed by the exposed thighs to dead bodies stashed away in refrigerators/cupboards, the film has got all sorts of random ideas.
The way Sunny Leone gets treated, it is as if the director believes in 'Cast global, execute local'. The comedians around her, barring Vennela Kishore, are over-the-top.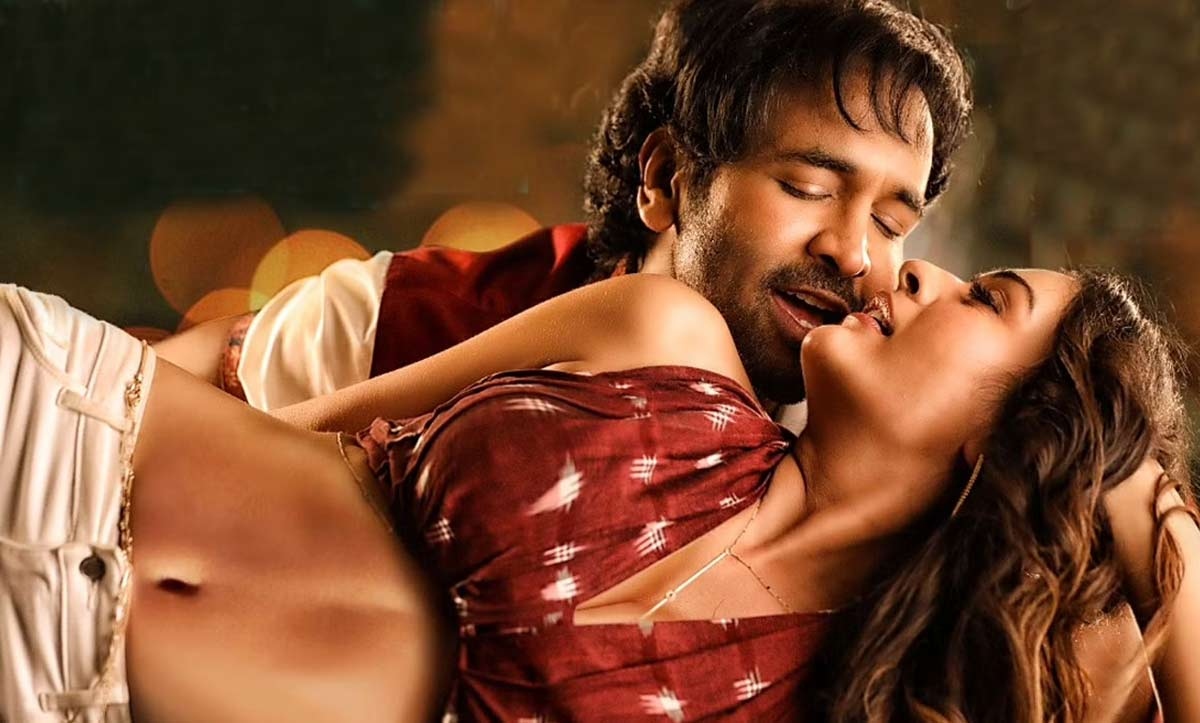 Vishnu looks the part and completely enjoys being a reckless guy who is lured by good luck. Vennela Kishore is irresistible. Payal Rajput doesn't have to do the heavy-lifting, thanks to how her character gets relegated in the second half.
The songs draw from the flashy style seen in mass entertainers, especially the Anup Rubens-powered 'Jaru Mitaya'. The visuals are authenticated by Chota K Naidu's talent.
Verdict:
The plot of 'Ginna' suffers from a lack of mystery and novelty. The comedy is not consistent.
Rating: 2 / 5.0
Showcase your talent to millions!!
Write about topics that interest you - anything from movies to cricket, gadgets to startups.
SUBMIT ARTICLE
More
Telugu Movie Reviews
Extra Ordinary Man
Kadak Singh
Hi Nanna
Calling Sahasra
Atharva
Animal