A Thaman Musical
Wednesday, October 27, 2021 • Kannada Comments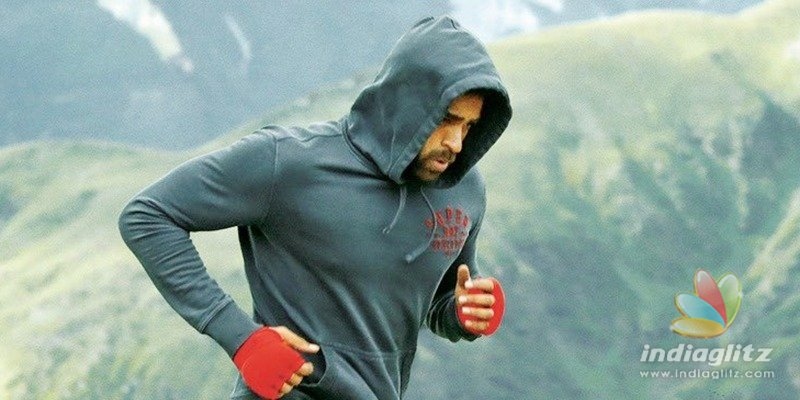 In this section, we are going to review songs from 'Ghani', which is an Aditya Music album.
Ghani Anthem
Singers: Aditya Iyengar, Sri Krishna, Sai Charan, Prudhvi Chandra
Lyricist: Ramjogayya Sastry
Sastry deploys words such as 'Sanmanam' and 'Prasthanam' to make the athletic anthem a song to reckon with. Thaman's electrifying and mood-driven music helps matters. The singers do a pulsating job, especially when they are doing a chorus. The use of the trumpet and the electric guitars is dashing. The rousing song has the capability to make the story seem elevated. A winner of a song from a sports drama.