Short and effective album!
Thursday, March 31, 2022 • Hindi Comments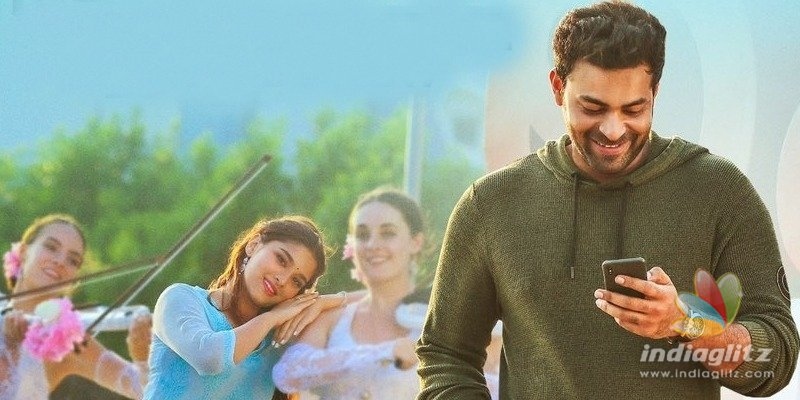 In this section, we are going to review songs from 'Ghani', which is an Aditya Music album.
Romeo Juliet
Singer: Aditi Shankar
Lyricist: Raghuram
The duet is a tasteful mixture of melody and beyond. Raghuram's lyrics are about how the female protagonist enjoys the presence of her crush; she sings away the montage song in the backdrop of expansive visuals and a college. Thaman's music gives adequate scope for the dance choreographer to infuse dance moves. Aditi Shankar, the new singing talent in the town, makes the song feel special with her refreshing and youngish voice.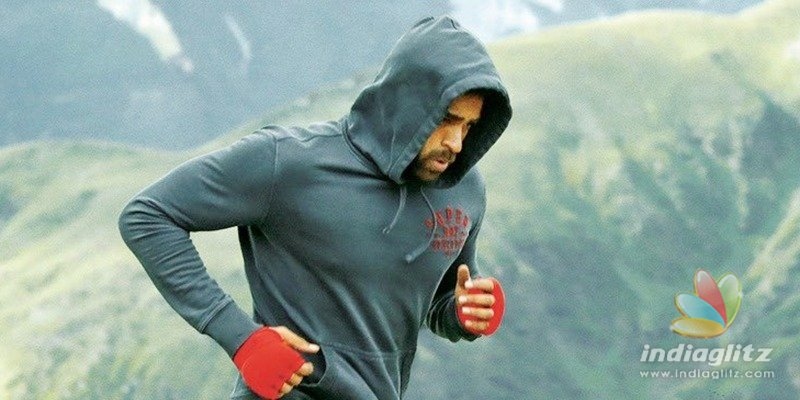 Ghani Anthem
Singers: Aditya Iyengar, Sri Krishna, Sai Charan, Prudhvi Chandra
Lyricist: Ramjogayya Sastry
Sastry deploys words such as 'Sanmanam' and 'Prasthanam' to make the athletic anthem a song to reckon with. Thaman's electrifying and mood-driven music helps matters. The singers do a pulsating job, especially when they are doing a chorus. The use of the trumpet and the electric guitars is dashing. The rousing song has the capability to make the story seem elevated. A winner of a song from a sports drama.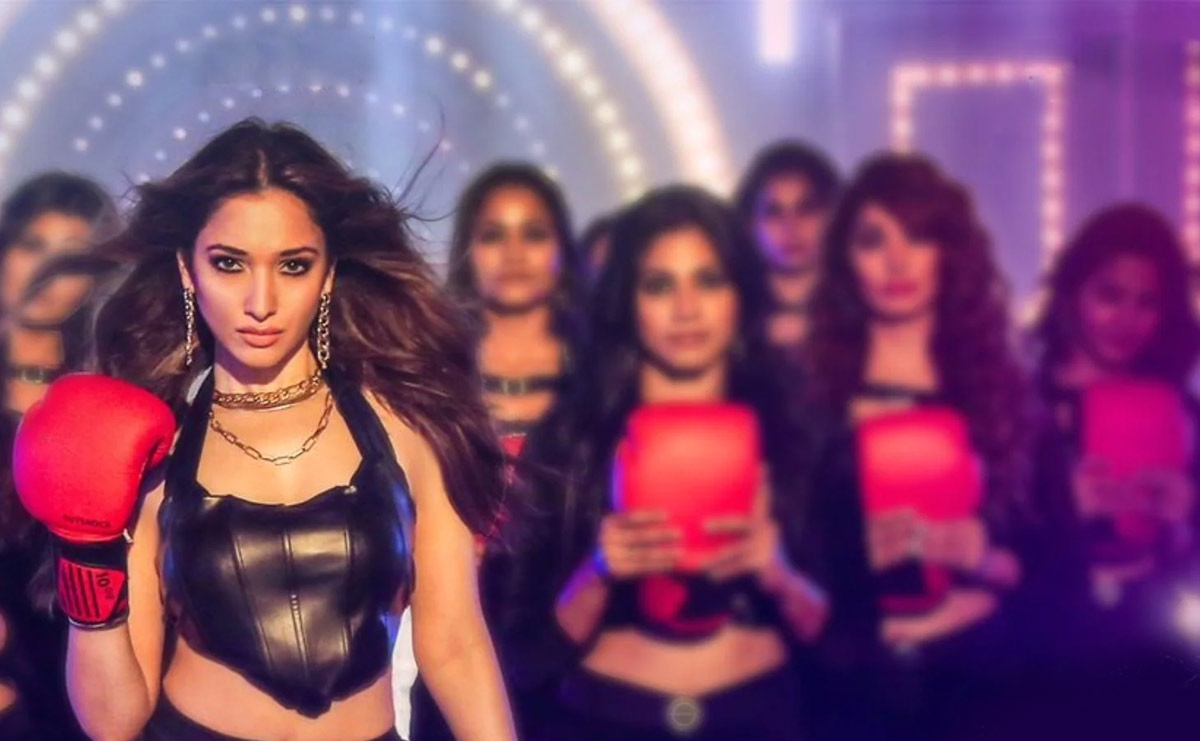 Kodithe
Singer: Harika Narayan
Lyricist: Ramjogayya Sastry
Since this is a boxing-based movie, a special song wherein beauties are in the ring has been imagined. Composer Thaman deploys the use of Darbuka, tribe percussions, Afro vocal harmony, electric Arab violin, among others, to lend the song a distinct sound. The song might sound compelling with proper sounding. Ramajogayya Sastry chooses the right set of words and also makes a reference to 'Jo jeeta wohi toh sikander'.
Introduction: At about 11 minutes, the album of 'Ghani' features just three songs, all of which go into building the world in which its story unfolds. The 'Ghani' anthem has Thaman at his eclectic self. This song and the special song 'Kodithe' have been penned by Ramajogayya Sastry. The third one is by lyricist Raghuram, whose lines capture the beats of the college campus romance. 
Verdict: The brevity of the album sits pretty with the non-musical nature of the film, perhaps. Thaman gets things right!
Rating: 2.75