Game Over
Friday, June 14, 2019 • Telugu Comments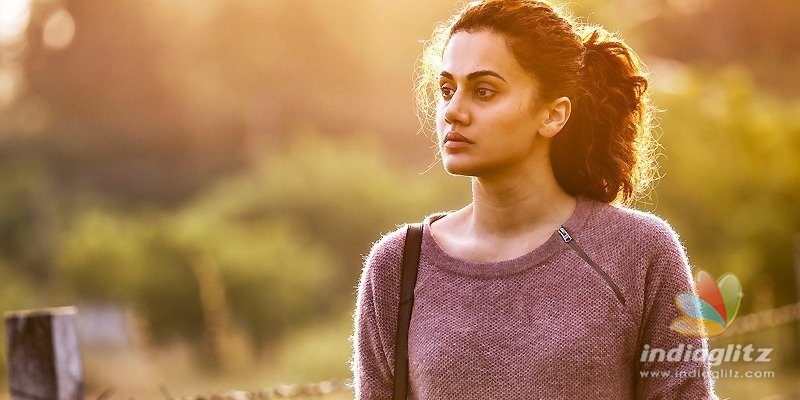 "We all have 2 lives.  The second one starts when we know there is only ONE," announces the Teaser for 'Game Over', a Telugu-Tamil-Hindi thriller starring Taapsee Pannu as a differently-abled character.  Directed by Ashwin Saravanan, it's coming from Y Not Studios and Reliance Entertainment.
The film seems to have intriguing indoor visuals in which the female lead comes across as a paranoid character.  There is more to it than meets the eye.  The video games element may be a metaphor.  
With music by Ron Ethan Yohann and cinematography by A Vasanth, the thriller has dialogues by Venkat Kacharla.  Stunts are by 'Real' Satish.  
The film releases worldwide on June 14.