A DM Udhaya Kumar Musical
Tuesday, July 7, 2020 • Telugu Comments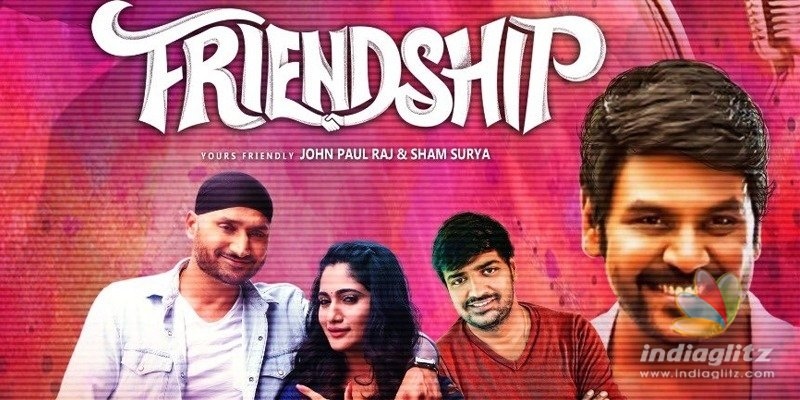 The first single from 'Friendship' is out, on Lahari Music.  Here is our review of the song.  The other songs will be reviewed as and when they are out.
Superstar Anthem
Singer: Hema Chandra
Lyricist: Rajshri Sudhakar
In writing a tribute to Superstar Rajinikanth, lyricist Rajshri Sudhakar draws from the repertoire of style that is the 'Petta' actor. Hema Chandra fills up the music with energy.  The percussion, the trumpet, the electric guitar - they all go into revving up the song's gusto.  This is a more than apt tribute to the force that the legendary actor epitomizes for his die-hard fans.