FEFSI Strike: 'Kaala' and other Tamil films shoot to be affected
Friday, September 1, 2017 • Tamil Comments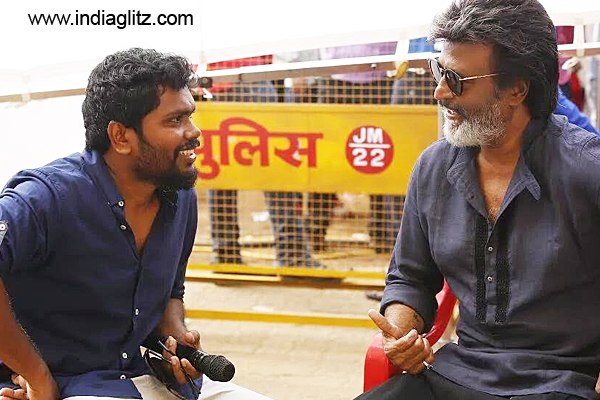 The FEFSI spelled a new jolt to the Tamil film producers by announcing another strike which will come to effect from today (September 1). After conducting a meeting of the office bearers on Thursday evening. FEFSI President RK Selvamani has announced that they were forced to go on strike as the Tamil Film Producers Council did not budge from its stand that the producers cannot be forced to employ only the FEFSI workers and not others. Due shooting of all the Tamil films including Superstar Rajinikanth's 'Kaala' will be cancelled from today.
Recently the producers council has decided to put on an advertisement calling students studying in various film institutes across Tamil Nadu to apply to work as editors, cinematographers, make-up artists, costumers and other professions associated with making films.
Selvamani said that though the FEFSI accepted all other demands the producer council is not ready to give up their stand on the contentious clause of employing workers outside FEFSI. Selvamani says that employing non-FEFSI workers will lead to another union and this will ultimately break FEFSI.
Earlier this month the FEFSI went on a strike insisting various demands including the demand to employ only the workers affiliated to FEFSI in Tamil films. However the strike was withdrawn after Superstar Rajinikanth intervened and called for an amicable solution after conducting talks between both the sides.
'Kaala' shooting is going on in a set erected in EVP mall and that will be halted from today due to the strike. However producer S.R. Prabhu has said that the Council will ensure that the shooting of big budget films are not affected due to the FEFSI strike.
Actress Photos
Muskan Sethi
Poorna
Pooja Hegde
Sai Pallavi