A Vivek Sagar musical
Sunday, May 26, 2019 • Telugu Comments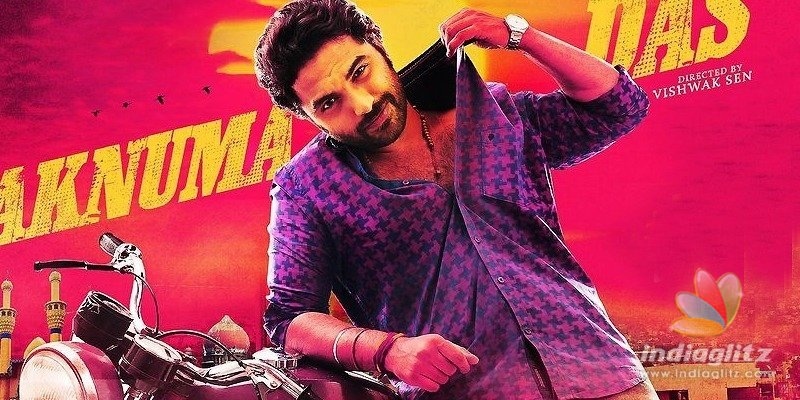 The first single from 'Falaknuma Das' is out, on Sony Music South.  Here we present its review.  The other songs will be reviewed as and when they are released.
Falaknuma Mama
Singer: Jessie Gift 
Lyricist: Kittu Vissapragada
Jessie Gift has rendered the song but it is as if he is also its alter ego.  Vivek Sagar follows a style that comes with an air of irreverence.  There is a dash of local culture in the way the lyrics are penned, complete with a male-centric flamboyance.  The lyrics are rooted partly in the Hyderabadi lingo.  Music-wise, it works as a situational montage song that is in tune with the overall flavour of the movie.