A Devi Sri Prasad Musical
IndiaGlitz [Tuesday, May 17, 2022 • தமிழ்] Comments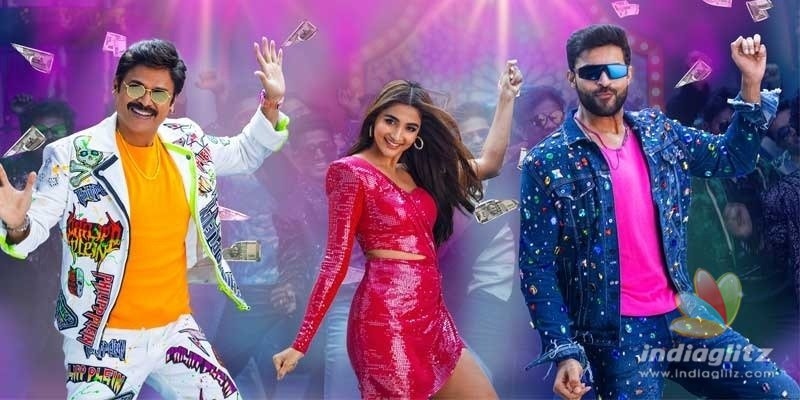 In this section, we are going to review the songs from 'F3', which is an Aditya Music album.
Life Ante Itta Vundaala
Singers: Rahul Sipligunj, Geetha Madhuri
Lyricist: Kasarla Shyam
Kasarla Shyam's lyrics don't mimic established themes and lyrical patterns. That's the best aspect of his lines. Even when they don't push the envelope, we are sold on the everyday language of the lyrics. Rahul Sipligunj's vocals are a bit off. It's Geetha Madhuri who makes the cut with her voice. Raju Sundaram's dance choreography is foot-tapping, lending a touch of breeze and versatility to DSP's tuning. The song is going to be a sure-fire hit no matter what the listeners might think in the immediate future.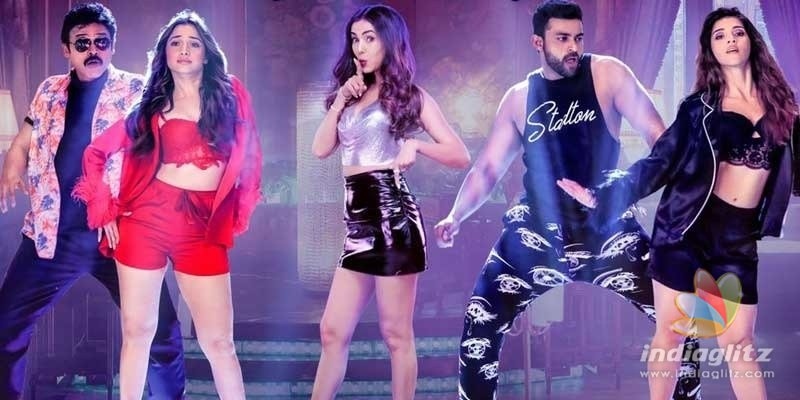 Woo Aa Aha Aha
Singers: Sunidhi Chauhan, Lavita Lobo, Sagar, SP Abhishek
Lyricist: Kasarla Shyam
The song is supposed to be seductive but it tunes out in no time. There is no originality, nor is there the kind of classy oomph expected of a semi-bedroom song featuring front-row actors. Sunidhi Chauhan's dominant vocals don't save the day either. Kasarla Shyam's creative lyrics are a whiff of fresh air; for once, it's not a Bhaskarabhatla who has penned the song. DSP's tune is flat and unsatisfying.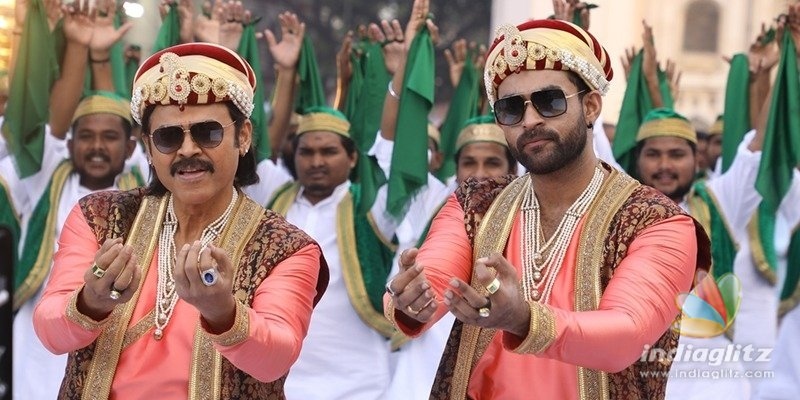 Lab Dab Dabboo
Singer: Ram Miriyala
Lyricist: Bhaskarabhatla
What is a song about money without the mandatory reference to Ambani, Bill Gates and Birla? Bhaskarabhatla goes beyond the cliches, though. He uses creative rhyming words like 'fiance' and 'currency'. Ram Miriyala's flippant-sounding yet earnest vocals are enjoyable. Devi Sri Prasad has picked the happening singer in order to give his music a new flavour. Usually, he would have chosen a Sagar for this number.