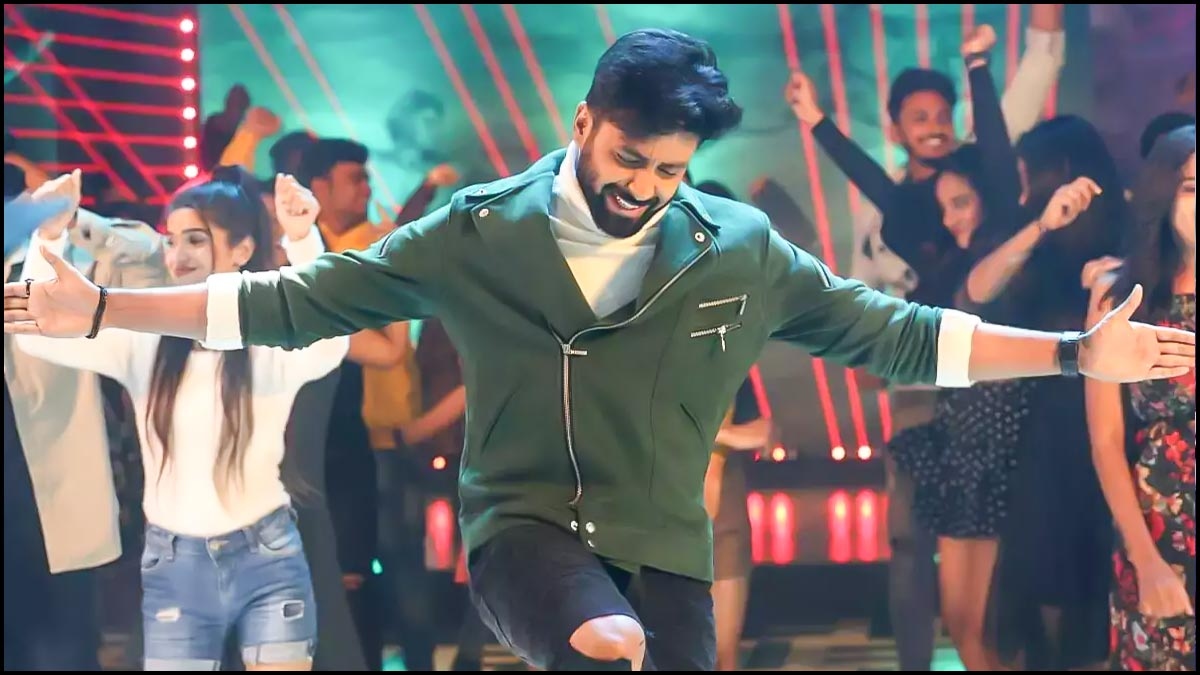 Enna solla pogirai : Familiar romance
The much-awaited debut of Ashwin of Cook with Comali fame to the silver screen comes at a time when the country is battling covid yet again with 50% theatre occupancy. A good movie can brush such facts and bring people back to theatres; however, ESP lacks a lot and gives a very familiar triangular romcom. Ashwin, Teju and Avantika seem to be comfortable in their roles, Pugazh in his very first solo comedy debut too adds to the hype around the movie.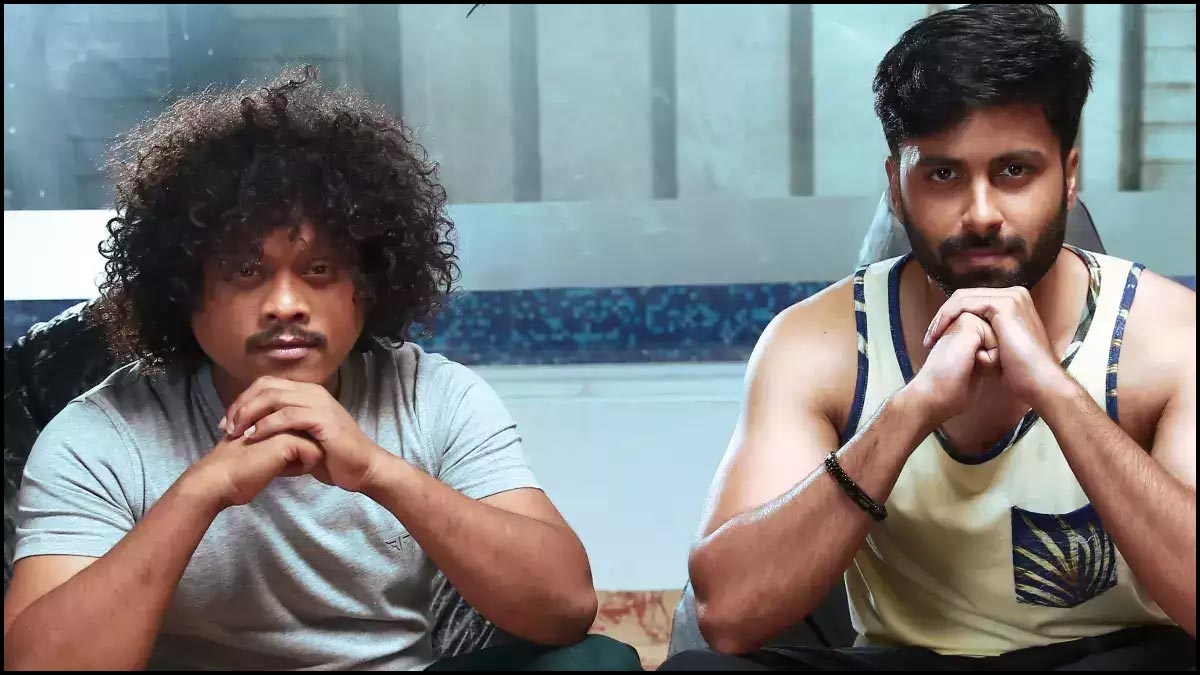 The film opens with a narration, Ashwin is a confident young man, an RJ who has his mind set on the type of girl he wants to settle down, Avantika on the other hand is a writer; determined to fall in love with a guy who has a broken love – reasons which you would know from simran character in vaali. Teju Ashwini the third character is a theatre artist who also is clear on the man of her dreams. A triangular love story is definitely on the cards, and Hariharan the debutant does a decent job with the character introductions and setting up a romantic angle across them. After setting up a good premise, the movie falters to the end with too much predictable notes and lack of comic relief.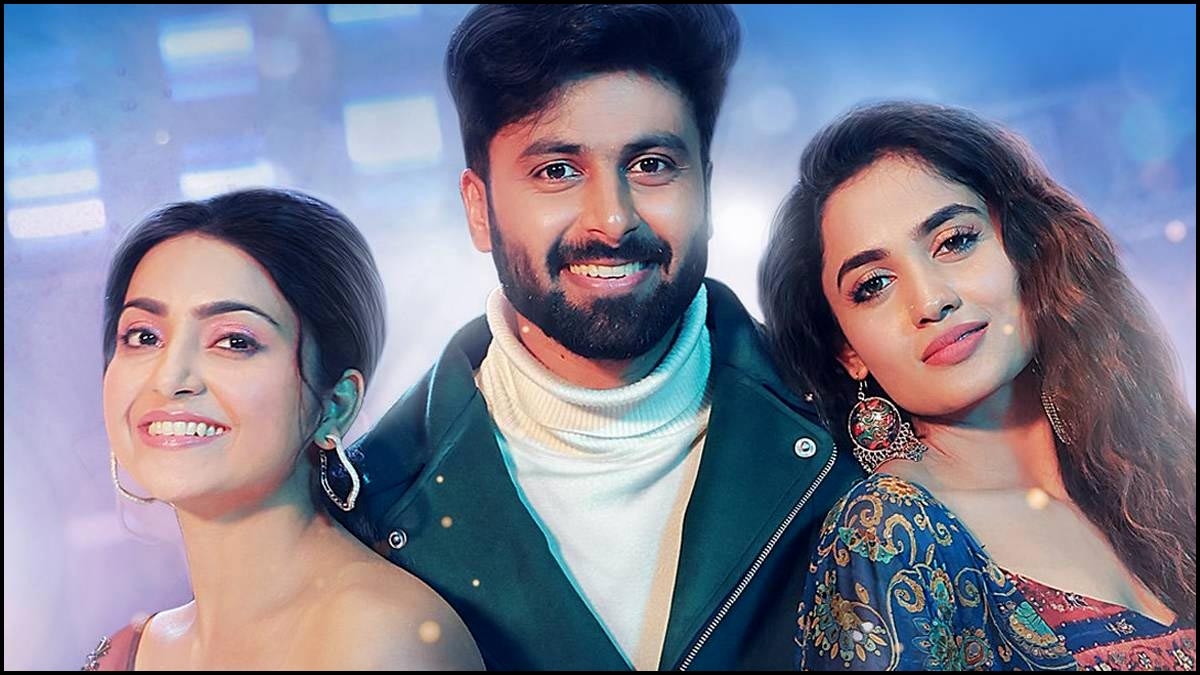 To convince Anjali (Avantika), Vikram (Ashwin) decides to bring in Preethi (Teju) as his ex-girlfriend and relates their past relationship, how it blossomed and broke to Anjali. Preethi in turn agrees to pose as his girl as her folks at home want to see her married off. Somehow down the lane instead of just acting, the duo of Vikram-Preethi end up loving each other. The portions are very youthful and Hariharan has done it with such a colorful lighthearted touch. Pugazh with his comical touch seems a big letdown, for the massive following he has gained, it seems like a very sour effort or maybe it's the script writers and dialogues bestowed upon him. His comedy seems desperate, does not get the right pairing to display his strength, and would be best to forget ESP.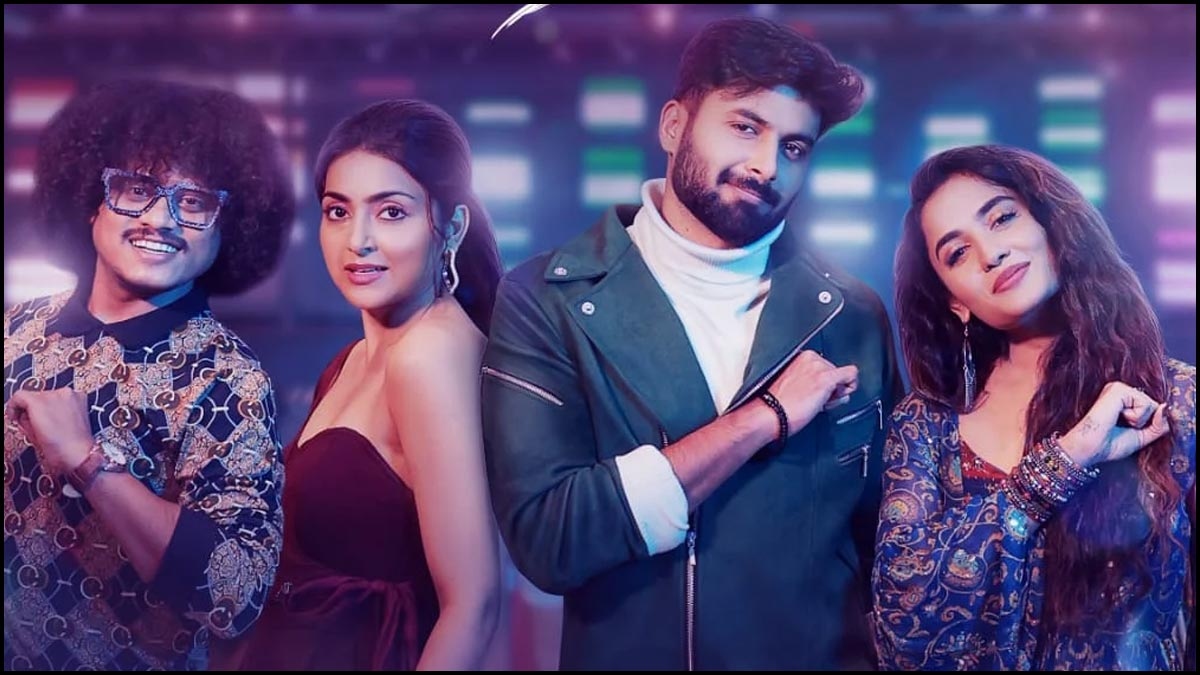 Inspite of several cute scenes and "aah" "ooh" moments, they just pass out as like short movie clips or YT shorts and nothing more than that. With too many triangular movies for the last few decades, is it possible to bring out another movie afresh, ESP is too predictable once the plot is set, Ashwin-Teju falling for each other is a tested formula. Its indeed hard to spring either a surprise as it could affect the screenplay or get into the familiar zone, either way Hariharan goes into a losing game. After the freshness of the actors, the film becomes tiresome until the finish ending up spoiling all the sheen set initially.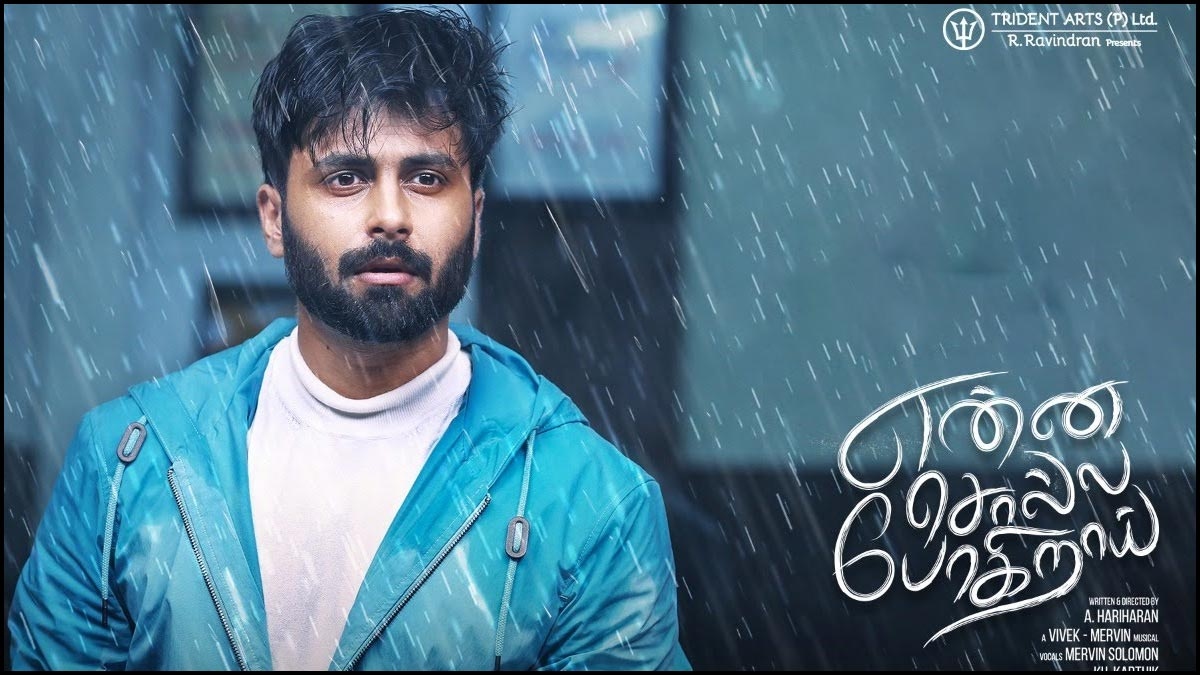 Ashwin's debut is probably one of the most discussed aspects on social media for a while, from winning the hearts of people to running into controversy for his stage remark, he was watched keenly by the industry and fans. He is alright in his zone, young charming dude with extra-cool outfits, shakes leg well and body language is bold, still call it misfortune or lack of script selection, he is unable to deliver his full strength. Definitely not the debut he dreamed off, but still not the worst either.
Cinematography is all around the actors, their style, very youthful and music by Vivek-Mervin apart from BGM, they has nothing to offer in songs. Overall, Youngsters would definitely love some of the heartfelt scenes especially involving Ashwin and Teju, the romantic angle and lighthearted comic touch now and then might work for a few scenes, but overall its cliché all the way with a high sense of familiarity. Hariharan has a long way to go, yet a promising director on the cards.
Rating: 2.25 / 5.0
Showcase your talent to millions!!
Write about topics that interest you - anything from movies to cricket, gadgets to startups.
SUBMIT ARTICLE
More
తెలుగు Movie Reviews
Ahimsa
Nenu Student Sir
Pareshan
Boo
Mem Famous
Malli Pelli