Ee Maya Peremito
Friday, September 7, 2018 • తెలుగు Comments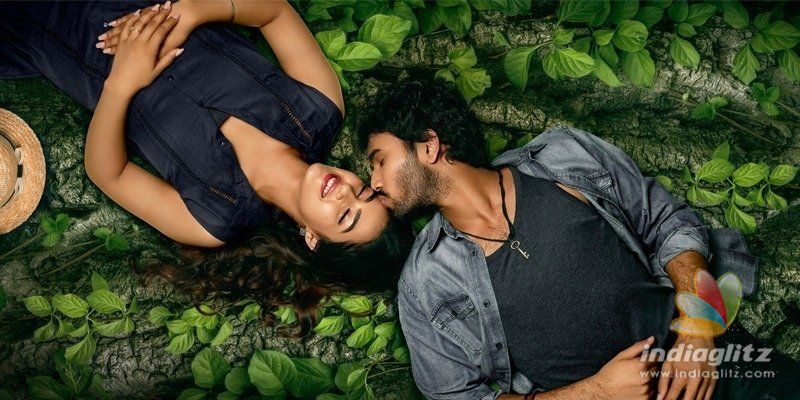 Rahul Vijay (senior fight master Vijay's son) debuts with 'Ee Maya Peremito'.  Directed by Ramu Koppula, a Sukumar protege, it has been produced by VS Creations.  The film is set in Vizag.  
If Murali Sharma has a key supporting role alongside Rajendra Prasad, the film has Kavya Thapar as the heroine.  
Music is by Mani Sharma and Shyam K Naidu has done the cinematography.  Ralla Palli, Eeshwari Rao, Pavithra Lokesh, Sathya Rajesh, Josh Ravi, Kadambari Kiran and others are part of the cast.  
The film will hit the screens on September 7.