Dorasani
Friday, July 12, 2019 • Telugu Comments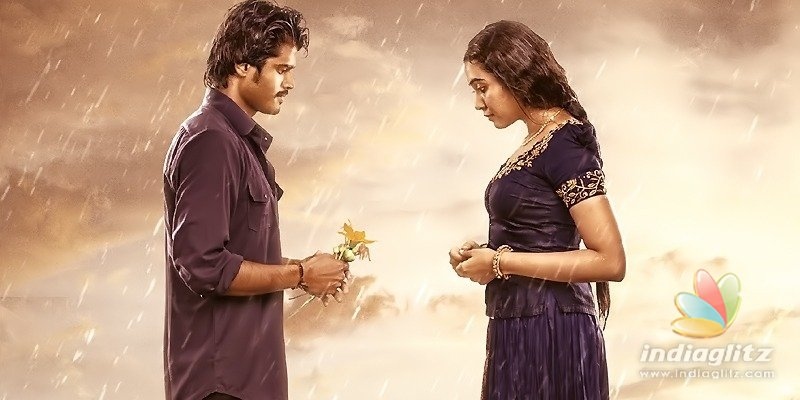 In 'Dorasaani', the lower-class chanti is played by Anand Deverakonda, while the upper-class royal beauty is played by Shivathmika Rajashekar. The guy starts believing that she has fallen in love with him because she often exchanges eye contact with him.  She tells him she is just Devaki, but the deep-in-love boy sees her as the one and only 'dorasaani'.
Also featuring Kannada Kishore, Vinay Varma, Sharanya and others, the film has been written and directed by KVR Mahendra.  
Produced by Madhura Sreedhar Reddy and Yash Rangineni, Venkat Siddareddy is its Executive Producer.  Music is by Prashanth R Vihari, while cinematography is by Sunny Kurapati.  Navin Nooli has done the editing.  Art Direction is by JK Murthy.
The film releases on July 12.