A Thaman musical
Sunday, October 20, 2019 • Telugu Comments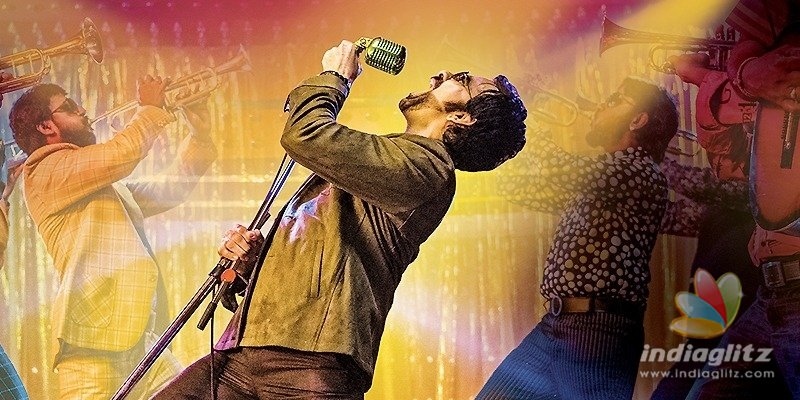 The first single from 'Disco Raja' is out, on Lahari Music.  Here is our review. The rest of the songs will be reviewed as and when they are out.
Nuvvu Naatho Emannavo
Singer: SP Balasubrahmanyam
Lyrics: Sirivennela Sitaramasastri
The song is essentially a tribute to Maestro Ilaiyarajaa.  Thaman adopts an old-world style in composing this retro number that is both context-free and striking.  Fittingly, Sirivennela pens the lyrics and his phrases are charming: 'Mandhahasaloo chilike parugalatho' is one such example.  SPB is insuperable when it comes to crooning meaning-laden songs like this one.  He brings a dash of style as well as profundity.  One is reminded of his superb renditions such as 'Nilavade' from 'Shatamanam Bhavati' and 'Yeto Vellinave' from 'Dev'.