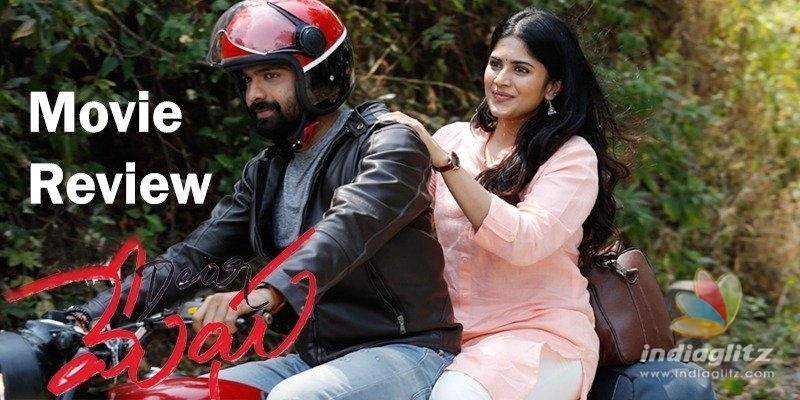 'Dear Megha' hit the screens today. Here is our review of the latest box office release.
Story:
Megha (Megha Akash), a college student, moons over her senior Arjun (debutant Arjun Somayajula) without his knowledge. Much as she tries to talk with him, she can't. She struggles to express her love to him. Meanwhile, Arjun moves to Singapore, leaving Megha broken-hearted. Three years later, after a shattering incident, Adhi (Arun Adith) enters Megha's life. Does their new-found friendship lead to love? Will Megha ever be lucky? Can Adhi get what he wants? Answers to these questions are found in the second half.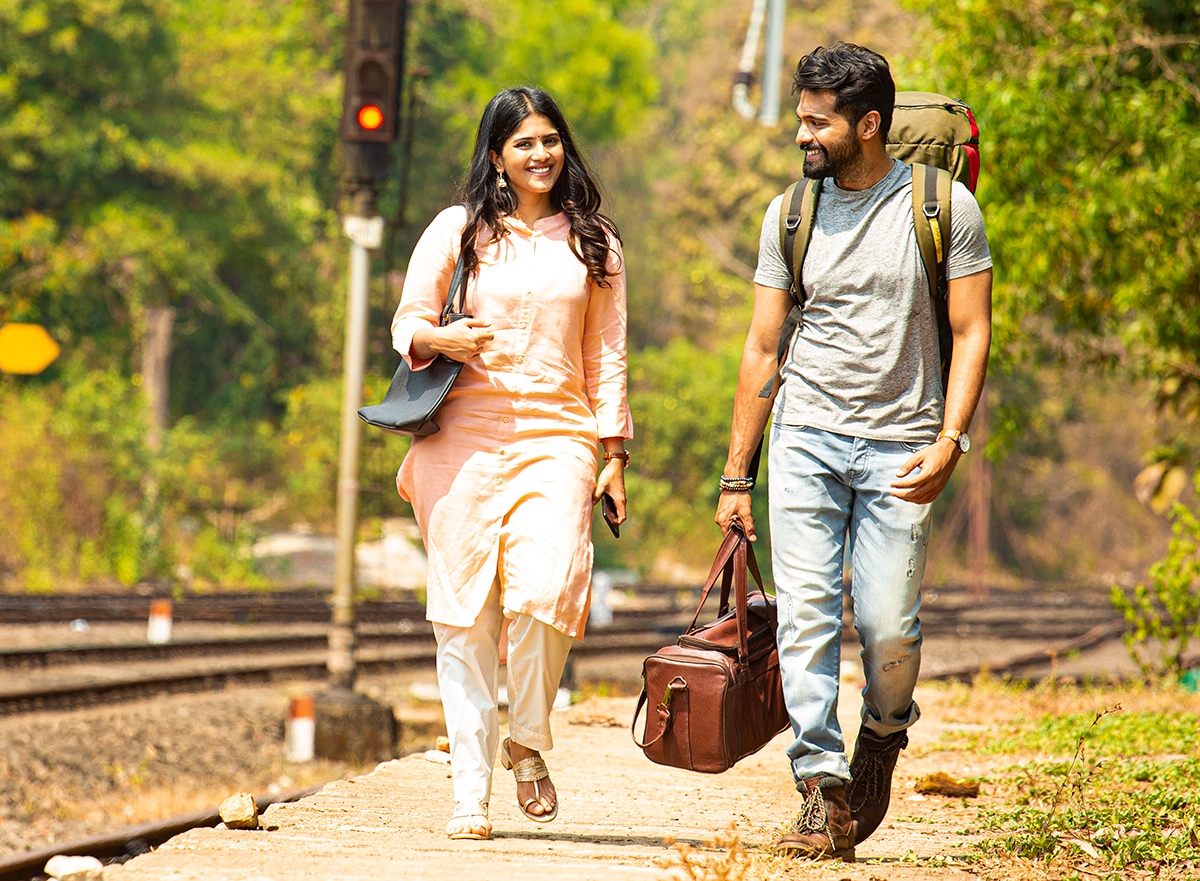 Analysis:
The initial portions of 'Dear Megha' make us sympathize with Megha's inability to express her love. She is too introverted to even imagine a dream song with Arjun. Her alter-ego does it for her. Her mind voice sings 'Chusa Ninu Chusa' and 'Gundello Kanneeti Megham' one after one. The pacing is that crisp in the first act. The problem is that we feel the first of the two songs, but the second one is not felt at all. We don't see a deluge of emotions leaving Megha devastated. Is it a case of superficial execution or light-touch performance or both?
The film takes a three-year leap but it comes across as a hurried, three-month leap. Samantha Akkineni's dot sketch is a motif that doesn't add any subtext. There are too many coincidences, some of which seem like fantasies. For example, the person you love the most turning out to be your neighbour just when you need it!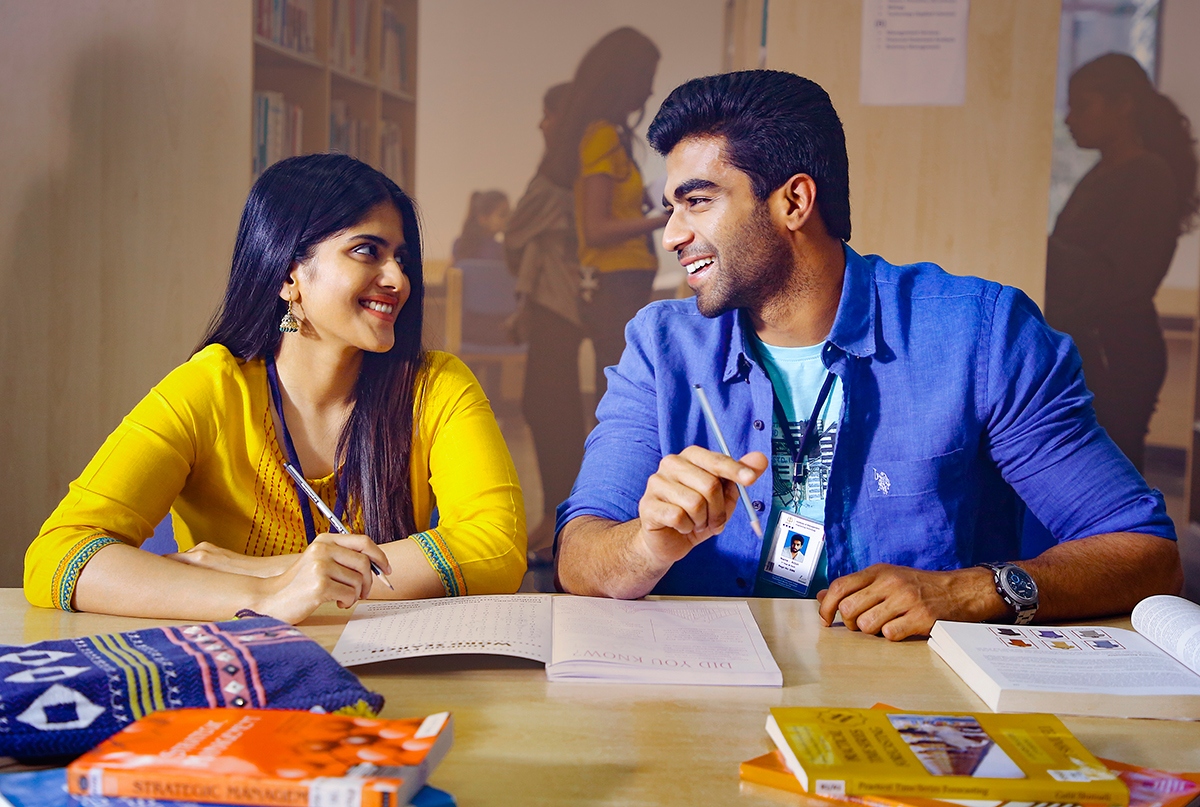 Megha's extreme degree of introversion makes her indulge in mind voice more than anything else. But her conversations with herself look somewhat tedious, if not one-note. Adhi's character believes that life is full of miracles and surprises. And many of them happen once he crosses paths with Megha. But they are contrived to an extent. When he tries to cheer up the heart-broken Megha, it's as if the BGM is casually propping up Adhi rather than celebrating the fact that Megha has finally found some hope in life.
Megha's characterization looks so real in two places: when she says that she doesn't want to get married, and when she finds Adhi's casual remark about marrying her revolting. Otherwise, her characterization leaves so much to be desired. We are told the story is unfolding in Goa but the place looks like a temple town or something.
The Kannada original 'Dia' was praised for the heart-rending feel, its linear screenplay format, the mother-son scenes (Pavithra Lokesh has been retained), the nuances in the writing... Somehow, the remake fails to tap into its potential. A few lines that Adhi speaks to her mother feel like his parting words to his beloved person on the death bed.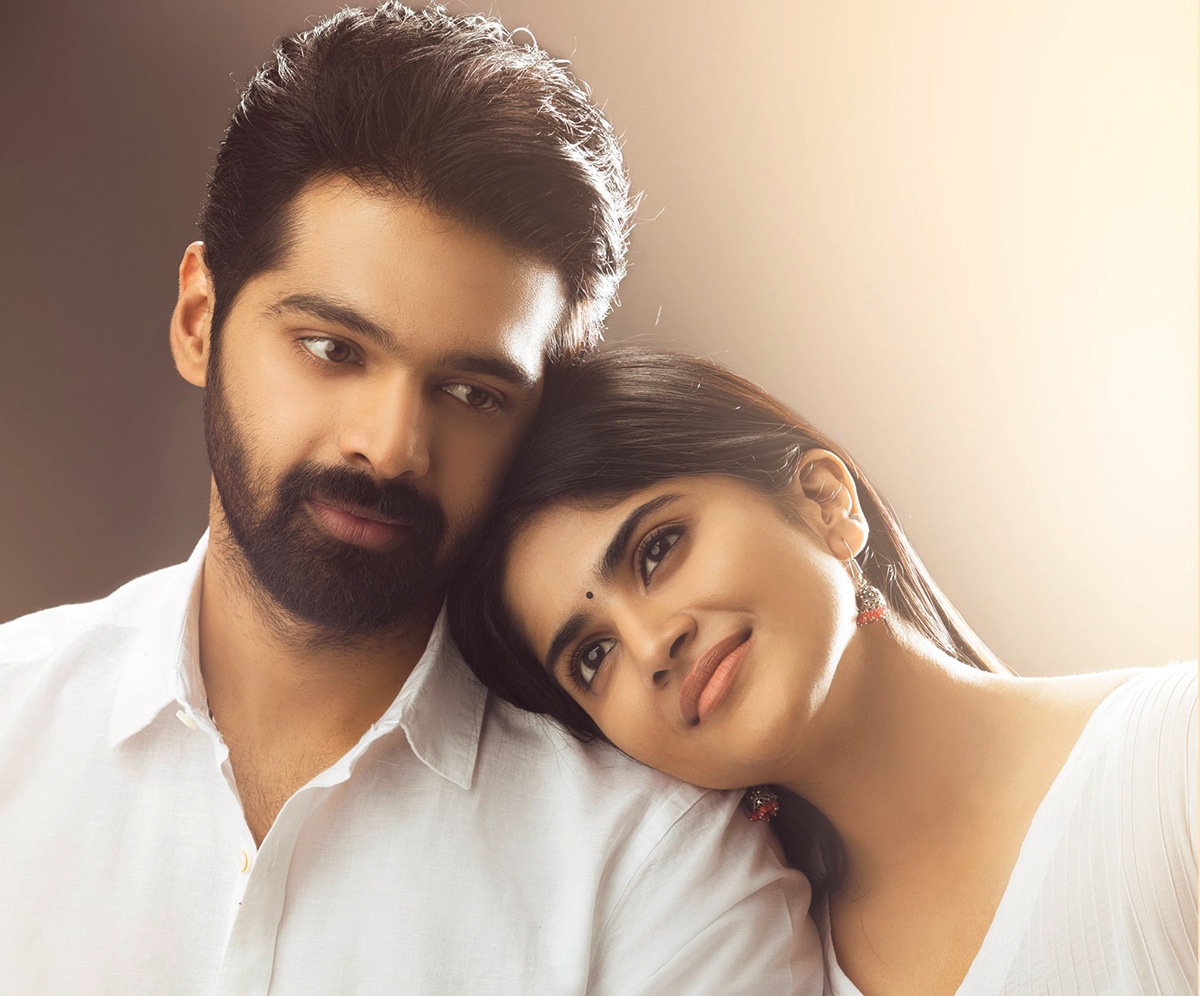 Gowra Hari's songs are phenomenal, especially 'Aamani Unte', 'Gundello Kanneeti Megham', and 'Kashtam Vasthe Naake'. Their moods range from happy to poignant and tragic. They make the story layered. I Andrew's cinematography should have brought out the film's gloomy mood.
The performances should have hit home. It's good that the actors don't have a certain image, but there should have been more in terms of the acting chops.
Verdict:
'Dear Megha' is a faithful remake that could have been affecting to a great extent but isn't.
Rating: 2.5 / 5.0
Showcase your talent to millions!!
Write about topics that interest you - anything from movies to cricket, gadgets to startups.
SUBMIT ARTICLE
More
Telugu Movie Reviews
Calling Sahasra
Atharva
Animal
Kota Bommali P.S
Aadikeshava
Sound Party