A GM Sathish Musical
IndiaGlitz [Thursday, November 28, 2019 • తెలుగు] Comments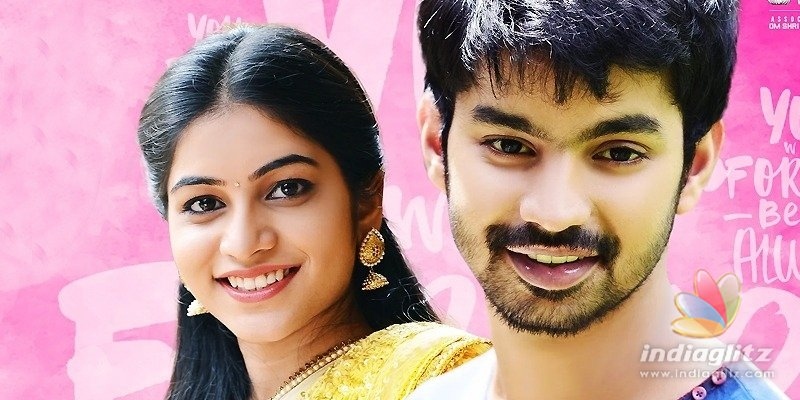 The first single from 'Cycle' is out, on Aditya Music.  Here we present its review.  The other songs will be reviewed as and when they are out.
Prema
Singers: Chinmayi Sripada, Harini
Lyricist: Aatla Arjun Reddy
Chinmayi adopts a nasal twang (slightly) for this song, the way she did for the recent 'Naalo Neevey Ilaa' in 'Amrutha Ramam'.  The talented playback singer aces it with ease.  'Padi leche keratala prathi chinuku, talambrale anipinchada' is one of the soothing lines coming from Aatla Arjun Reddy. The 'raga' is soulful.  Much as the song tries to be eclectic, it comes off as a song borrowing one or another influence from a few songs.