Controversial Chairman of CBFC replaced; Popular heroines included in the board
Saturday, August 12, 2017 • Tamil Comments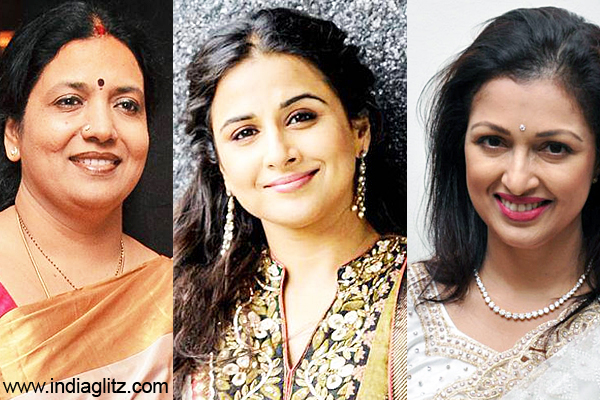 The Central Board of Film Certification has undergone many changes and the most important among them is the Board's Chariman Pahlaj Nihlani has been sacked with immediate effect,month before his tenure set to end in January 2018.
Since his appointment as to the top post of CBFC in January 2015, Pahlaj Nihlani has drawn many criticisms from the filmmakers and producers across the nation for his controversial directions to allow or disallow certification for films and also ordering irrational cuts on many films. Even the other board members kept complaining about Nihlani's way of treating the board as his personal fiefdom.
Popular lyricist Prasoon Joshi has been appointed as the new Chairman of the CBFC. The board has also been reconstituted with the addition of new members. Popular yesteryear heroines Gauthami, Jeevitha and National Award winning actress Vidya Balan have been added as the Board members of CBFC.
Follow us on Google News and stay updated with the latest!
Follow
Actress Photos
Tamannah
Sony Charishta
Ritu Varma
Rashi Khanna