A Kaala Bhairava Musical
Friday, August 28, 2020 • Telugu Comments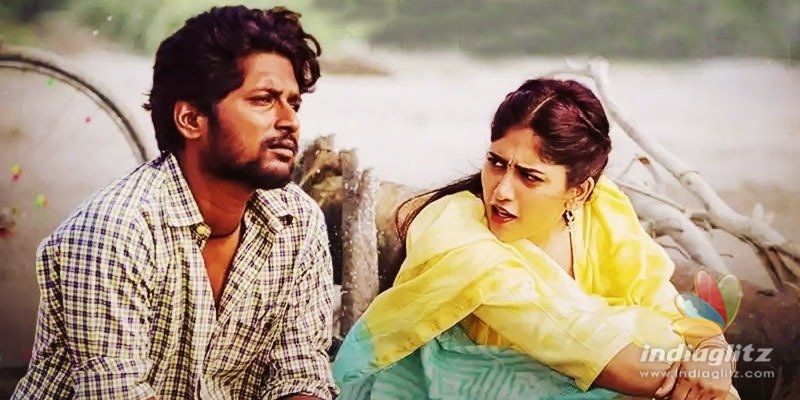 A song from 'Colour Photo' is out, on Aditya Music.  Here we present its review.  The other songs will be reviewed as and when they are out.
Tharagathi Gadhi
Singer: Kaala Bhairava
Lyricist: Kittu Vissapragada
Kittu's lyrics are pleasantly profound, especially phrases such as 'Rangey lekunda saagey chadarangam' (for the unversed, the male lead is coloured and the female lead is fair-skinned in the movie, whose story has color-consciousness at its core).  Kaala Bhairava has got an underrated voice and he marshals his melodious credentials for this lovely duet.  As its music director, he deploys the violin and other instruments to convey the innocence and purity of the love story.